Immerse yourself in Balinese culture, with the resort's location beside the lush Ayung River ensuring a plethora of cultural attractions at your fingertips. For both couples and families, take a journey to Ubud - a short drive from the resort, to explore its bohemian atmosphere. Each of the 60 suites and villas reflect distinctive Balinese character, while guaranteeing opulence, with generous bathrooms, meditation areas and surrounding tropical gardens. The resort offers three restaurants and bars, each boasting a distinctive setting and together feature an array of delicious dishes to choose from. For an authentic culinary experience, why not attend a themed dinner night, or join the resort's chef for a Balinese cooking class. For the younger guests, the 'Pici Pici Club' offers exciting, supervised cultural activities, including palm leaf folding and Balinese dance classes.
Hotel child prices apply to ages 0-17 years.
This resort has 18 suites and 42 private villas.
Yoga and meditation classes available
Located in the Ayung Valley
Spacious suites and villas
Experience a traditional cooking class
Facilities
Bars & Restaurants
Ayung Terrace
Situated overlooking the Ayung River, and gently shadowed by immense palms, the Ayung Terrace is one of the resort's most spectacular locations. Fare is authentically Indonesian, with special Ubud evenings held sporadically for local flavour. An adjacent wine cellar means that guests can enjoy a wide selection of fine wines, also.

Opening Times:
06:30 - 22:00
Jati Bar
Jati Bar is the resort's most informal venue and boasts some of the resort's finest views - with a sweeping panoramic outlook over the lush Ayung Valley. Light bites and refreshing drinks are order of the day here, and the Wi-Fi connection makes this a great place to catch up with emails or send a message to home.

Opening Times:
12:00 - 00:00
Riverside Cafe
Set right by the side of the Ayung River cascades, the Riverside Cafe offers a delightful French bistro menu, prepared using numerous locally-sourced ingredients, including several from the resort's own vegetable and herb garden.

Opening Times:
11:00 - 22:00
Beach & Pools
Swimming Pool
Wrapped in lush jungle and split across two levels, the swimming pool at the Four Seasons Sayan is a peaceful haven for relaxation. Designed to mimic the meandering Ayung River, the pool measures 22 metres long, and provides ample sun lounging space thanks to a stylish wooden terrace furnished with elegant chaise-longues.
Spa & Wellness
Spa
The breathtaking surrounds of the Ayung Valley help create a uniquely serene spa centre, where guests can enjoy authentic Bali healing and all-natural rejuvenation techniques. Yoga, rituals and lifestyle talks add another dimension to the spa experience, ensuring a complete blend of mind and body wellness.
Activities & Entertainment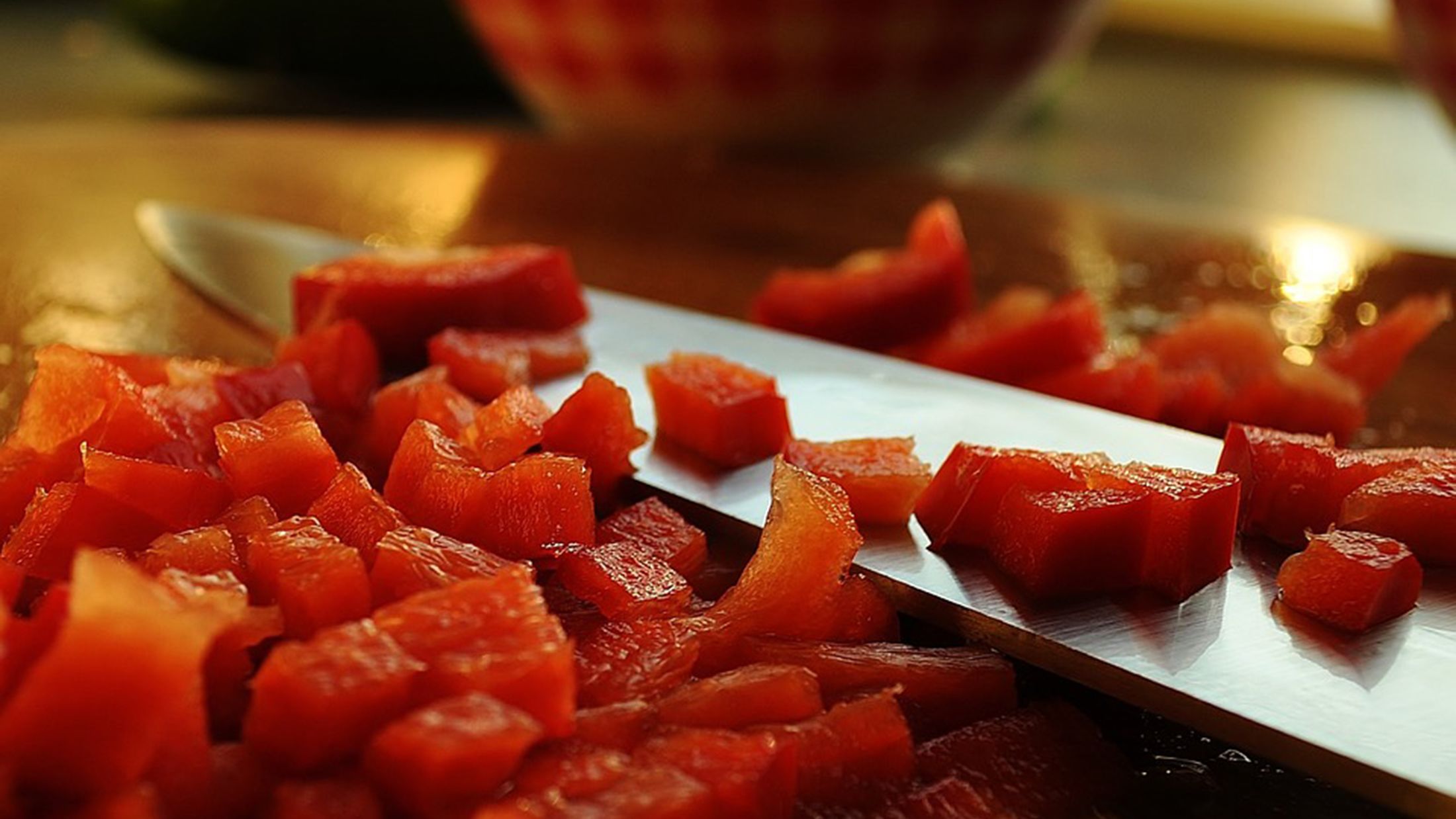 Balinese Cooking Classes
Each cooking class is a hands-on and intimate experience, with a focus on learning new tastes. Guests begin the experience with a trip to the local market, where they'll get a first-hand look at some of the magnificent ingredients on offer. Next, guests will journey back to the resort's Riverside Cafe, where a relaxed lesson will be conducted on the terrace.
About the location
The inland town of Ubud is surrounded by lush hills, with luxury hotels squirreled away in moss-green valleys. It's known as the cultural heart of Bali - craft shops, market stalls and art galleries line the streets, and the royal palace provides the setting for traditional Balinese dance performances.

Nearby, there's plenty to keep you busy. The curvy rice terraces of Tegallalang are a photographer's dream (they can get busy, so if you prefer something a little quieter, a short taxi or bike ride will bring you to rice paddies that are less crowded but just as beautiful). There's also a sprinkling of serene temples in easy reach of Ubud, including the 11th-century Elephant Cave Temple, which features ancient statues, bathing pools and intricately carved stone walls.
Transfer time
90 minutes from Denpasar airport
Suite
One Bedroom Suites measure 216m² to create one spacious level of opulent living space, with a living room which leads on to an outdoor dining terrace. Contemporary Balinese décor flows throughout the suite, and facilities appear the same as above but also include two queen beds and writing table
216m²
Villa
One Bedroom Villas measure 234m² and enjoy exotic surroundings, with ample amounts of living space. Villas feature all the generic amenities as seen above, but enjoy spectacular views of the rice terraces, resort and tropical forests, private lily pond and meditation area, outdoor living area with dining table, lounge chairs and plunge pool, spacious bedroom with king bed or two queen beds, walk-in closet, lavish bathroom with outdoor shower.
234m²

Based on 1505 traveller reviews

94% of travellers recommended this hotel
Travellers Ratings
What to expect
Reviews
andrewd1587, Edinburgh, United Kingdom
Jun 21 2018
We stayed for 6 nights in July 2017. The whole hotel is nestled into the jungle right by the side of a river which the infinity pool overlooks. We stayed in a duplex room which was more like a home...
We stayed for 6 nights in July 2017. The whole hotel is nestled into the jungle right by the side of a river which the infinity pool overlooks. We stayed in a duplex room which was more like a home than a hotel room. We went on a white water rafting trip organised by the hotel which we would highly recommend. In the evenings we travelled into Ubud where there is a wide choice of bars and restaurants. The service was flawless. We were informed that the hotel is fumigated twice a week so there are no mosquitos within the complex which is a huge bonus. We had breakfast in the hotel every morning, which was excellent and of a high quality. Overall we could not find any faults and it made for a very special experience.
View full review
ilicona,
Jun 21 2018
this hotel is unbelievable, is a must in bali. the location, the staff and the service just a dream stay, i had stay in the best hotels of the world and the whole experience in this four seasons was...
this hotel is unbelievable, is a must in bali. the location, the staff and the service just a dream stay, i had stay in the best hotels of the world and the whole experience in this four seasons was over my expectations
View full review