Nestled high in the Al Hajar Mountains, the Alila Al Jabal Akhdar is a world-class retreat for couples seeking the perfect combination of adventure and relaxation. It's truly awe-inspiring location means the views are absolutely stunning, with the nation's highest peaks and most spectacular slopes stretching as far as the eye can see. Enjoy the dramatic landscape from the stylish infinity pool or head to Spa Alila for bespoke treatments guaranteed to leave you feeling rejuvenated. Take in the mesmerising local sights by joining a tailored excursion sure to show you the cultural and natural beauty of rural Oman.
Juniper is the Alila's signature restaurant where a fusion of Mediterranean and Arab specialties are served using the finest locally-sourced ingredients. The stylish interior is complemented by the outside terrace which gazes out towards the horizon. Every suite and villa features a clean design with a wood finish, ancient Arabic artwork and patches of stonework throughout. The mountain view rooms come with the highest of recommendations due to their location on the upper floor, granting the most spectacular views from the private balcony and pool.
Sovereign does not accept children at this hotel, however it is not an adults only property.
The hotel has 86 suites.
Facilities
Bars and Restaurants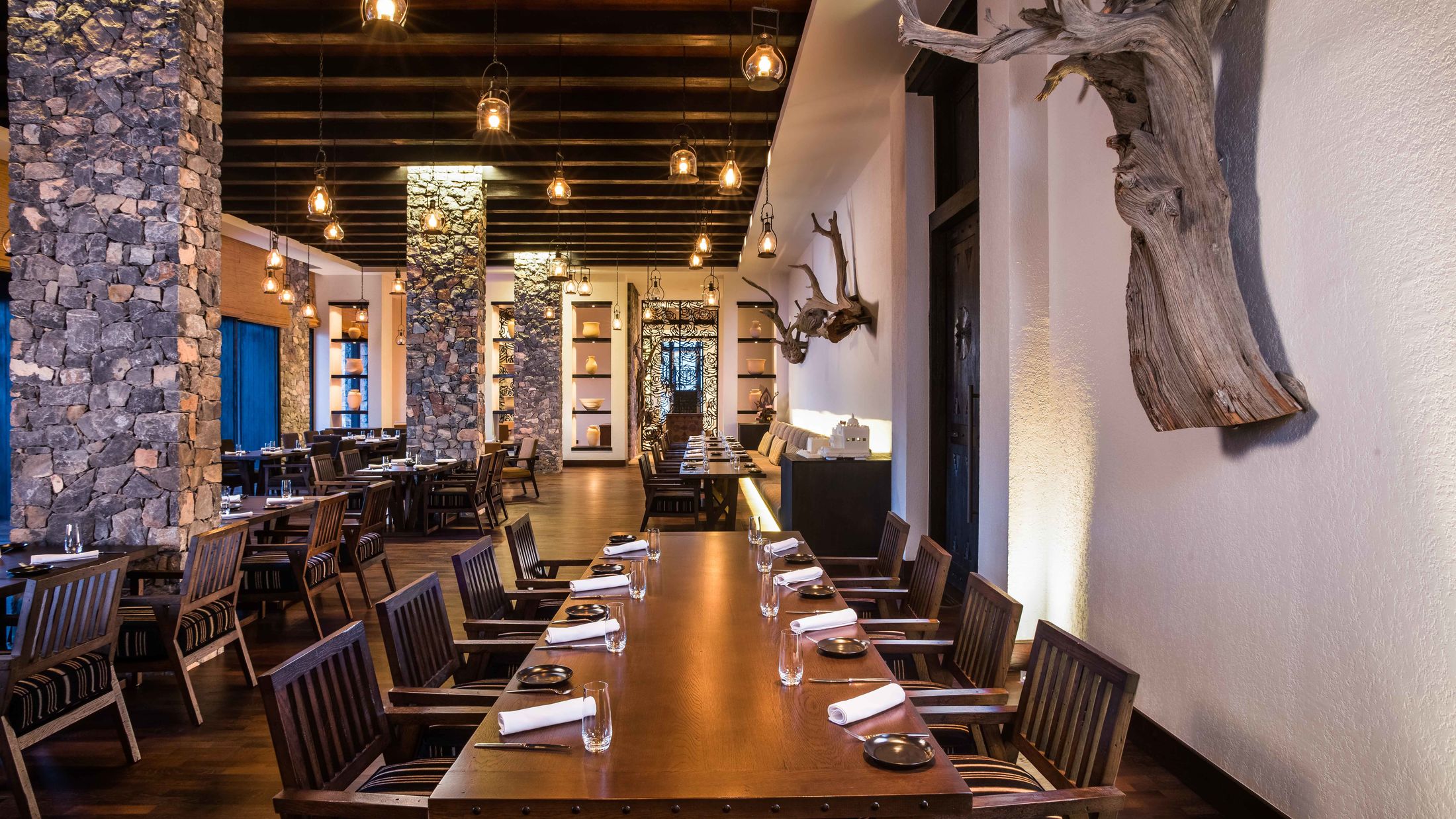 Juniper Restaurant
Opening Times:
07:00 - 23:00
Enjoy an international menu with Arabic inspired dishes whilst gazing over spectacular mountain views.
Rose Lounge
Opening Times:
11:00 - Late
Enjoy light refreshments throughout the day until late at the Rose Lounge.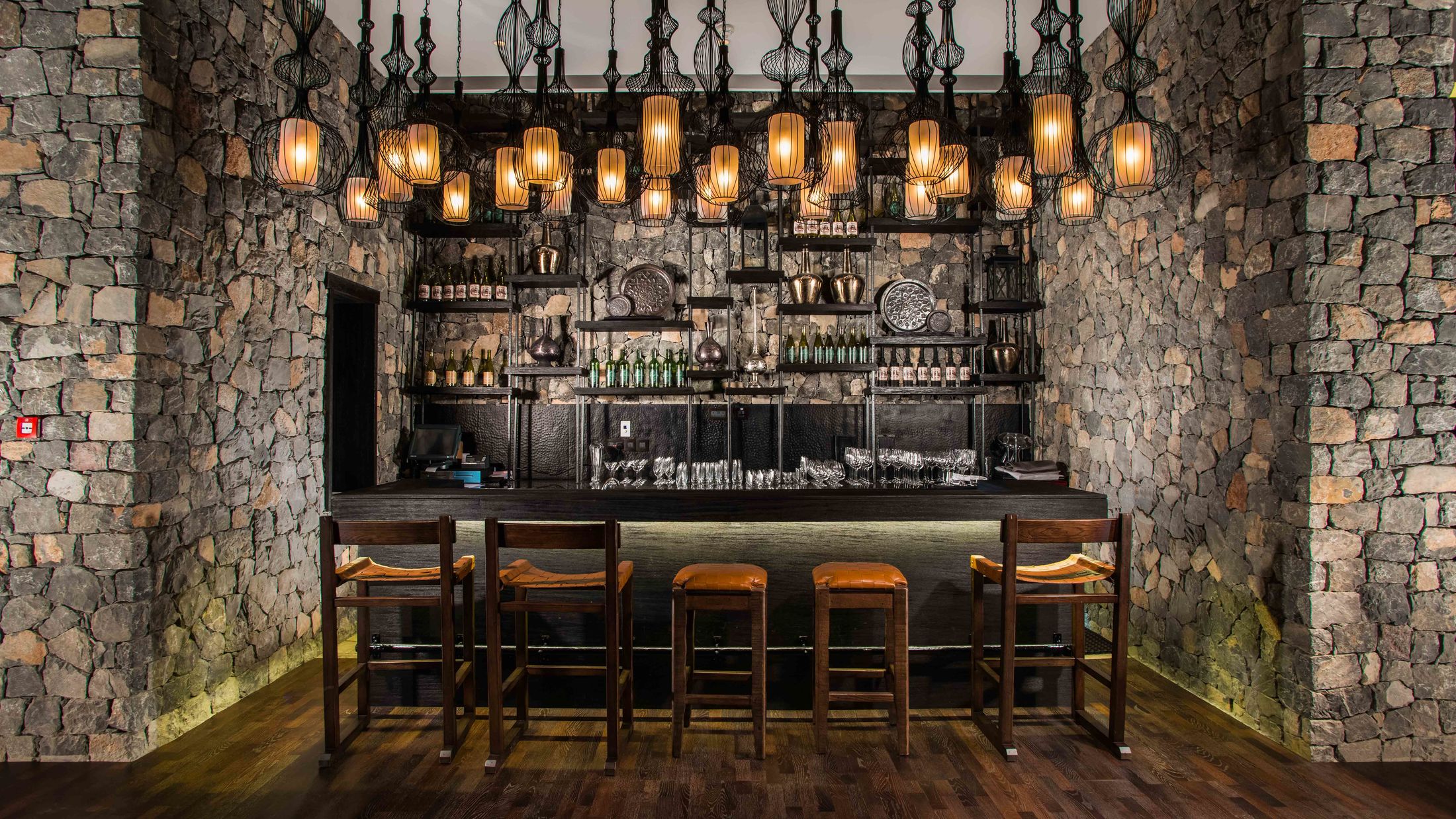 Spa and Wellness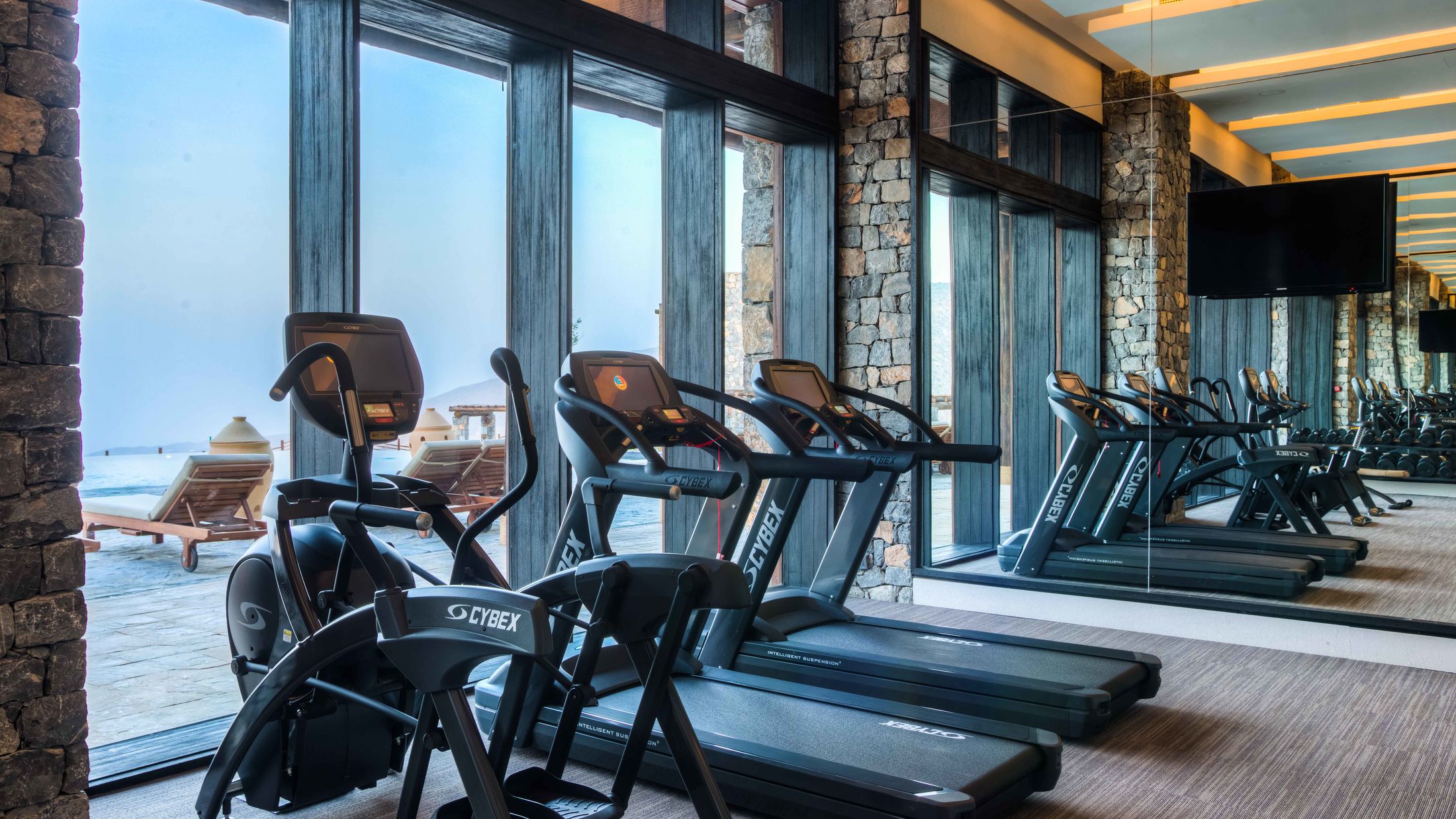 Spa Alila
Opening Times:
09:00 - 21:00
Relax at the Spa Alila with a range of treatments available as well as a steam room, whirlpool and a fitness centre.
About the location
Jabal Akhdar is right at the heart of the Al Hajar Mountains. Jebel Shams (the highest mountain in Oman) and Wadi Ghul (AKA the Grand Canyon of Oman) put the region on the tourist map. But even away from these giants, you can expect a dramatic landscape that soars up to 2,000-metre-high craggy peaks and then plunges back down to terraced valleys, fortress-topped ravines and rural hamlets.

Lodgings around here are remote – but that's the best thing about them. Hotel sun terraces and swimming pools peer over canyons, while activities tend towards guided hikes and rock climbing. But although far-flung, the hotels in Jabal Akhdar are still only three hours' drive away from the seafaring capital of Muscat.

Jabal Akhdar also has its own microclimate. It's less desert and more Mediterranean, so you'll come across unexpected finds like pomegranate and walnut orchards, plus mountainside rose terraces that turn pink in spring. These local specialities pop up all over Omani cuisine – watch out for Damask rosewater and apricot-sweetened curries.
Transfer time
2 hours 30 minutes from Muscat airport.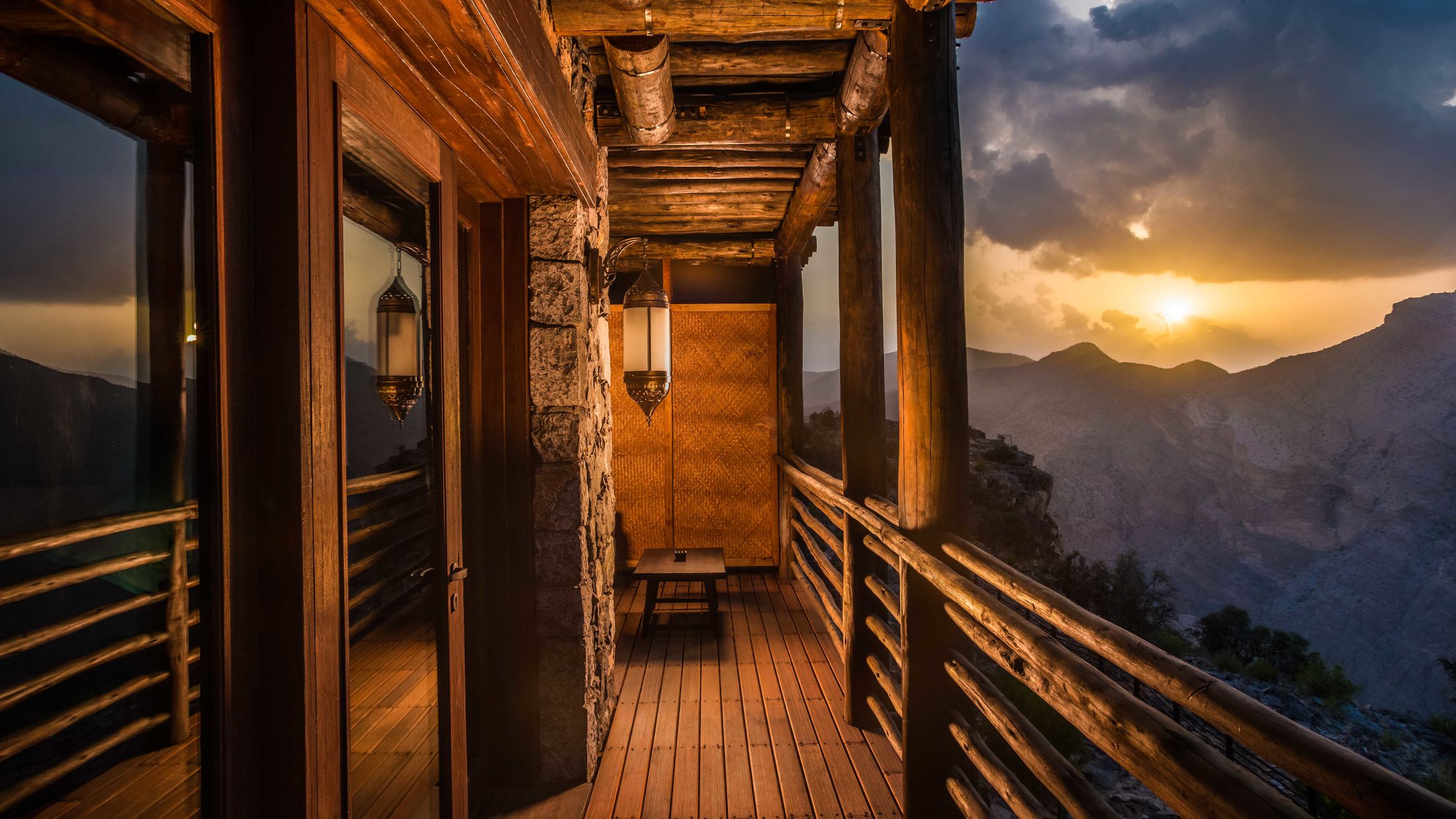 Mountain View Room
Max 2 adults
Mountain View Rooms are located on the upper level of the main hotel building and are comfortable and spacious with contemporary decor that features local influences. The bathroom boasts a free-standing bathtub and separate rain shower, and the balcony offers views over the pool and down into the gorge.
52m²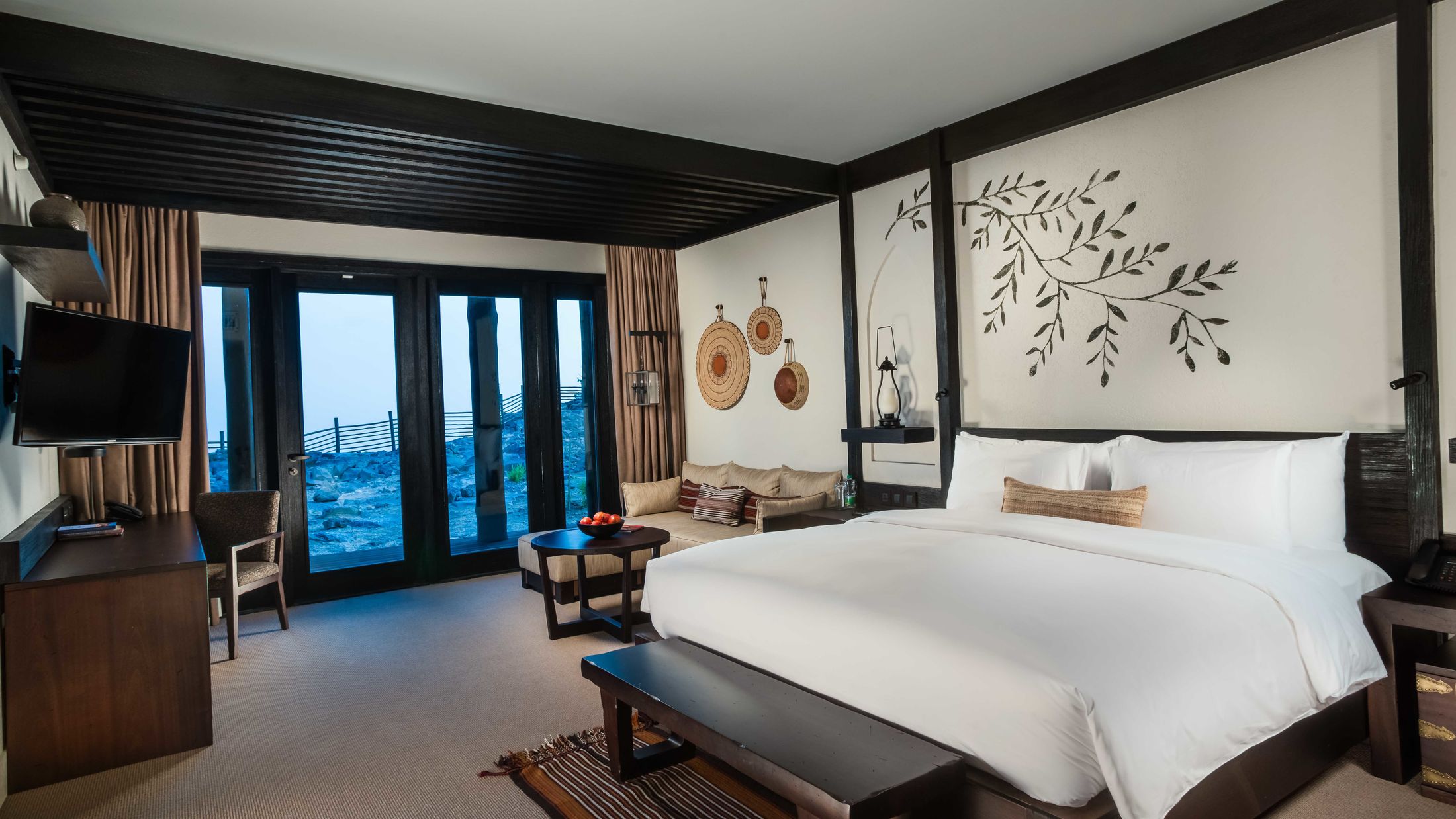 Horizon View Room
Max 2 adults
Horizon View Rooms are located on the ground level and are within easy reach to the resorts facilities. Guests can enjoy wonderful mountain views from the rooms private terrace.
52m²

Based on 1412 traveller reviews

93% of travellers recommended this hotel
Travellers Ratings
What to expect
Reviews
PJDG, London, United Kingdom
Oct 17 2018
My wife and I stayed here for 6 nights in October, and we had an amazing time. The hotel has been beautifully constructed, and blends into the mountainside very naturally. The views from the resort...
My wife and I stayed here for 6 nights in October, and we had an amazing time. The hotel has been beautifully constructed, and blends into the mountainside very naturally. The views from the resort are simply incredible, and it is one of the most peaceful and relaxing places we have ever stayed. We stayed in one of the Jebal terrace suites - the extra space was great, but I think perhaps the views from the horizon suites would be better (and the rooms cost slightly less). The suite in general was of superb quality, and you really do get what you pay for - we loved it. The turn down service was also great, with little gifts/snacks each evening a really nice touch.The pool set up is great, with staff on hand all the time to take orders - again the views are spectacular. One word of warning re. the pool though - if you've not got great mobility you might well struggle getting in and out of the pool - we saw a few elderly guests really struggling and had to help out.The staff in general are very friendly and approachable and they really help to make the overall experience an amazing one . The breakfast is decent, with plenty on offer at the buffet and also from the menu. The dinner is very good, with a different menu each day (which then repeat after the 3rd day). The lamb and steak were our favourites, with some of the other meats being too tough for our personal taste.All in all an amazing experience, and we will definitely be returning at some point once the bank balance has recovered!
View full review
"
One of the best hotels in the world!
Anjum23, London
Oct 16 2018
We visited Alila for our ten year anniversary after seeing it in a magazine last year when visiting Oman. Alila was so much better than it looked in the magazine, the views are breathtaking, it has...
We visited Alila for our ten year anniversary after seeing it in a magazine last year when visiting Oman. Alila was so much better than it looked in the magazine, the views are breathtaking, it has an organic and environmentally friendly ethos to boot. The bamboo toothbrushes, paper/metal straws, locally and organically sourced food and the twig colouring pencils made locally put a lot of other high end hotels to shame who still use mass produced and plastic items. Our kids absolutely loved Indira in the playroom and kept wanting to go back, albeit accompanied by us as they were too young to be left unaccompanied. The food in the Juniper restaurant was some of the best we have ever had and I am ashamed to say I did not get round to complimenting the head chef personally as he/she certainly deserved it. They were also happy to accommodate the fussy eating requirements of our kids and made them chicken pasta and pizza especially. There were a few ladies in the restaurant who were great with our kids and I wish I had taken down their names as they deserved special mention. The children were presented with special passports and had to go around collecting stamps for different activities which they enjoyed and got cookies and a milkshake when they had collected enough, There were so many complimentary activities to enjoy, I personally loved the morning yoga with the yoga instructor who was very understanding of this slightly wobbly/inflexible student! Stargazing was very special too as the very knowledgable gentleman was happy to answer al, of our questions and explain what we could see and also explain why we couldn't see the stuff we were used to seeing in the uk. The Rock climbing, Geology walks and trekking opportunities looked great and we look forward to coming back in the future when our children are a little older so we can enjoy a bit more. I could go on and on about this place. It is a bit pricey but if you can afford it is well worth it, dinner was included and included starters, main, side and dessert- the greedy person inside me came out and if it was not for yoga and the 24hr gym and swimming I would probably be a few pounds heavier. It felt like a health retreat at times. My only points for improvement would be to include baby dolls, prams and cots in the playroom as my daughter is a bit young for Barbie dolls. My regret is not purchasing the twig colouring pencils from the shop! Thankyou all at Alila!
View full review