Nestled high in the Al Hajar Mountains, the Alila Al Jabal Akhdar is a world-class retreat for couples seeking the perfect combination of adventure and relaxation. It's truly awe-inspiring location means the views are absolutely stunning, with the nation's highest peaks and most spectacular slopes stretching as far as the eye can see. Enjoy the dramatic landscape from the stylish infinity pool or head to Spa Alila for bespoke treatments guaranteed to leave you feeling rejuvenated. Take in the mesmerising local sights by joining a tailored excursion sure to show you the cultural and natural beauty of rural Oman.
Juniper is the Alila's signature restaurant where a fusion of Mediterranean and Arab specialties are served using the finest locally-sourced ingredients. The stylish interior is complemented by the outside terrace which gazes out towards the horizon. Every suite and villa features a clean design with a wood finish, ancient Arabic artwork and patches of stonework throughout. The mountain view rooms come with the highest of recommendations due to their location on the upper floor, granting the most spectacular views from the private balcony and pool.
The hotel has 86 suites.
Facilities
Bars and Restaurants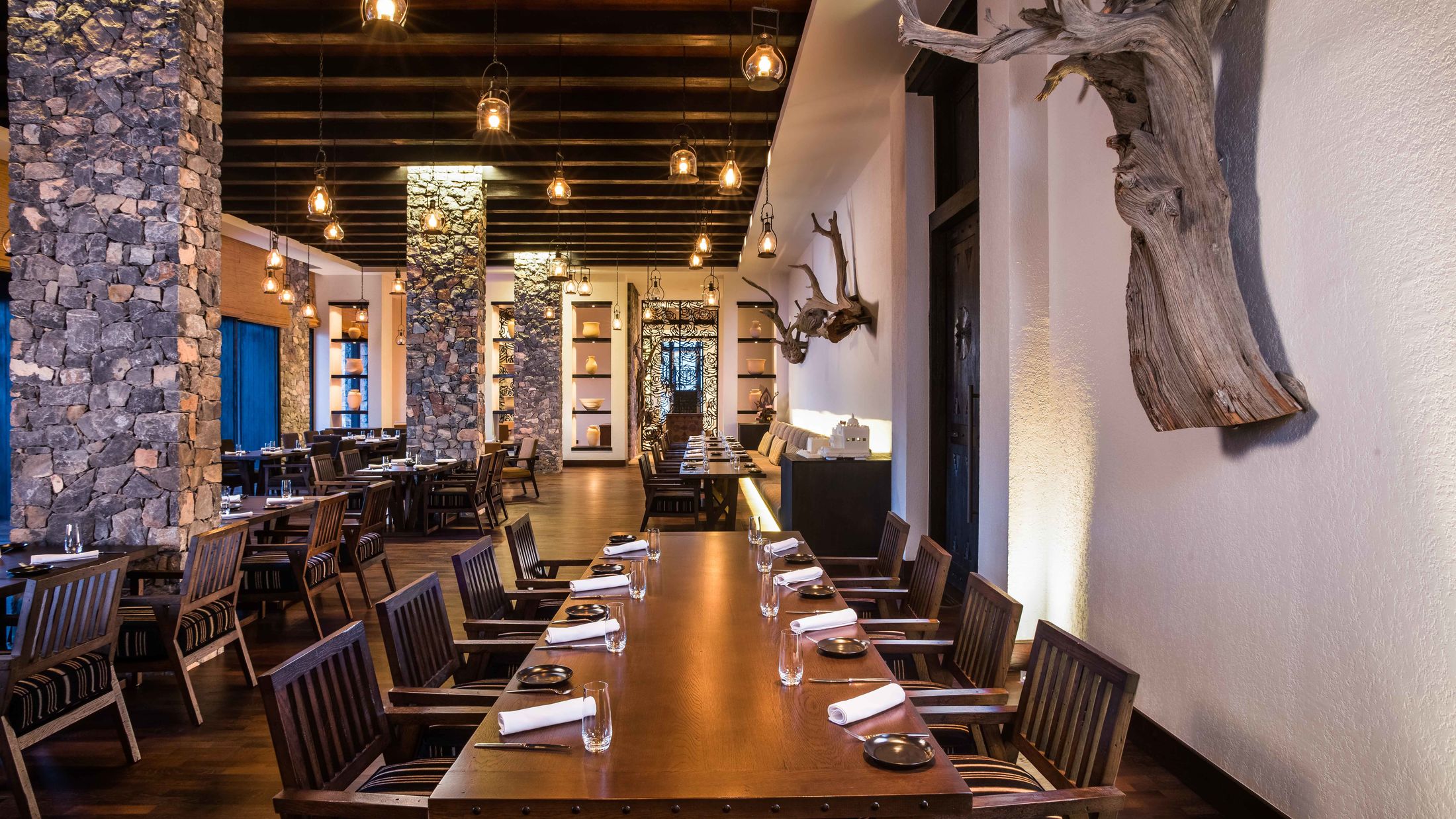 Juniper Restaurant
Opening Times:
07:00 - 23:00
Enjoy an international menu with Arabic inspired dishes whilst gazing over spectacular mountain views.
Rose Lounge
Opening Times:
11:00 - Late
Enjoy light refreshments throughout the day until late at the Rose Lounge.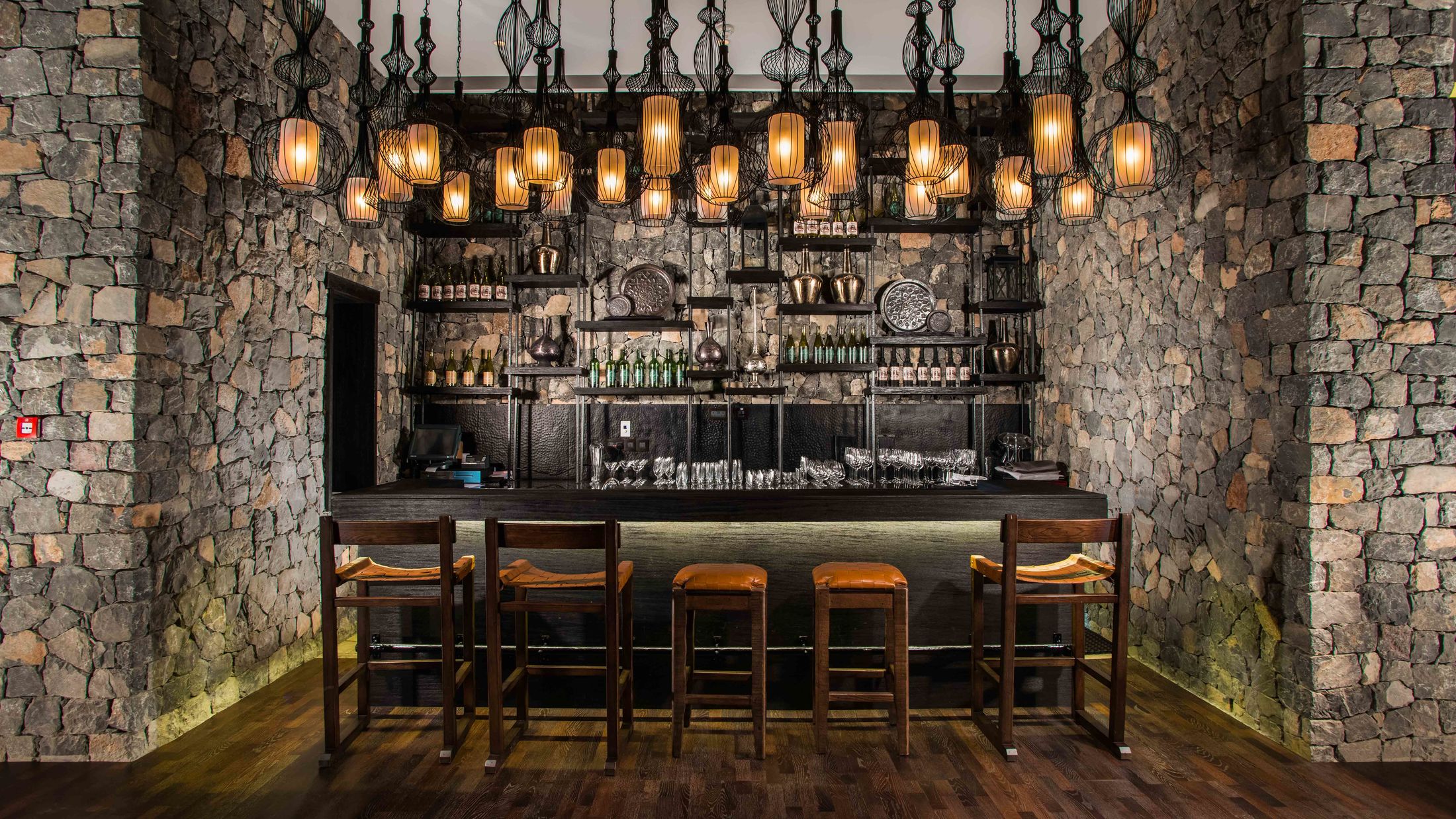 Spa and Wellness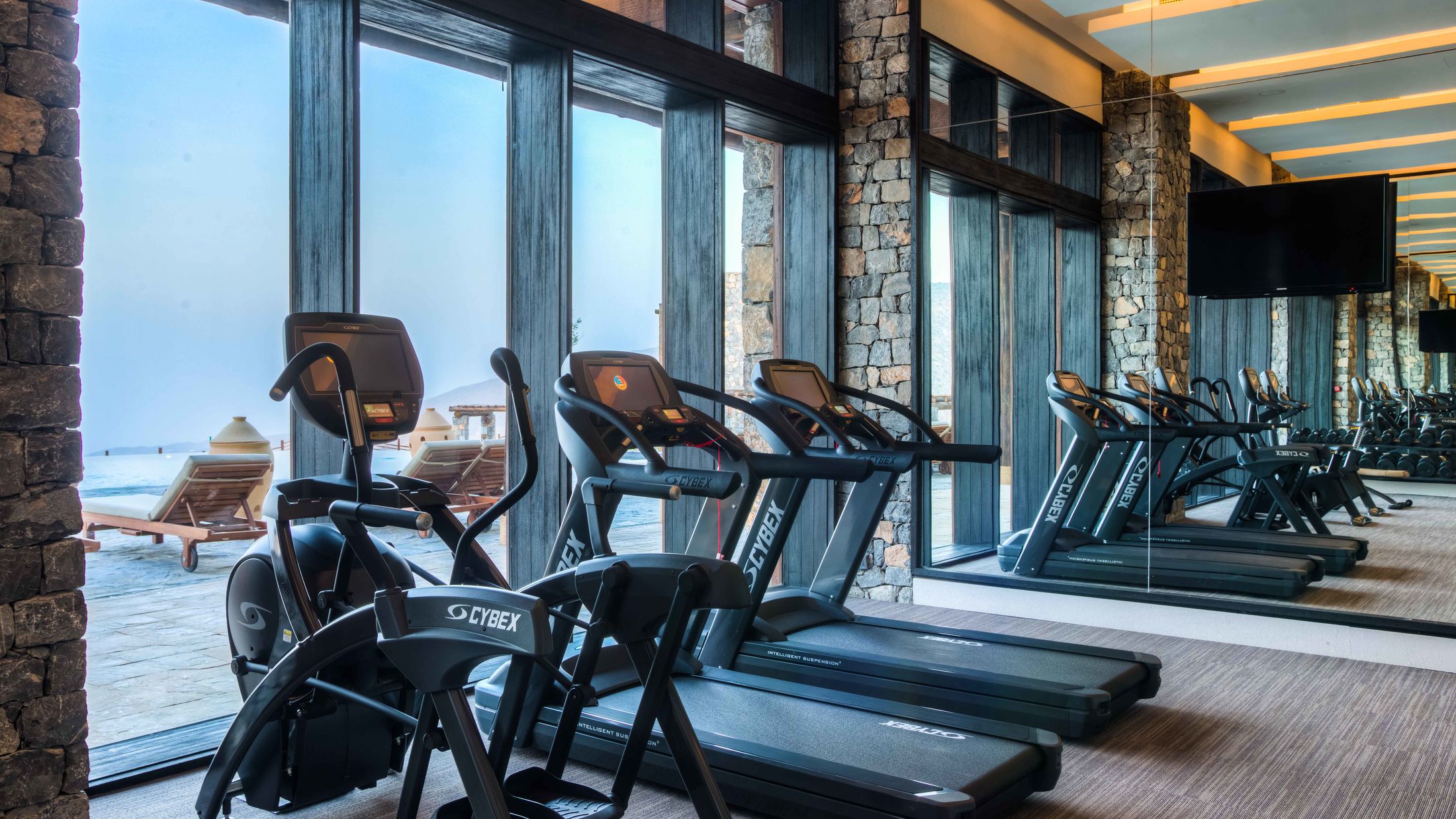 Spa Alila
Opening Times:
09:00 - 21:00
Relax at the Spa Alila with a range of treatments available as well as a steam room, whirlpool and a fitness centre.
About the location
Jabal Akhdar is right at the heart of the Al Hajar Mountains. Jebel Shams (the highest mountain in Oman) and Wadi Ghul (AKA the Grand Canyon of Oman) put the region on the tourist map. But even away from these giants, you can expect a dramatic landscape that soars up to 2,000-metre-high craggy peaks and then plunges back down to terraced valleys, fortress-topped ravines and rural hamlets.

Lodgings around here are remote – but that's the best thing about them. Hotel sun terraces and swimming pools peer over canyons, while activities tend towards guided hikes and rock climbing. But although far-flung, the hotels in Jabal Akhdar are still only three hours' drive away from the seafaring capital of Muscat.

Jabal Akhdar also has its own microclimate. It's less desert and more Mediterranean, so you'll come across unexpected finds like pomegranate and walnut orchards, plus mountainside rose terraces that turn pink in spring. These local specialities pop up all over Omani cuisine – watch out for Damask rosewater and apricot-sweetened curries.
Transfer time
2 hours 30 minutes from Muscat airport.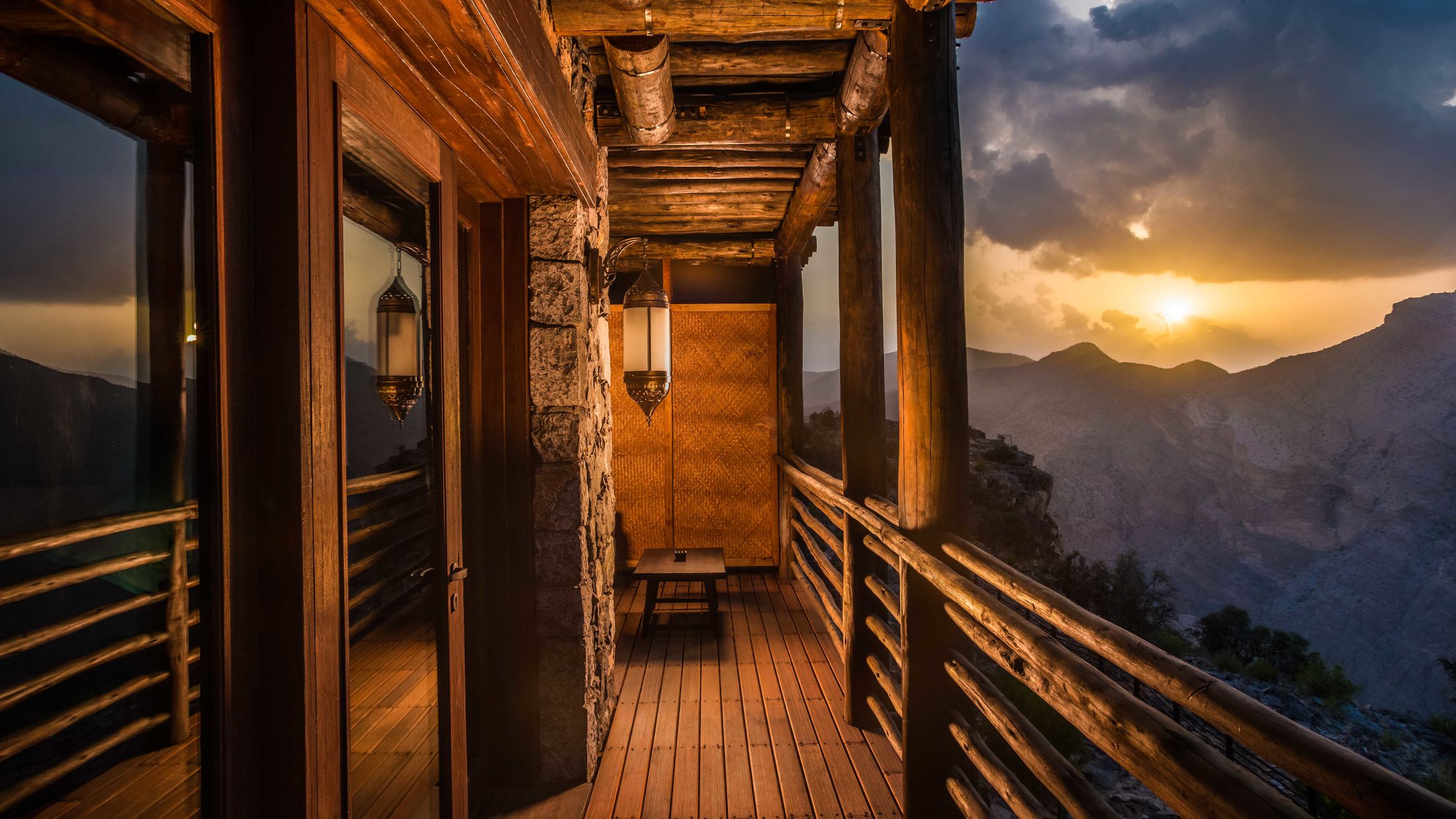 Mountain View Room
Max 2 adults, 1 child
Mountain View Rooms are located on the upper level of the main hotel building and are comfortable and spacious with contemporary decor that features local influences. The bathroom boasts a free-standing bathtub and separate rain shower, and the balcony offers views over the pool and down into the gorge.
52m²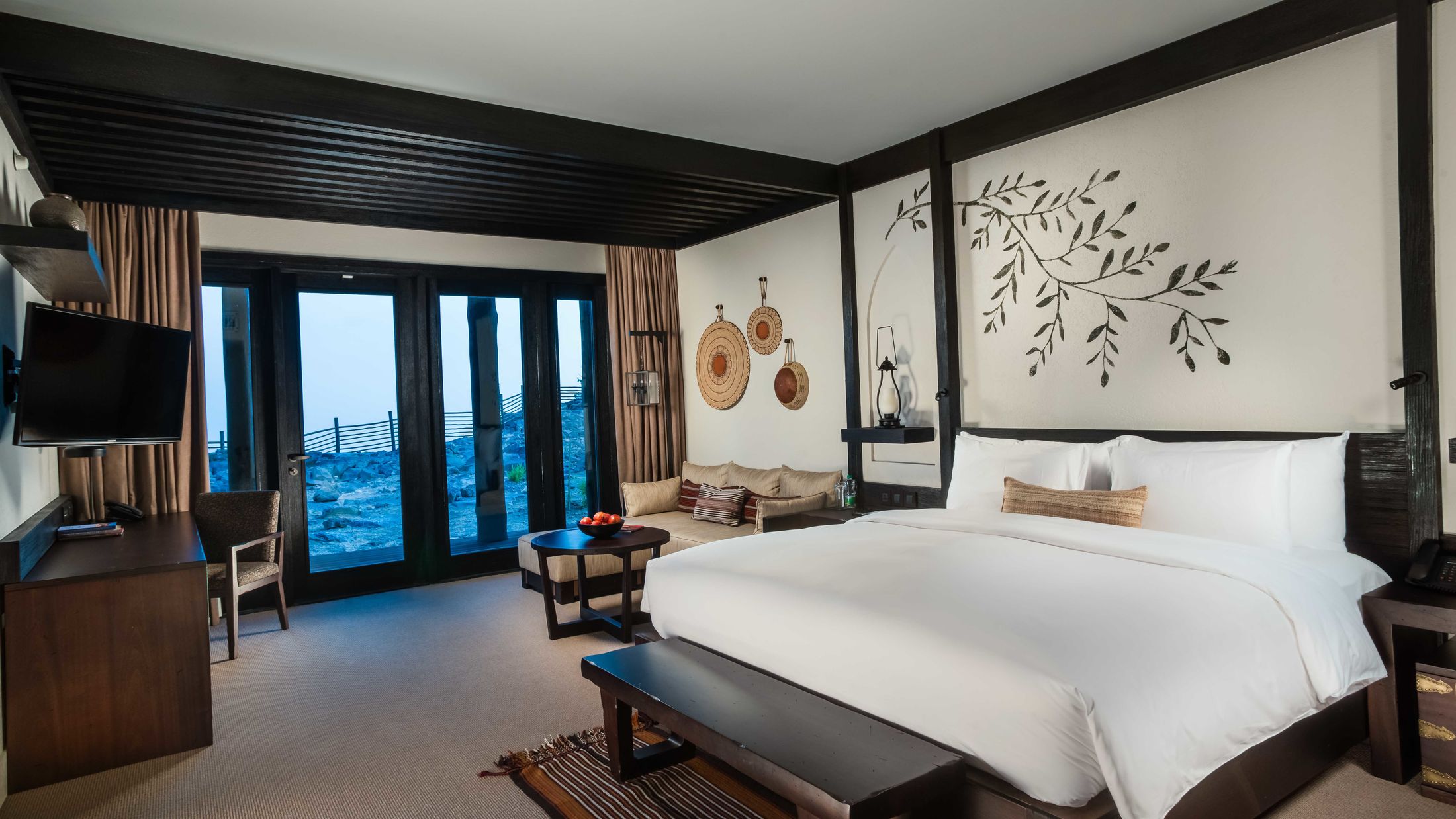 Horizon View Room
Max 2 adults, 1 child
Horizon View Rooms are located on the ground level and are within easy reach to the resorts facilities. Guests can enjoy wonderful mountain views from the rooms private terrace.
52m²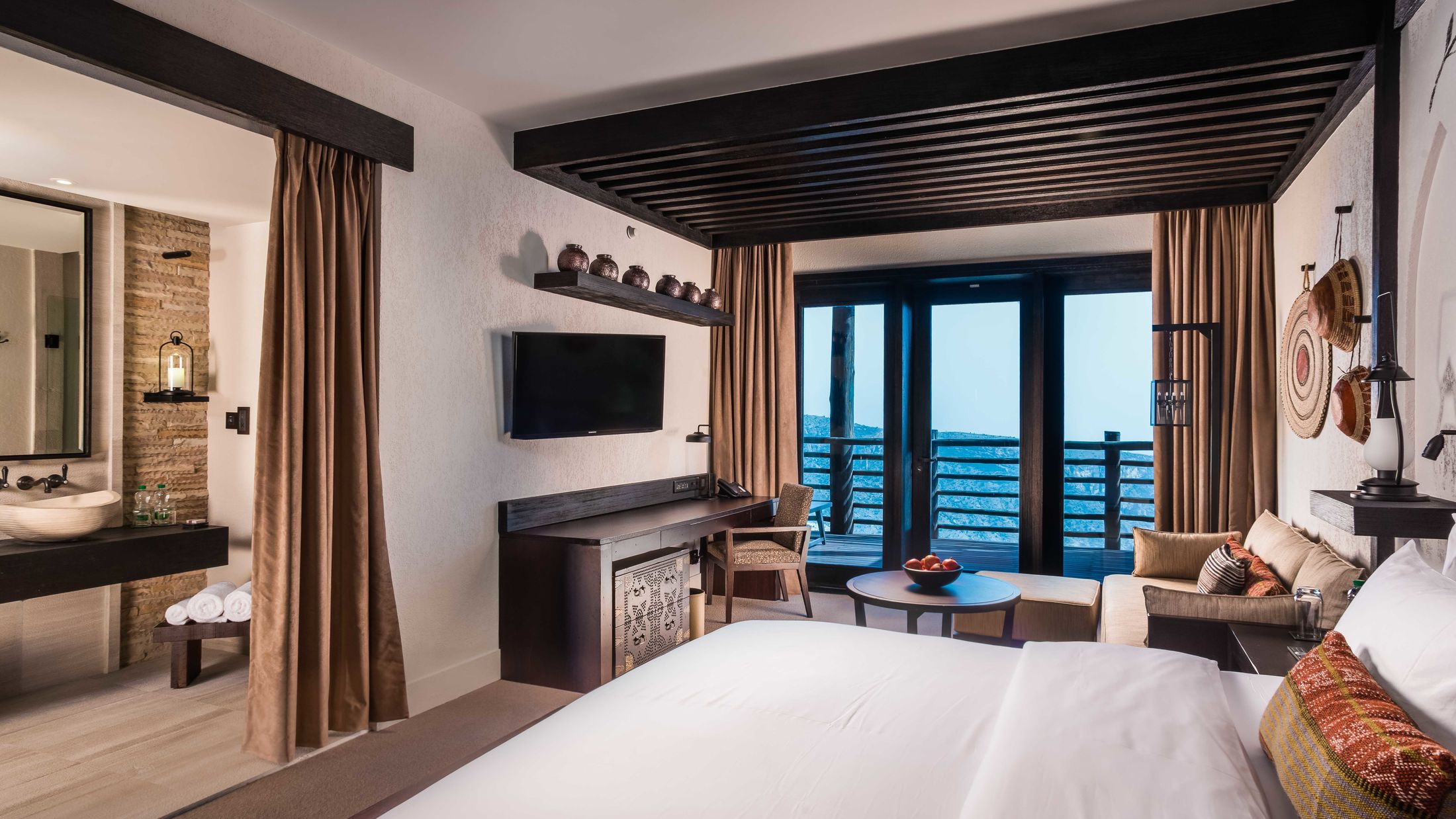 Ridge View Room
Max 2 adults, 1 child
Situated on the first floor, Ridge View Rooms are contemporary and stylish in design and feature a freestanding bathtub and separate shower. Guests can enjoy views of the landscape and views down into the gorge from their large private terrace.
52m²
Jabal Terrace Room
Max 2 adults
Jabal Terrace rooms are located on the first floor and offer a spacious indoor living area as well as a large outdoor terrace, perfect for enjoying sunsets and gazing at the night sky.
104m²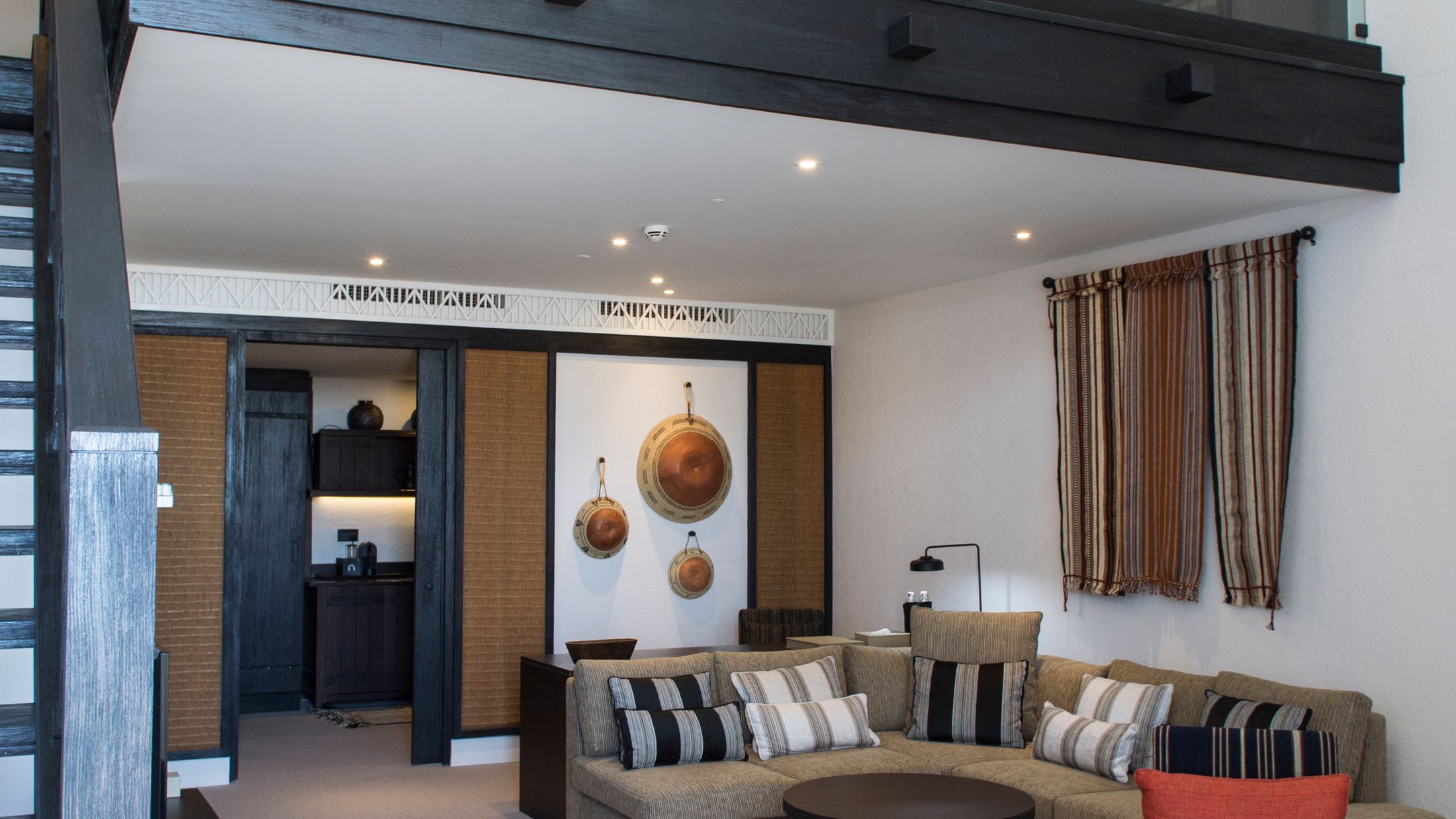 Loft Suite
Max 2 adults, 2 children
The Loft Suite is located in the main building and is split over two storeys with a spacious living area and bathroom downstairs, and a bedroom with ensuite upstairs. The outdoor terrace has a dining table and chairs as well as sun loungers for relaxing.
104m²

Based on 1343 traveller reviews

93% of travellers recommended this hotel
Travellers Ratings
What to expect
Reviews
S8339ZAcaroline, Dubai, United Arab Emirates
Aug 15 2018
Outstanding experience. The extra mile is everywhere. The location and view are breathtaking, the service is fully dedicated and very friendly, Kid club activities are always varied, Via Ferrata is...
Outstanding experience. The extra mile is everywhere. The location and view are breathtaking, the service is fully dedicated and very friendly, Kid club activities are always varied, Via Ferrata is unforgettable, Spa and massage in the mountain are above any expectations. Last but not least, as food lover, I have LOVED every single meal prepared with passion by the chef and his team. We can t wait to be back to Alila.
View full review
"
WOW! What a romantic spot
Kay S, Alexandria, Egypt
Aug 13 2018
This hotel, location, weather climate, and experience was out of this world. The hotel is unbelievably romantic in every sense. being high in altitude in May when temperature are high in the Gulf...
This hotel, location, weather climate, and experience was out of this world. The hotel is unbelievably romantic in every sense. being high in altitude in May when temperature are high in the Gulf, there the weather is stunning at 20 degrees the pool is so nice that you feel you are swimming in paradise Each room has a stunning view which makes the whole purpose of the trip unforgettable Hotel staff are very nice, attentive and welcoming with a smile Had one of the greatest massages there
View full review