Part of the luxury Six Senses hotel chain
Overlooking UNESCO listed Douro Valley
Set in a historic 19th Century manor house
Relax in the spa or try wine tasting excursions
Six Senses Douro Valley is a luxury hotel set high on a hilltop, overlooking Douro Valley. It offers spectacular views of this UNESCO listed site, as well as plenty of attractions of its own. Spend your days indulging in local Portuguese delicacies, including wines grown in local vineyards and locally farmed vegetables. In the evenings, head to the bar for a relaxed glass of carefully selected wine, a cool beer or fruity cocktail.
Explorers can head out into the local area on bicycles, or take to the Cabrum River on canoeing day trips. Alternatively, stay at the hotel and enjoy a day by the swimming pool, on the tennis courts or taking part in the Six Senses Douro Valley's workshops. Inside the hotel you'll find well preserved architecture and antique furniture which perfectly pairs with the 19th Century manor house.
When it comes to wellness there's an extensive spa menu, featuring personally tailored treatments. Local ingredients and herbs, and traditional Portuguese techniques are used to create an idyllic, relaxed atmosphere. You can also keep fit with yoga, Pilates, Tai Chi, HIIT and circuit training classes on offer.
Facilities
Facilties
Terroir Restaurant & Chef's Table
Combine indulgent ingredients with healthy options as you choose from innovative menus created by the head chef. You can also enjoy expertly paired organic and biodynamic wines.
The Vale de Abraao Restaurant
Enjoy exquisite local Portuguese dishes, as well as regional specialities. The restaurant features an open cooking station with a wood fired oven, a fine dining room with beautiful historic features and a terrace for al fresco meals.
Open: All day
Quinta Bar and Lounge
Sip fine Portuguese wines, as well as international bottles. There's also cocktails, tapas, beers, soft drinks and a pool and games table.
Families
Family Friendly Facilities
Child friendly meals can be found at both of the hotel's restaurants. Ask the Sovereign team to arrange family friendly rooms or a villa before you travel.
Outdoor Activities
Outdoor activities
Kids will love tree climbing, while adults and older children can try tennis and biking through the UNESCO listed landscapes surrounding the hotel. You can also canoe on the nearby Cabrum River.
Workshops
Taste vintage wines and visit the area's wineries, learn about Italian cooking or try painting classes at the hotel's workshops.
Pools
Swimming Pool
The Six Senses Hotel Douro Valley offers a 25 metre outdoor swimming pool, which is surrounded by sun loungers and a terrace. There's also an indoor pool at the spa.
Spa and Wellness
Fitness
Keep active at the onsite gym during your stay or try a relaxing yoga class in the studio, which is located at the spa. Other fitness classes include Tai Chi, HIIT, TRX and circuit training.
Spa
The spa is the ideal place to relax. Natural ingredients are combined with traditional Portuguese treatments to bring you a unique spa menu. There's also an indoor swimming pool and heated indoor pool with jets.
About the location
Set in the uniquely beautiful Douro Valley in northern Portugal, the Six Senses Douro Valley offers spectacular views from almost every window. In the area you'll find the sparkling waters of Douro River, the pretty architecture of Douro town and the rolling hills and valleys of this UNESCO listed natural beauty.
Tour some of the local vineyards and learn the secrets behind delicious Portuguese wines, or head out on a bicycle and explore the landscapes at your own pace. When it comes to dining there are some excellent restaurants in Douro town, allowing you to try regional specialities cooked using ingredients from local farms.
Nearest airport
The Six Sense Douro Valley is a 30 minute drive from Vila Real Airport and an hour and a half from Porto Airport.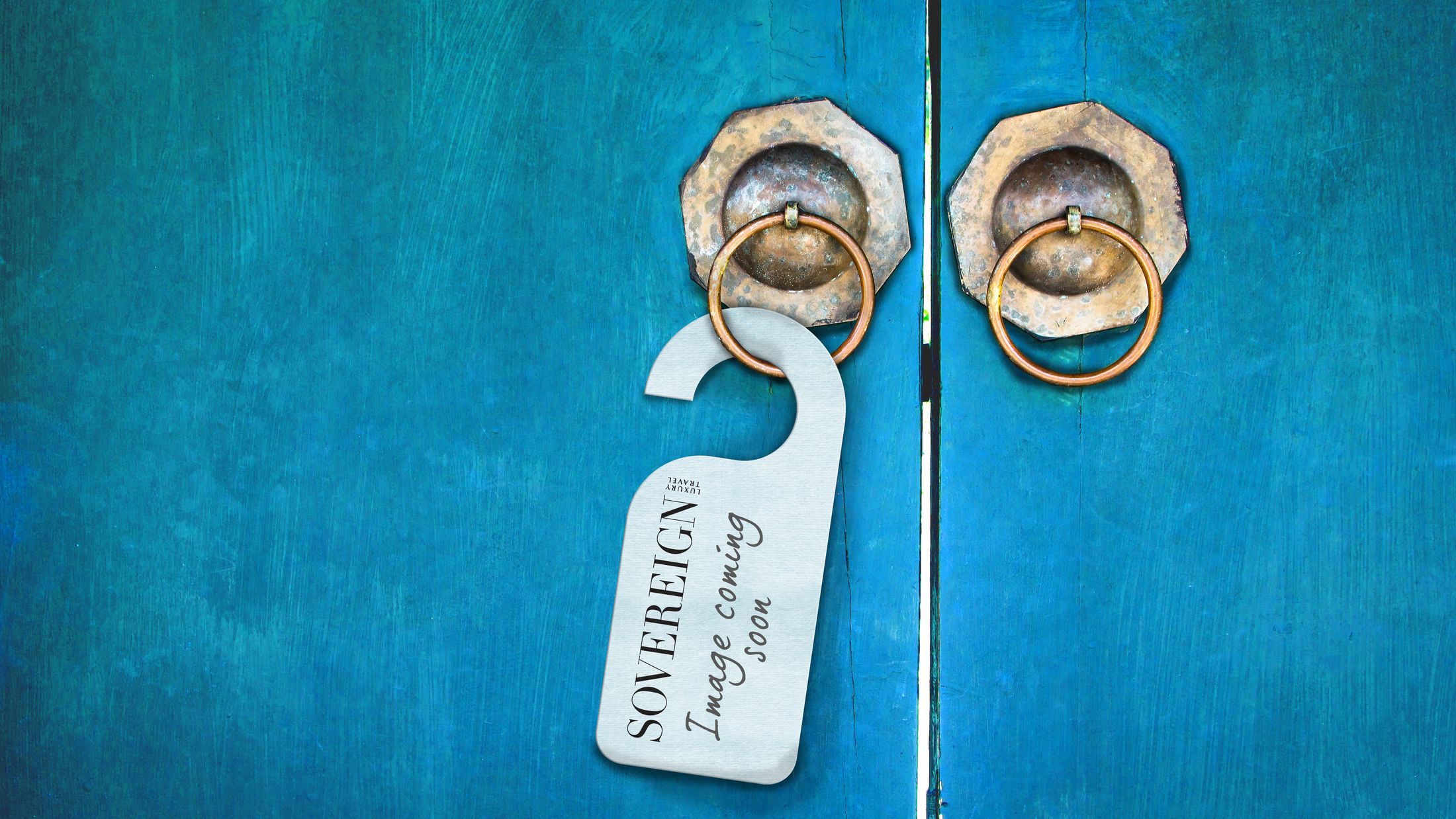 Quinta Superior
40-46m²
Take in the spectacular views of the vineyards which climb the hills of the Douro Valley area. Some rooms also offer a private terrace with seating area. In the bedroom you'll find either twin beds or a king size bed, WiFi, satellite TV, air conditioning and a mini bar. The en suite contains a bath or shower and a hairdryer.
40-46m²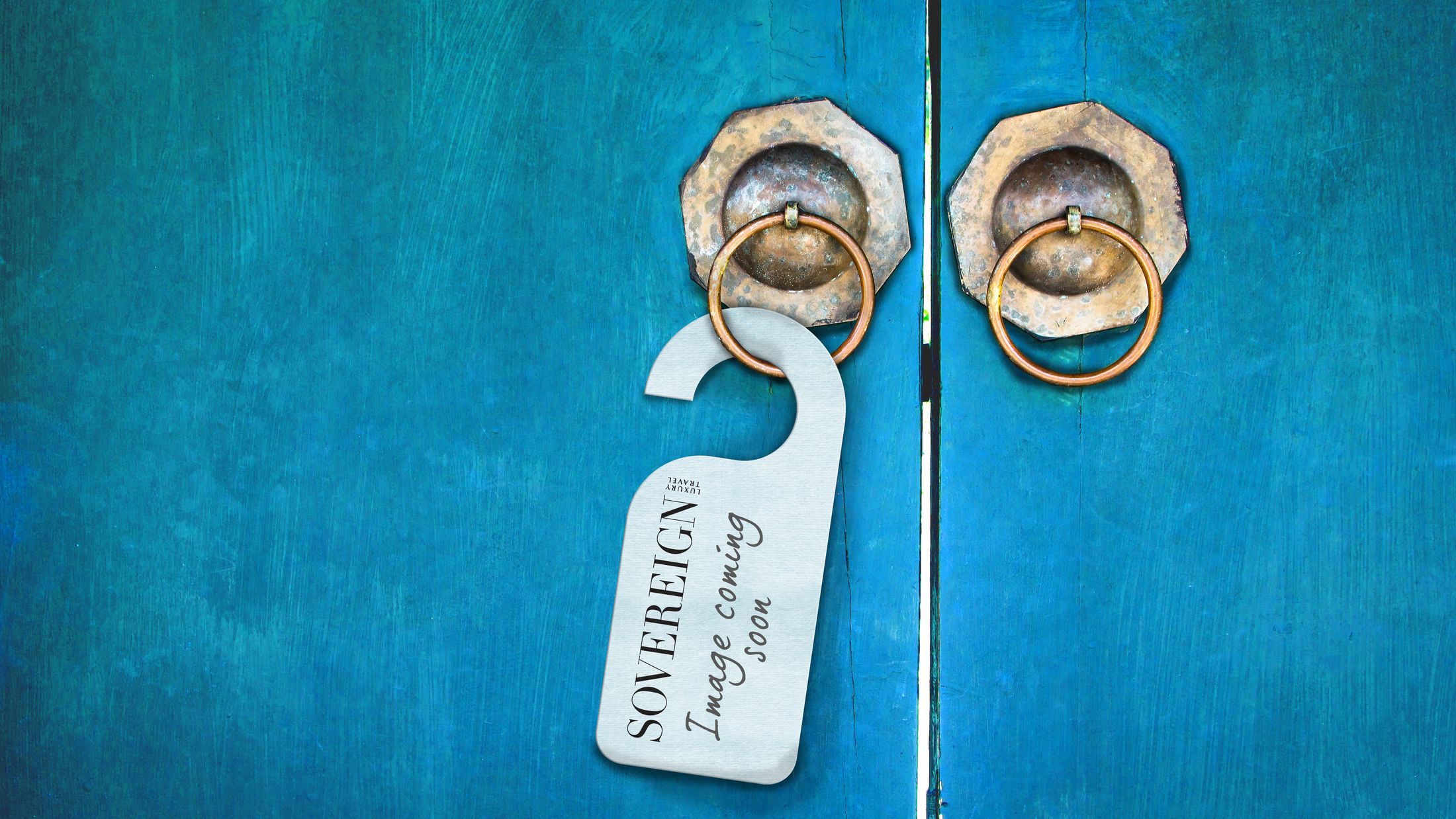 Quinta Deluxe
46-50m²
These bright and spacious rooms are tastefully decorated and offer views of the Douro Valley and old manor house, or woodlands. Some of the rooms have a small private seating area. All rooms have a king size or twin beds, WiFi, satellite TV, air conditioning and a mini bar. The en suite contains a bath or shower and a hairdryer.
46-50m²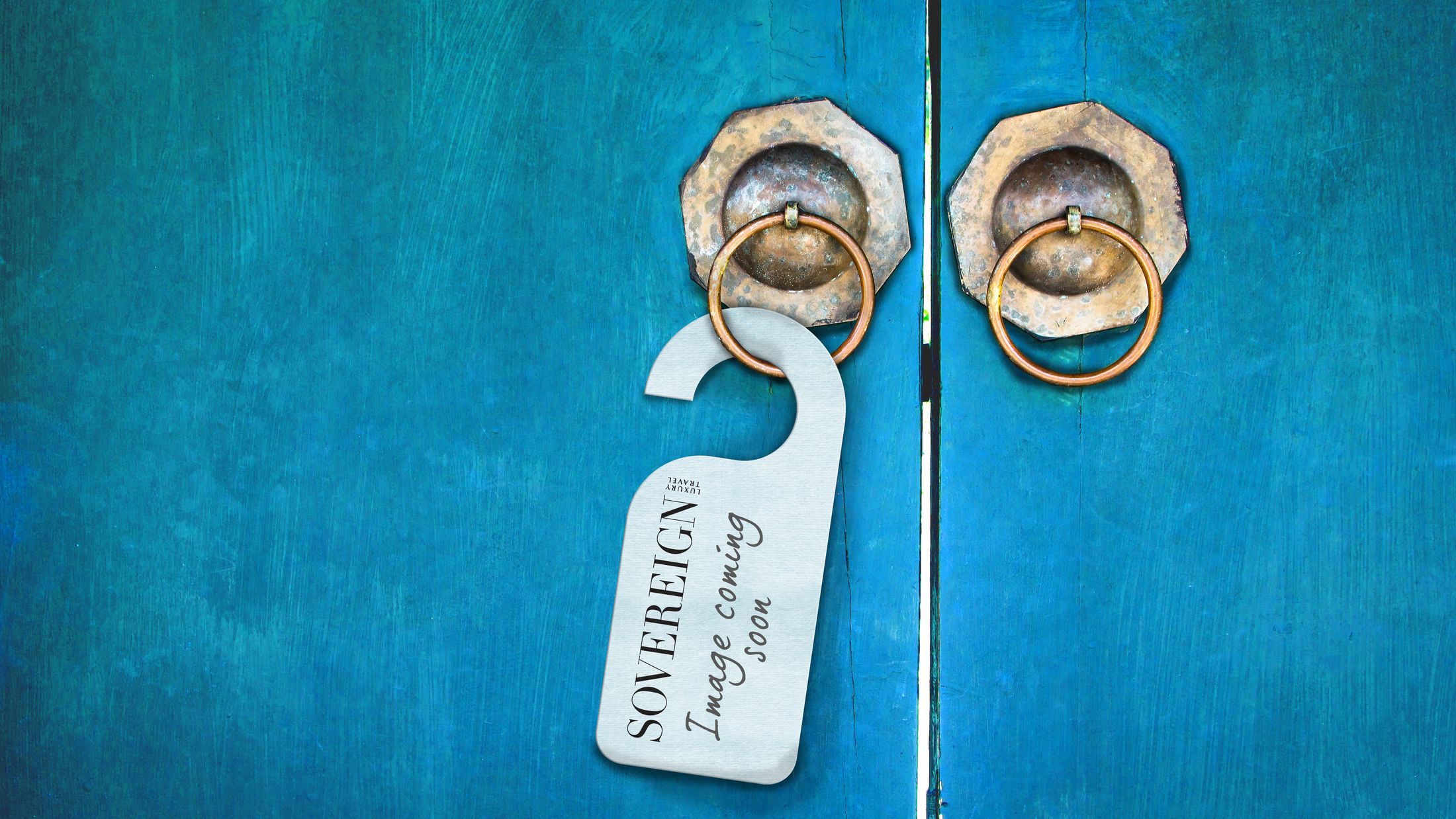 Quinta River
46-50m²
With chic modern décor and large windows, these rooms offer an idyllic view of the Douro River. The rooms contain a king size or twin beds, a reading and seating area, and some have a private balcony. There's also WiFi, satellite TV, air conditioning and a mini bar. The luxury en suite bathroom has a bath or shower and hairdryer.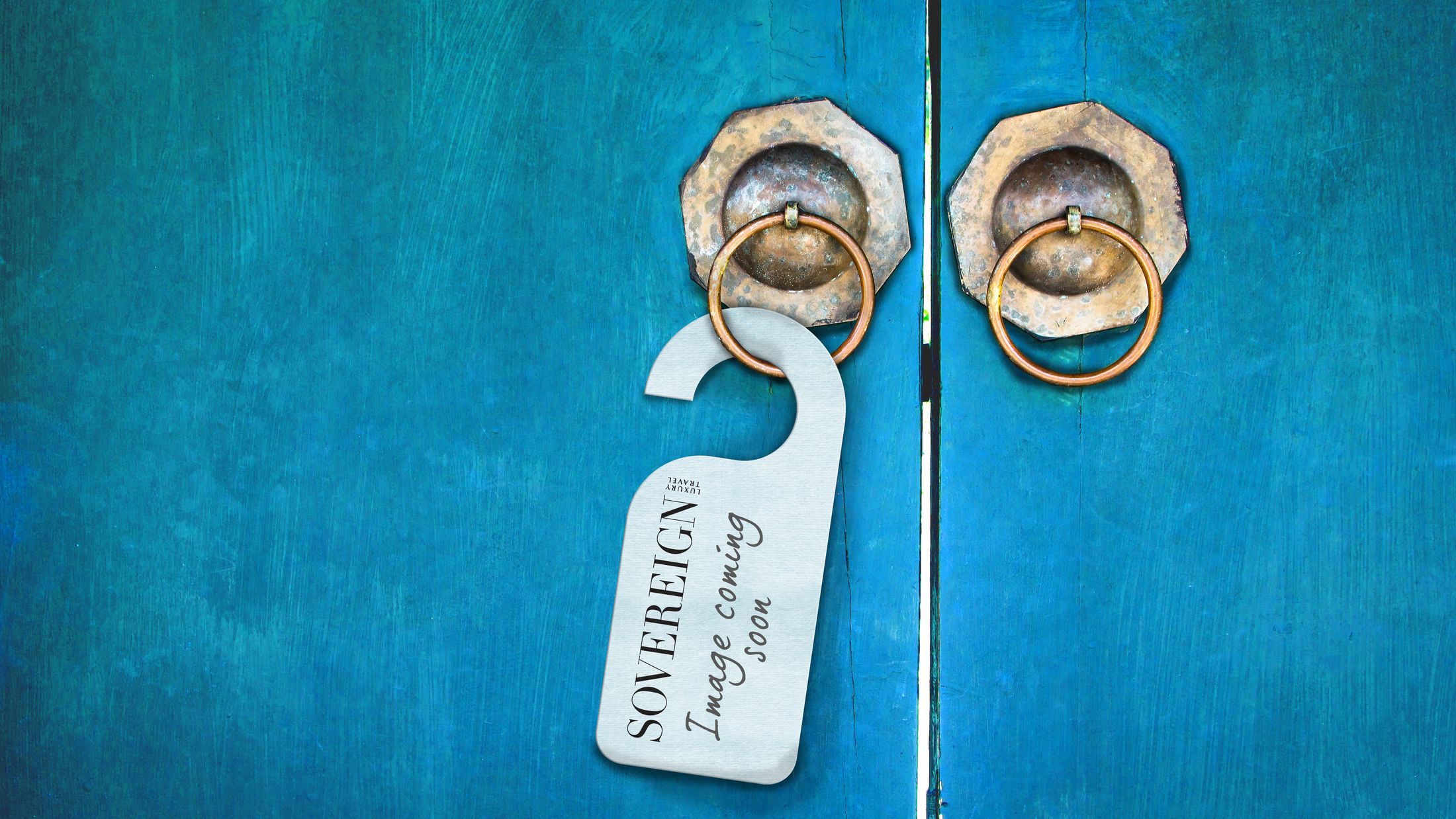 Quinta Suite
Size: 57m²
These spacious suites are beautifully decorated and offer views of either the Douro River or pretty woodlands. One of the rooms also has a private balcony. There's a separate living room with a seating and reading area, and the bedroom contains either a king size bed or twin beds. The Quinta Suites also have WiFi, a satellite TV, air conditioning and a mini bar. The luxury en suite bathroom contains a bath or shower and a hairdryer.