Overlook the grazing animals as they congregate around the water hole
Children of all ages are welcome and well catered for at Madikwe Lelapa Lodge
Each of the suites has its own private plunge pool and deck
Book a massage on your private deck and listen to the relaxing sounds of the bush
Located right in the heart of the wild plains of South Africa, Madikwe SafariLodge is ideal for those wanting to get up close to some of Africa's most incredible animals. Perfect for families with children of all ages, enjoy warm and welcoming hospitality and all of the facilities you need for a relaxing and comfortable stay.
Included in your stay are two 4x4 safari trips per day, one which leaves at sunrise and one in the late afternoon, returning after sunset. This is when the animals are at their most active and you have a higher chance of spotting them. Enjoy delicious meals in the lodge's dining area and freshly packed snacks while you are out in the bush, as well as luxury finishing touches including private plunge pools, massages on your private deck and elegant, modern interiors.
Facilities
Bars & Restaurants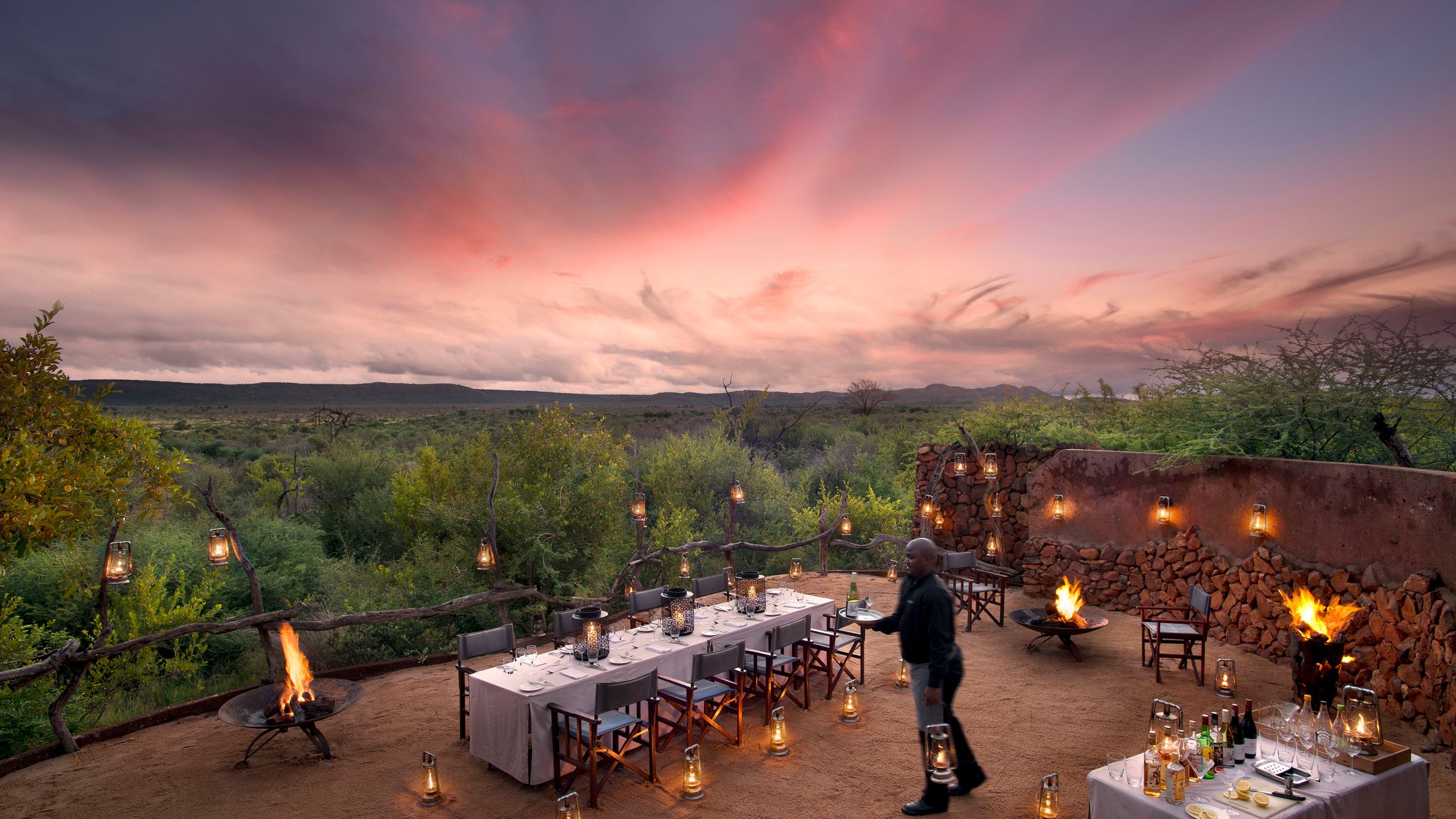 Al Fresco Dining
Guests can dine in the lodge's boma, surrounded by the sounds and views of the bushveld under the shade of trees in the day and around the warming fire by night. Guests are also served delicious dishes while on safari.
Madikwe Dining Room Restaurant
The freshest local ingredients are served for breakfast, lunch and dinner. You can enjoy a variety of international options, with expert chefs on hand to design seasonal menus. For spectacular views as you dine choose a table on the deck.
Beach & Pools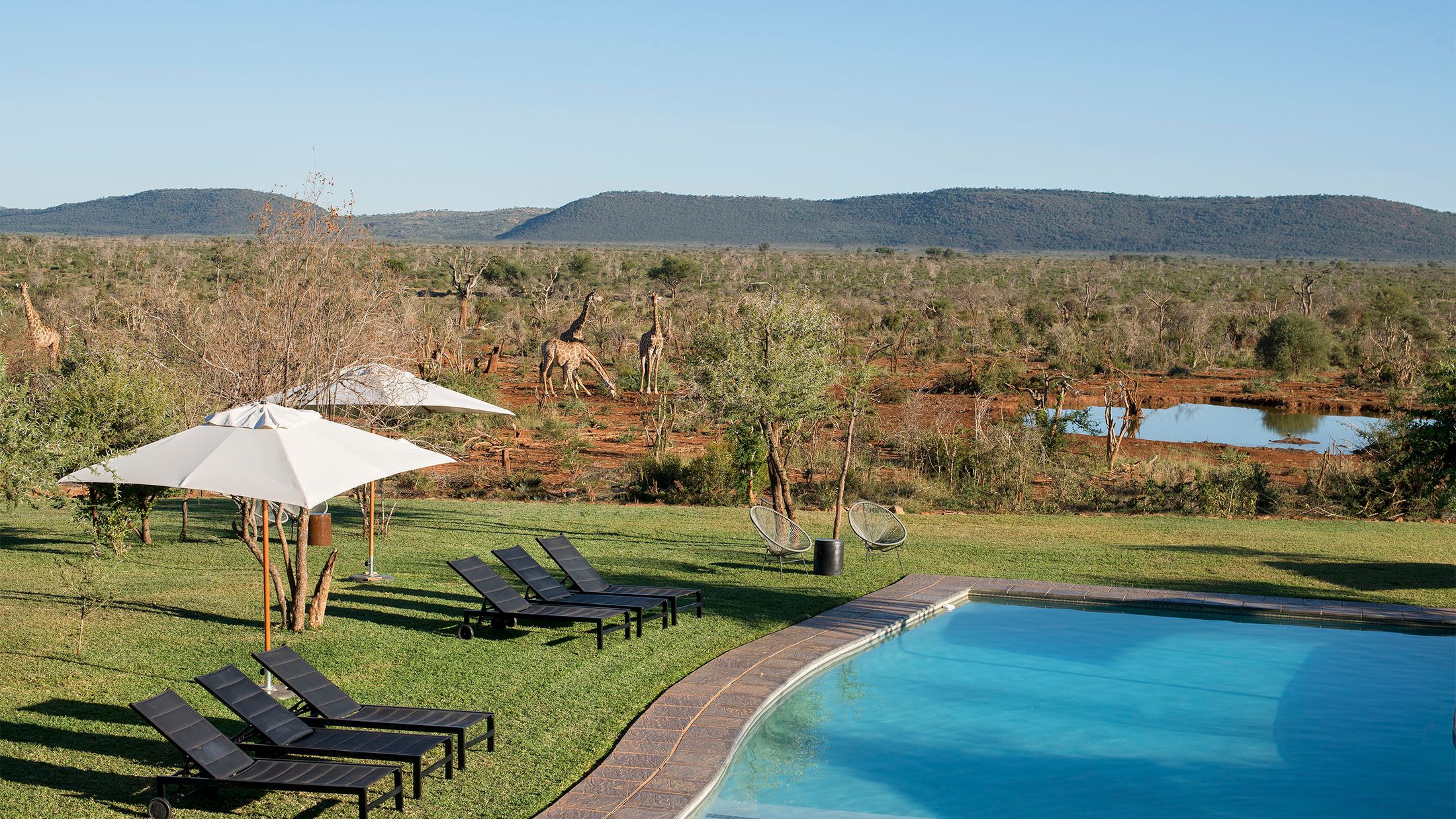 Madikwe Lelapa Lodge Swimming Pool
Madikwe Lelapa Lodge offers guests the use of a communal swimming pool, which is surrounded by a lawn and spectacular views of the bush and water hole.
Private Plunge Pools
All of the suites in the Dithaba Lodge, Madikwe Lelapa Lodge and Madikwe Kopano Lodge have their own private plunge pool where you can relax in the sun.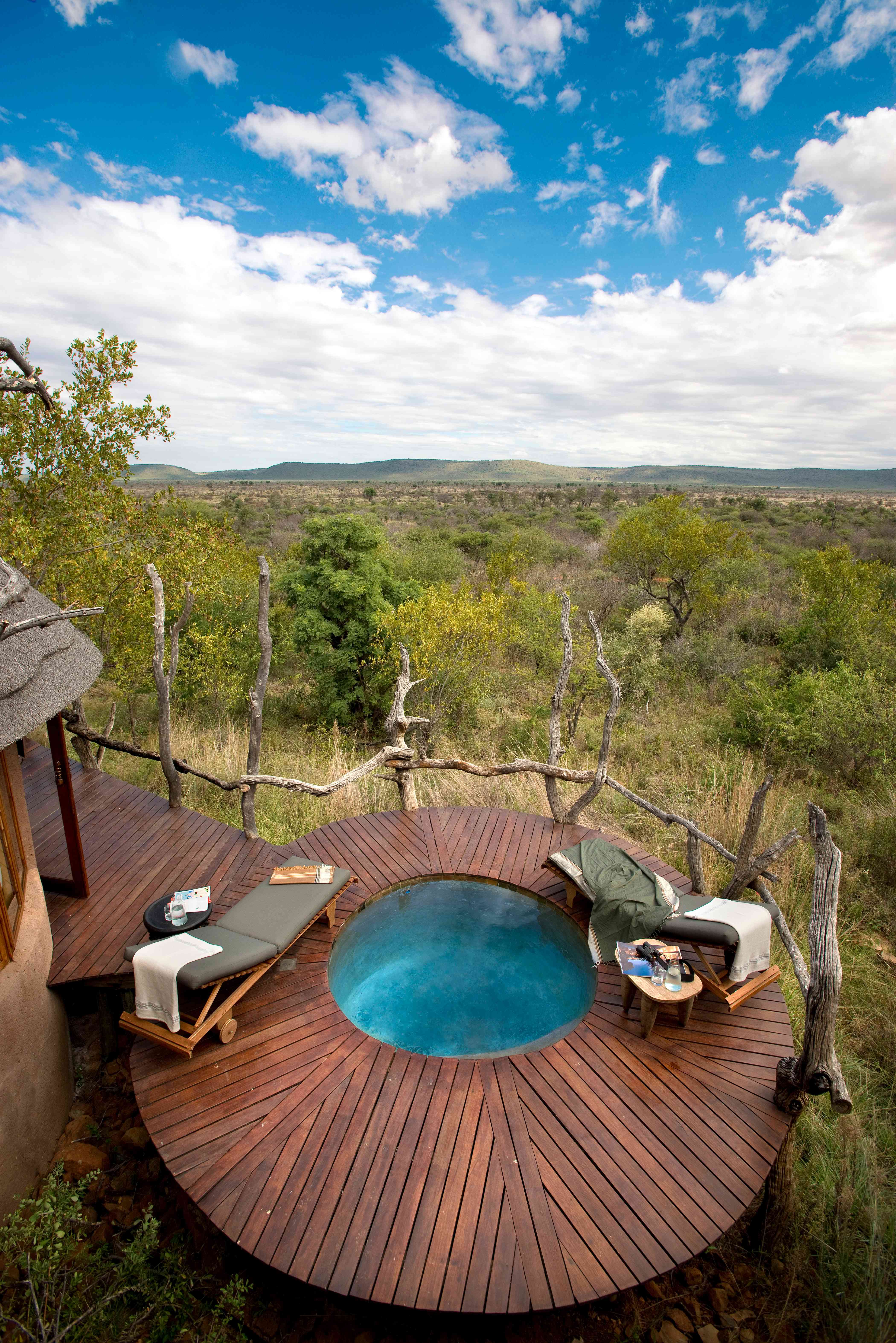 Family Facilities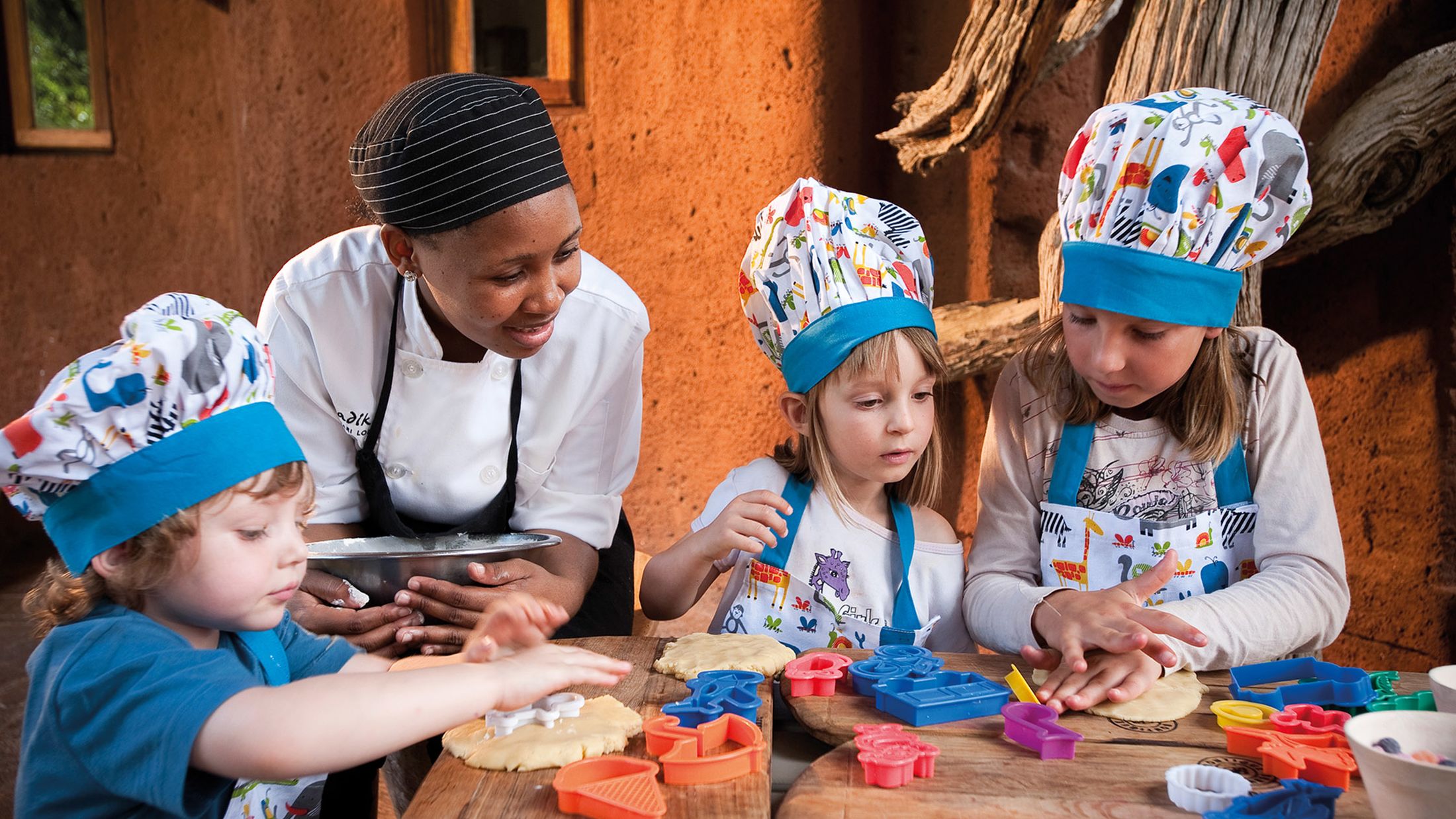 Madikwe Lelapa Lodge
The most family friendly of Madikwe's lodges, Lelapa has a full programme of children's activities which runs during the day. Family rooms are available and there is also a babysitting service.
Spa & Wellness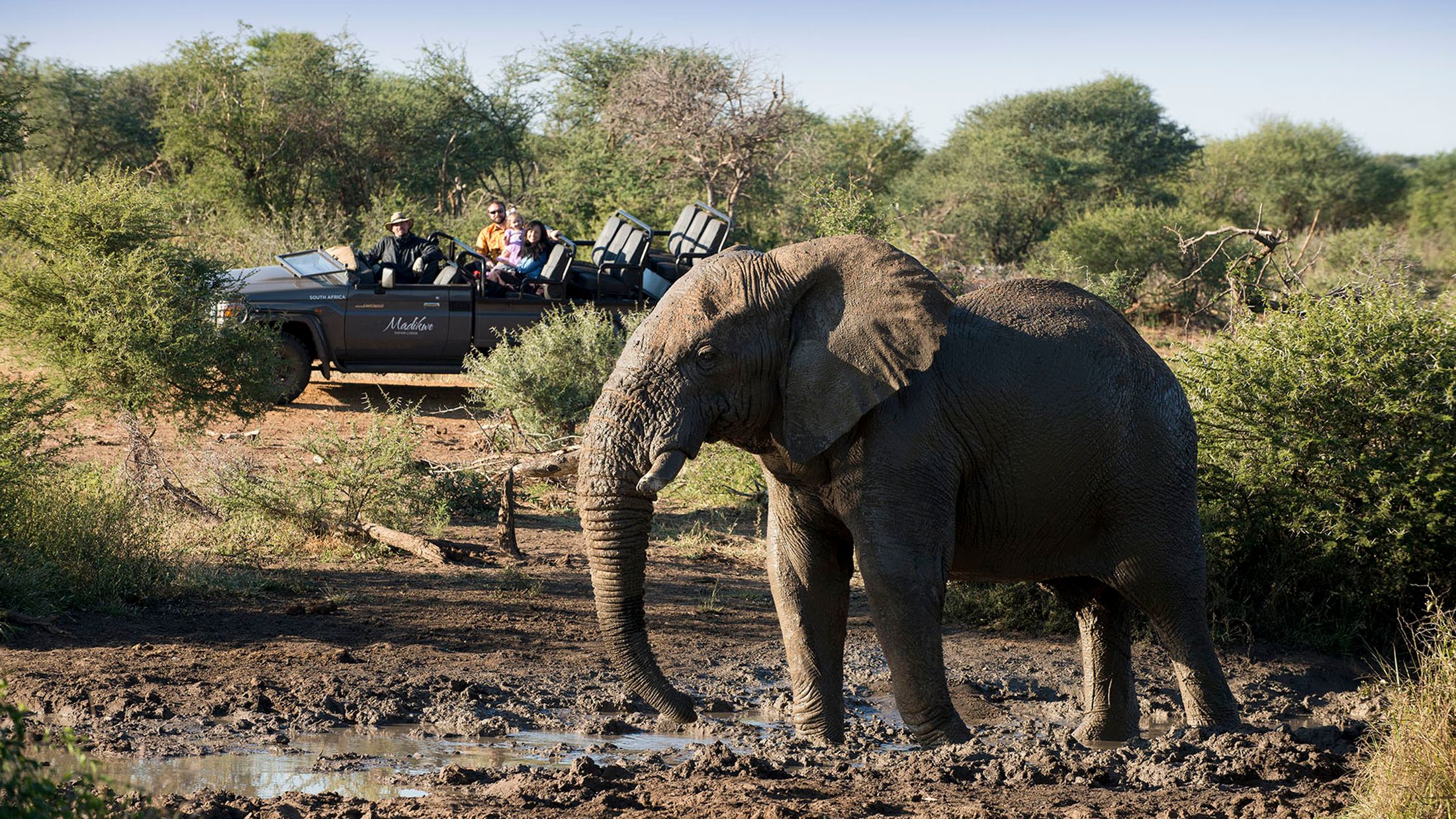 Safari Tours
Passionate local guides will take you through the bush in open topped 4x4 vehicles, helping to track the native animals, including rhinos, leopards, elephants, giraffes and more. Safari tours leave just before sunrise every day and at around 4pm, returning in time for dinner after the sun has set.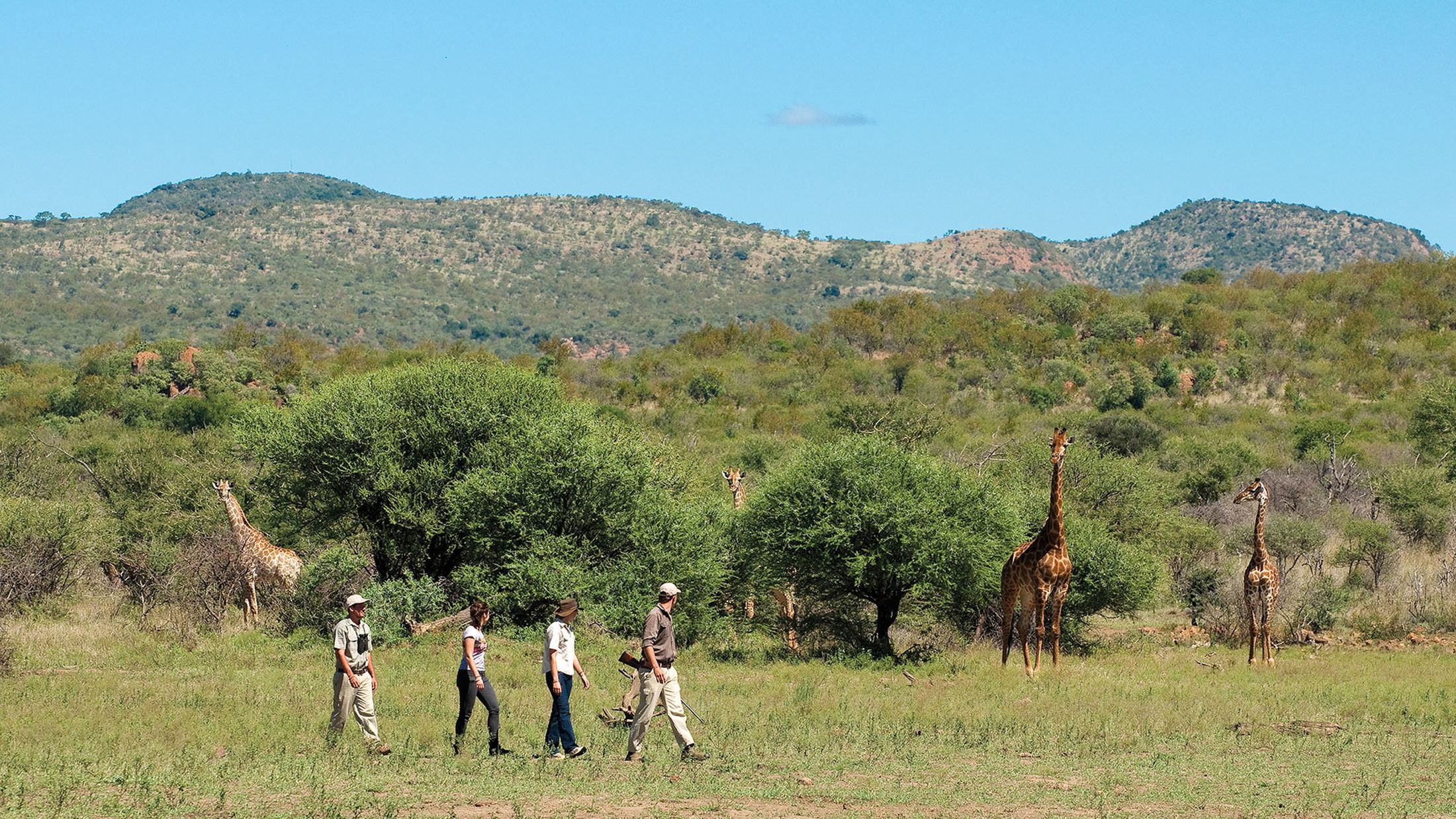 Bush Walks
Get up closer to the smaller insects, animals and plants that make up the wonder of the bushveld. Whether you love insects, birds, animals or natural surroundings your guide will adapt the walk to your interests. Guests must be 16 years or above to participate.
The Rhino Conservation Experience
Madikwe Safari Lodge is dedicated to conservation, especially of the endangered local rhino population. Start your day talking to the reserve's specialists before watching the DNA sampling process first hand.
About the location
Located in the north of South Africa, close to the country's border with Botswana, Madikwe Safari Lodge is the ideal place for families, couples and adventurous travellers wanting to get the most from a safari holiday. Madikwe Game Reserve is a malaria free nature reserve and is just over three hours' drive from Johannesburg. Stretching out over 75,000 hectares, the game reserve is one of South Africa's largest and is home to Africa's Big Five. Consisting of lions, leopards, rhinos, elephants and buffalo these incredible animals are just some of the animals you're almost guaranteed to meet.

Rocky hillsides, wide open plains, lush vegetation and woodlands make this the ideal habitat for many of Africa's animals. Here you can see over 300 species of birds, both local and migratory, as well as 66 species of mammals.
Transfer time
Gaborone Airport, in neighbouring Botswana, is just over two hours away by car. Johannesburg International Airport (O.R. Tambo) is a four hour drive from Madikwe Safari Lodge.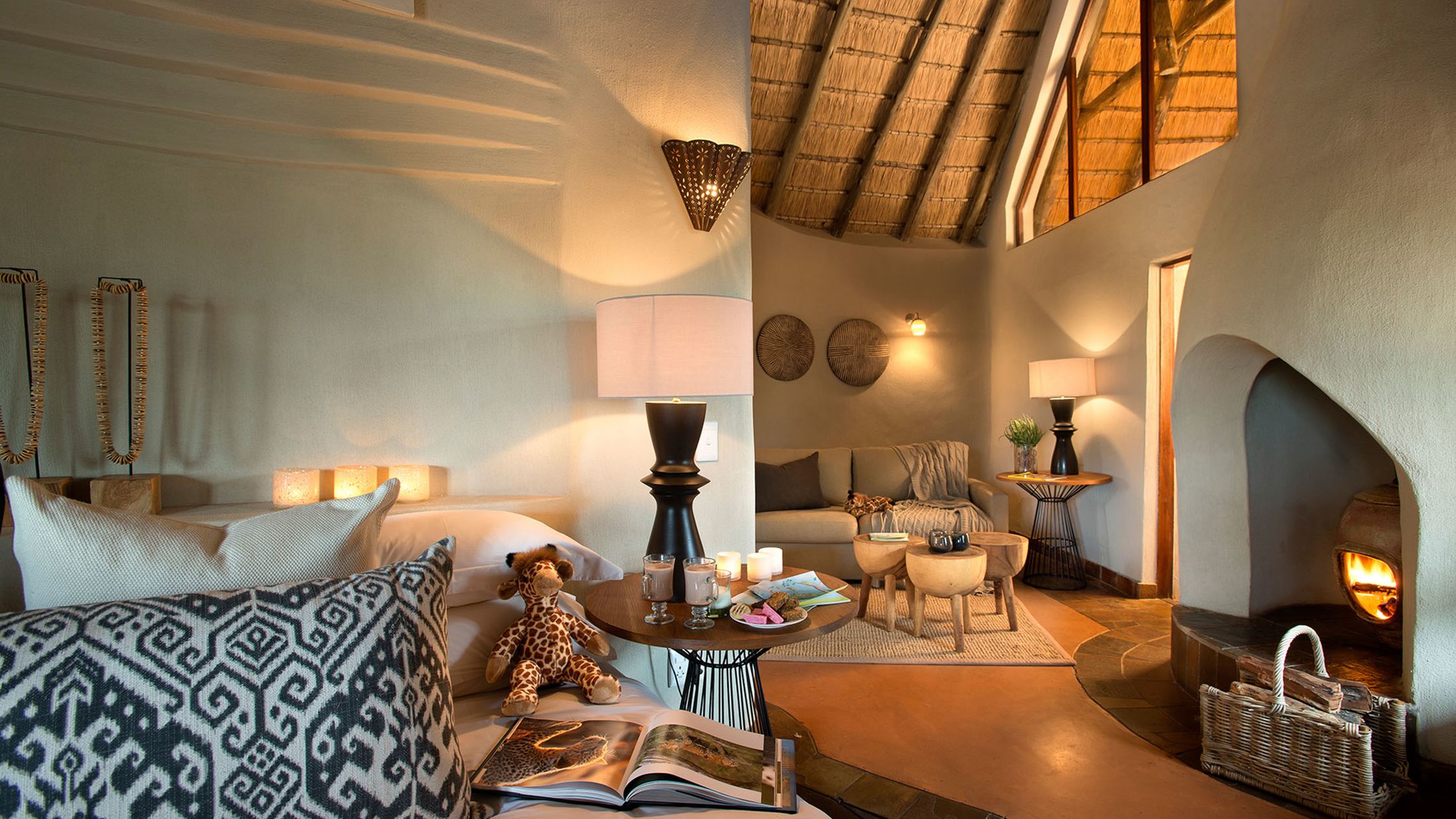 Deluxe Suites
Choose from 12 suites, with family rooms available, private plunge pools and incredible views over the bush. Indoor and outdoor showers and wood burning fireplaces will make your suite feel like a luxury home away from home.
Sovereign Experiences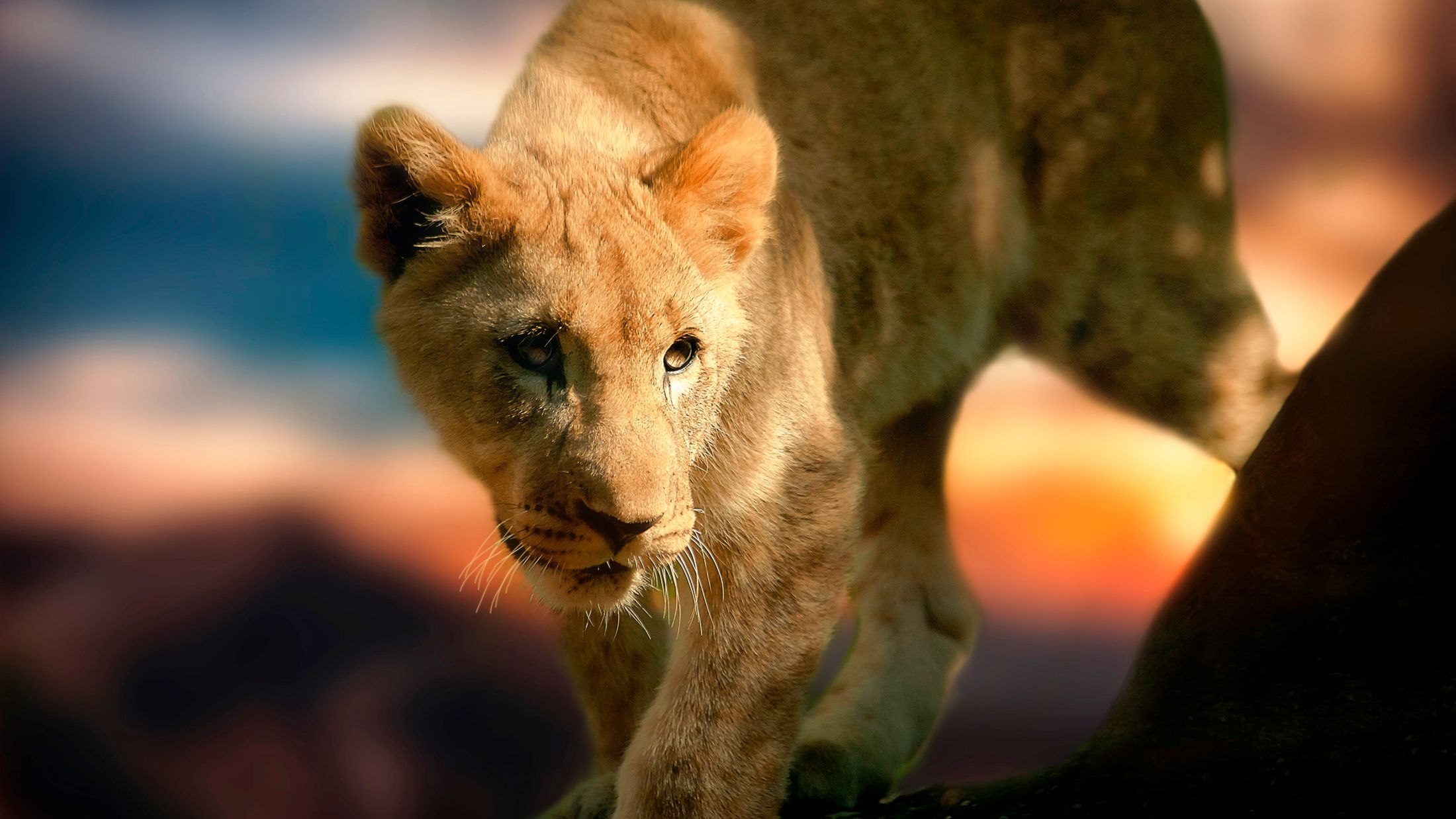 A once in a lifetime trip for the whole family full of magical experiences
Start your family holiday in South Africa in Gansbaai, where you and your family are sure to enjoy the many activities and adventures on offer. Located near the southern tip of Africa the meeting of the Indian and Atlantic Oceans brings together a rich marine biodiversity including dolphins, whales, sharks and more amazing creatures for children to see.
View the South Africa Family Adventure itinerary

Based on 735 traveller reviews

97% of travellers recommended this hotel
Travellers Ratings
What to expect
Reviews
PiscesE1,
Dec 10 2018
It was an unforgettable experience that will endure for years to come. From the shuttle pick-up from home, the care and ease with which Angel Gabriel handled boarding and the flight, the precise...
It was an unforgettable experience that will endure for years to come. From the shuttle pick-up from home, the care and ease with which Angel Gabriel handled boarding and the flight, the precise timing so that our game ranger MJ was ready and waiting for us and the arrival at the lodge was professional and real. I say 'real' because that, for me, was what made the experience as memorable as it was. From MJ to Rebecca, to Aletta, to Lizzy, to the joy that is Chef Lavious, to Marco, everyone treated us with an authentic attentiveness. This, in turn, opened us to the wonders of the setting and heightened our curiosity about the exotic game (my first sighting of a springbok), the history of the area and our delight in the diversity of the food on offer. On leaving, there was, again, a perfect segue between Madikwe Safari Lodge and the friendly professionalism of Angel Gabriel that flew us back and deposited us at our front door. It made for a seamless and extremely pleasurable travel experience. Special mention must go to MJ who was our personal game ranger for the period. Knowledgable, gentle and able to intuitively grasp what would specifically interest us, the trips with MJ were a joyous mix of rare and familiar sightings, history and his obvious passion for the nature around him. Well done to each and every one involved with our Dithaba experience and thank you all for the generosity of spirit that you showed us during our stay.
View full review
Wanderer53368680065, Plymouth, United Kingdom
Dec 05 2018
put it on your bucket list and take someone special; this is a trip of a life time, the place and accommodation is amazing the staff so welcoming and warm, life memories made and had. I will be...
put it on your bucket list and take someone special; this is a trip of a life time, the place and accommodation is amazing the staff so welcoming and warm, life memories made and had. I will be saving to go again
View full review