Le Méridien Koh Samui is situated on Lamai Beach, a beautiful stretch of coastline with views of the stunning gulf of Thailand. Offering a relaxed atmosphere, contemporary and stylish accommodation and delicious cuisine, the hotel is perfect for couples looking for a luxurious holiday. As well as the usual amenities you would expect from a high quality hotel, many room types feature private outdoor bathrooms, oversized bathtubs and even private plunge and swimming pools. Treat your loved one to a romantic dinner for two under the stars on the Ocean Pier or indulge in scrumptious dishes at the Latest Recipe Restaurant. Experience a tranquil treatment at Le SPA, or simply spend your days relaxing by the pool while sipping a refreshing cocktail or two.
Hotel child prices apply to ages 2-12 years.
The hotel has 77 suites and villas.
Facilities
Bars & Restaurants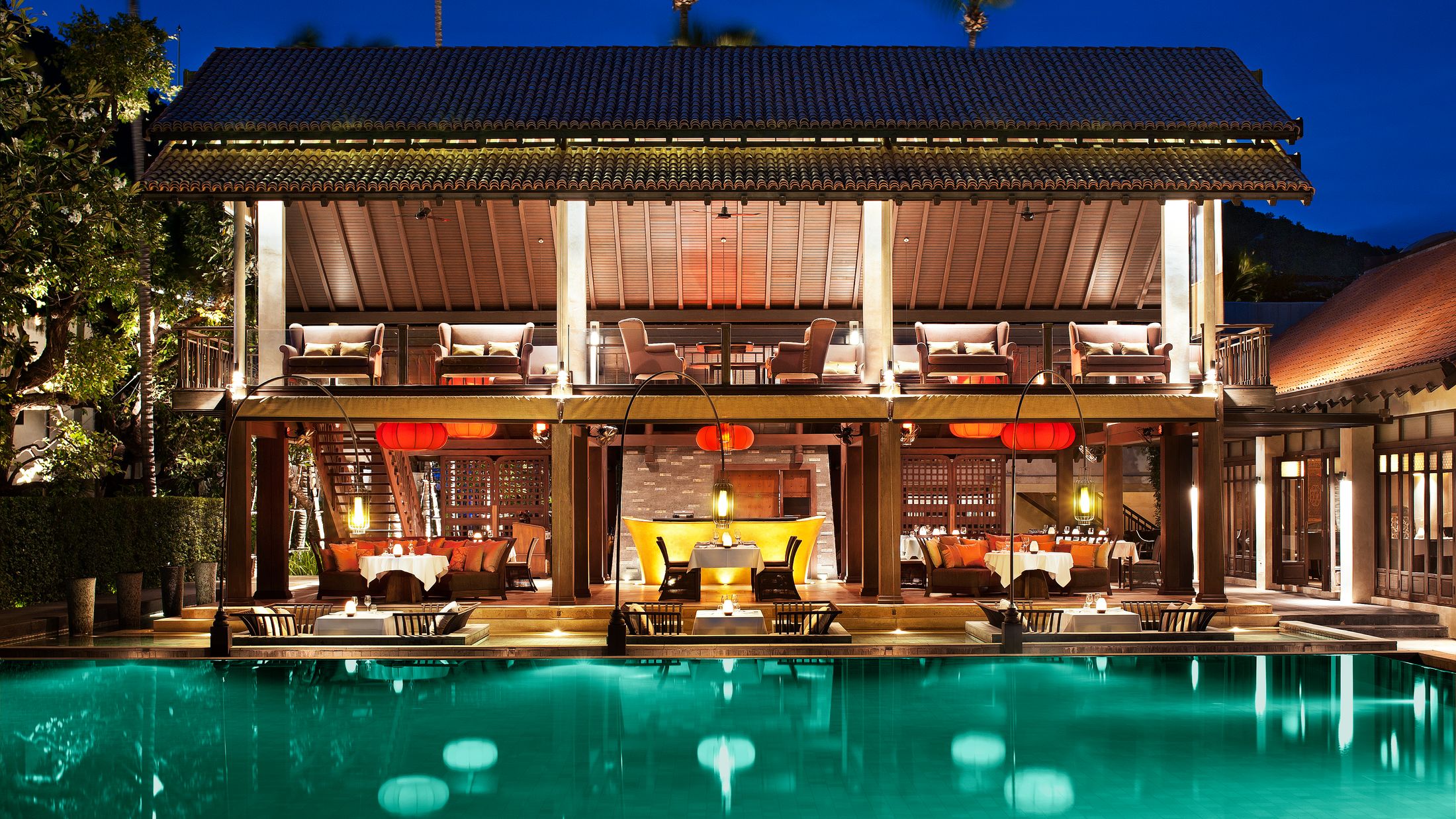 Latest Recipe
Start your morning with Le Méridien's innovative signature buffet breakfast and delightful "Eye Opener" shots within an open-air setting. Charming à la carte menus for lunch and dinner feature fresh local ingredients, imported meats and traditional spices, complimented with a "Wines of the World" menu. Private Thai cooking classes are available for guests to accomplish delicious Thai dishes.
Open breakfast, lunch and dinner.
Latitude 9
Guests can be treated to a wide selection of signature cocktails, indulge in Illy® Coffee and enjoy delights from a carefully selected Tapas menu. Each evening a "Celebration of Day" ritual delivers a carefully choreographed sound, water and light show to create a charming atmosphere.
Open throughout the day.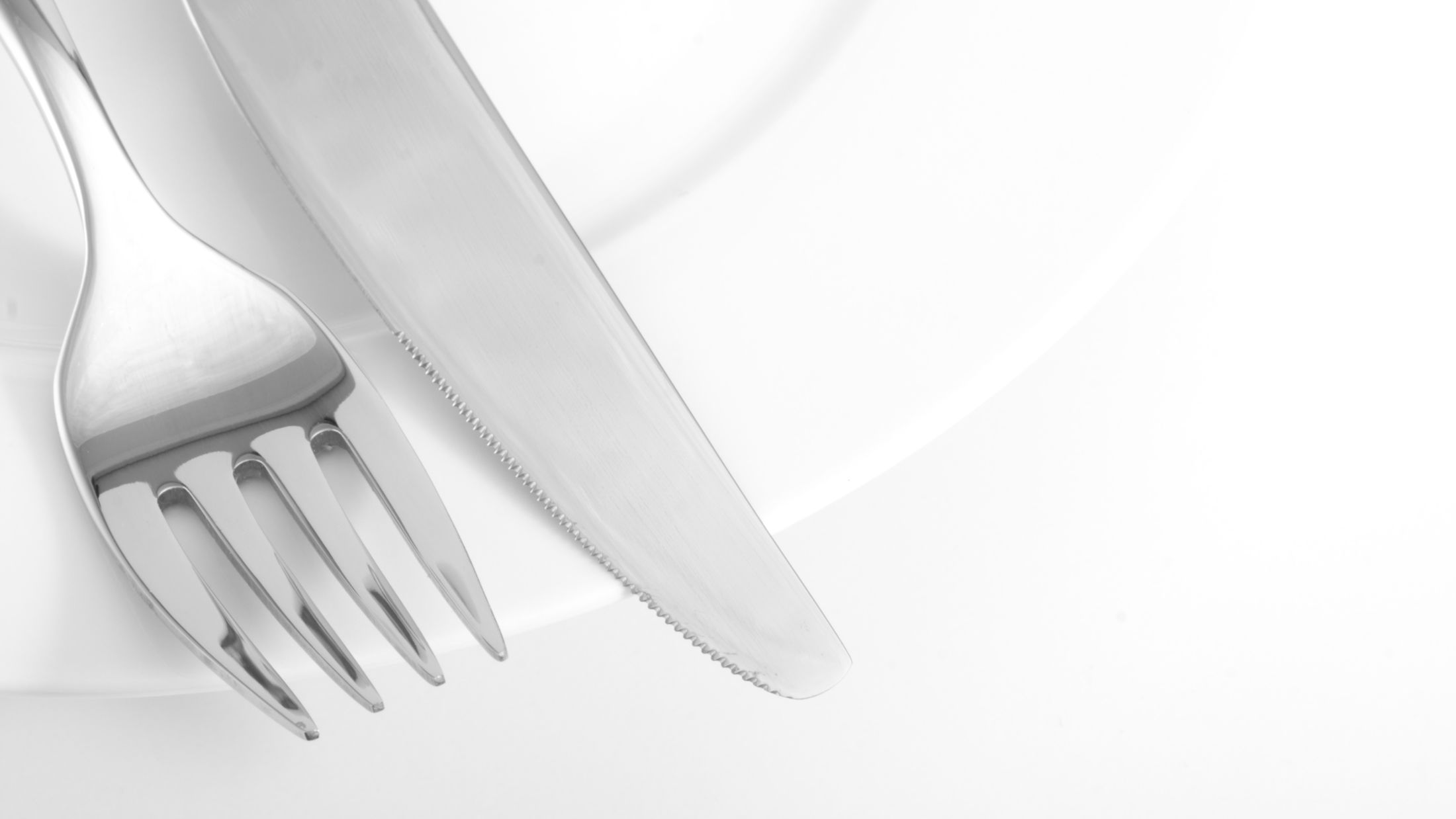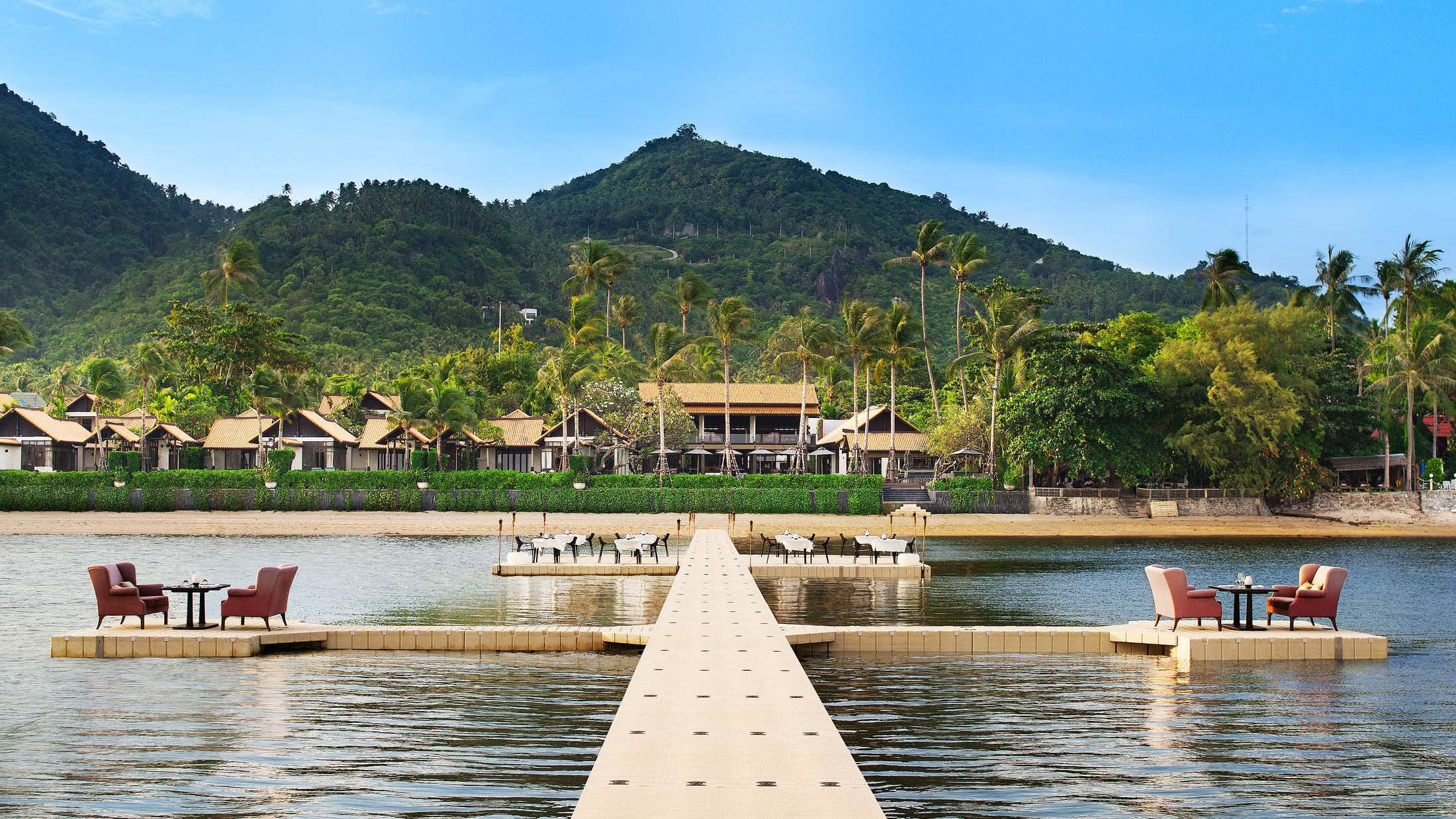 Ocean Pier by Latest Recipe
Experience drinks at dusk or an evening cocktail buffet on a floating ocean pier, with enchanting views across the Gulf of Thailand. Choose from a selection of Thai or Western four course set dinners to savour beneath the night sky.
Open for dinner.
Plunge Bar
Guests can enjoy speciality cocktails, refreshing drinks and light dining from the comfort of the poolside.
Open throughout the day.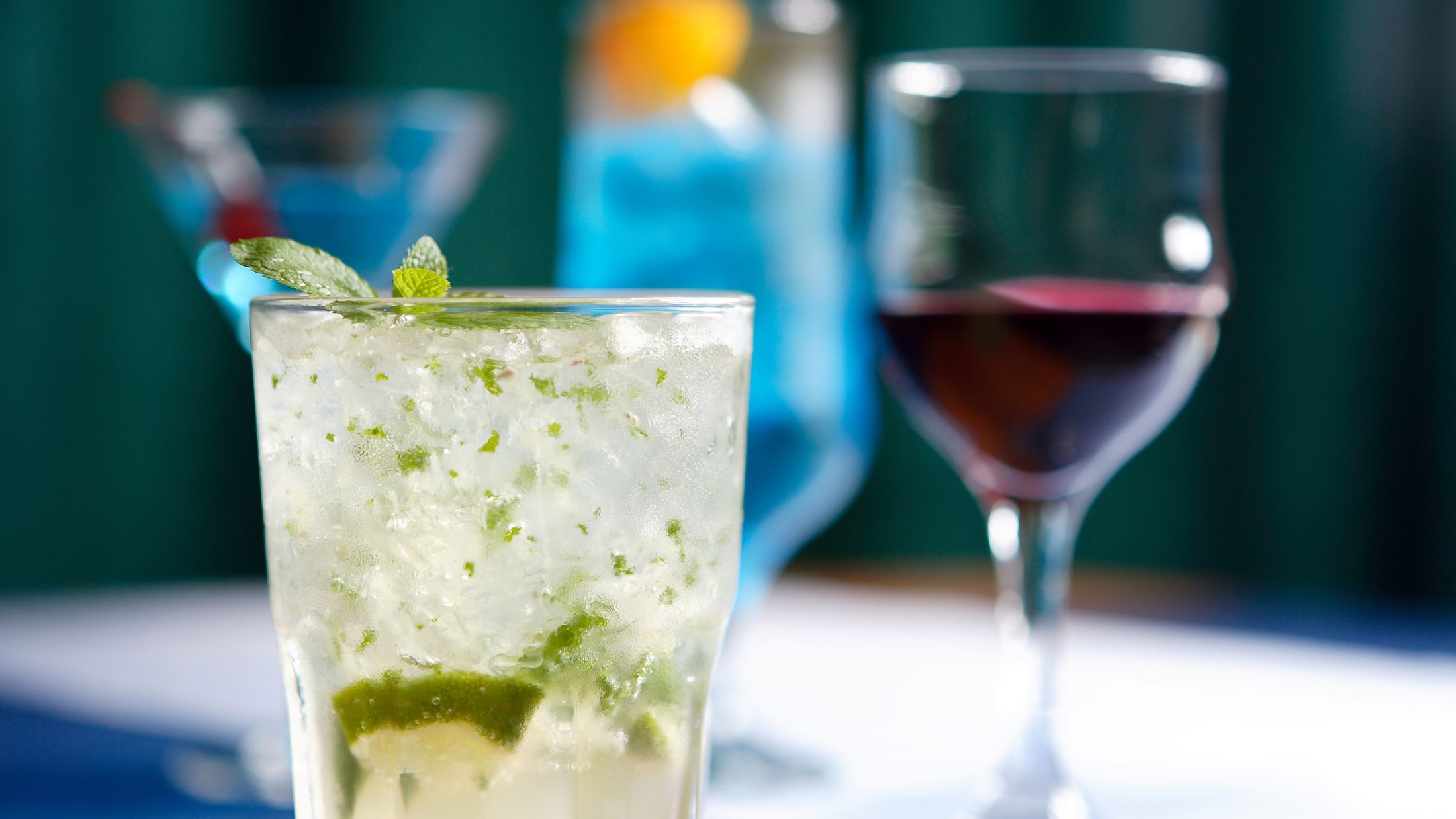 Spa & Wellness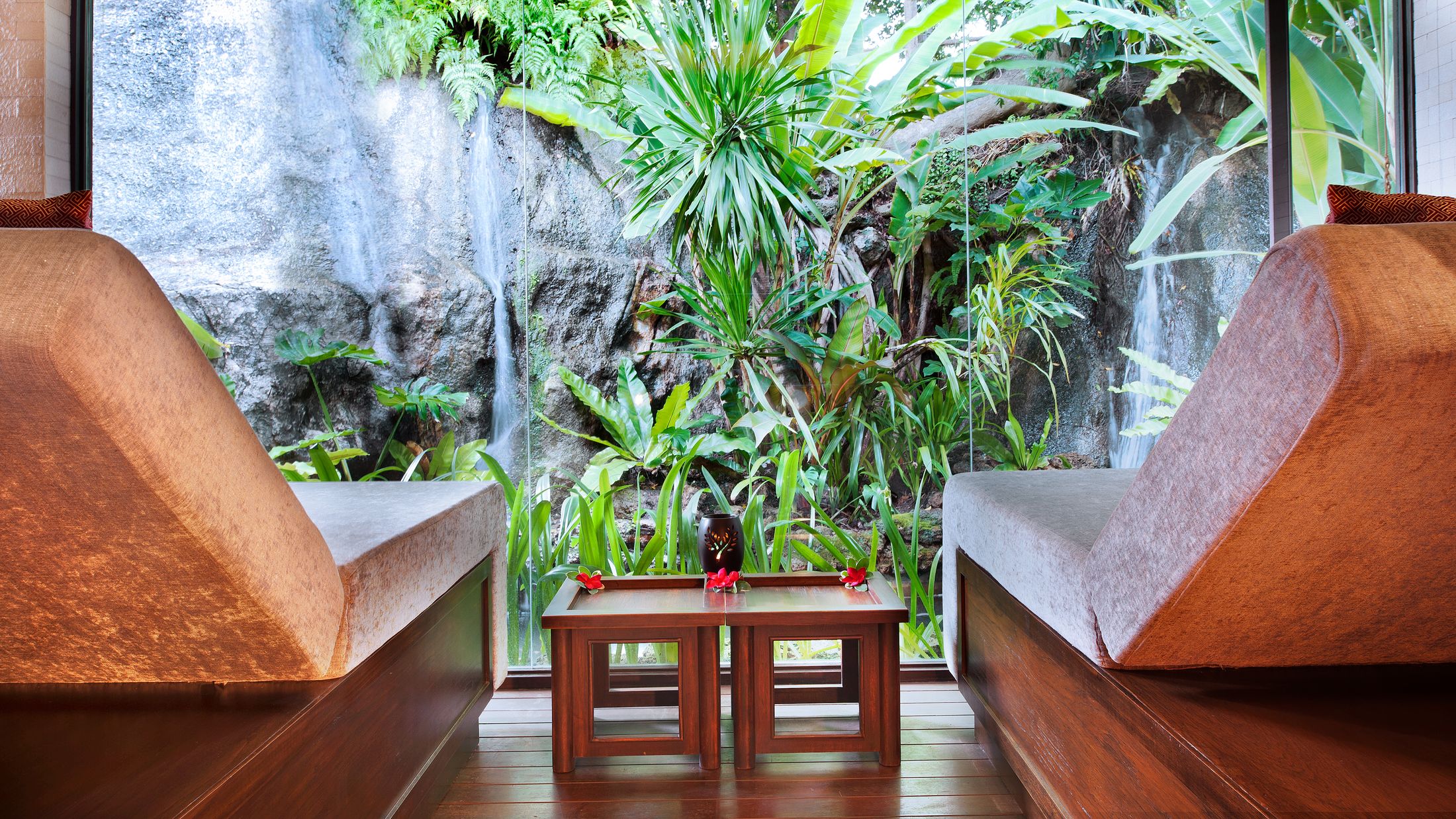 Le SPA
Le SPA offers rejuvenating experiences that combine ancient and contemporary cultural methods and ingredients to revitalise the mind, body and soul.
Open 10:00-22:00.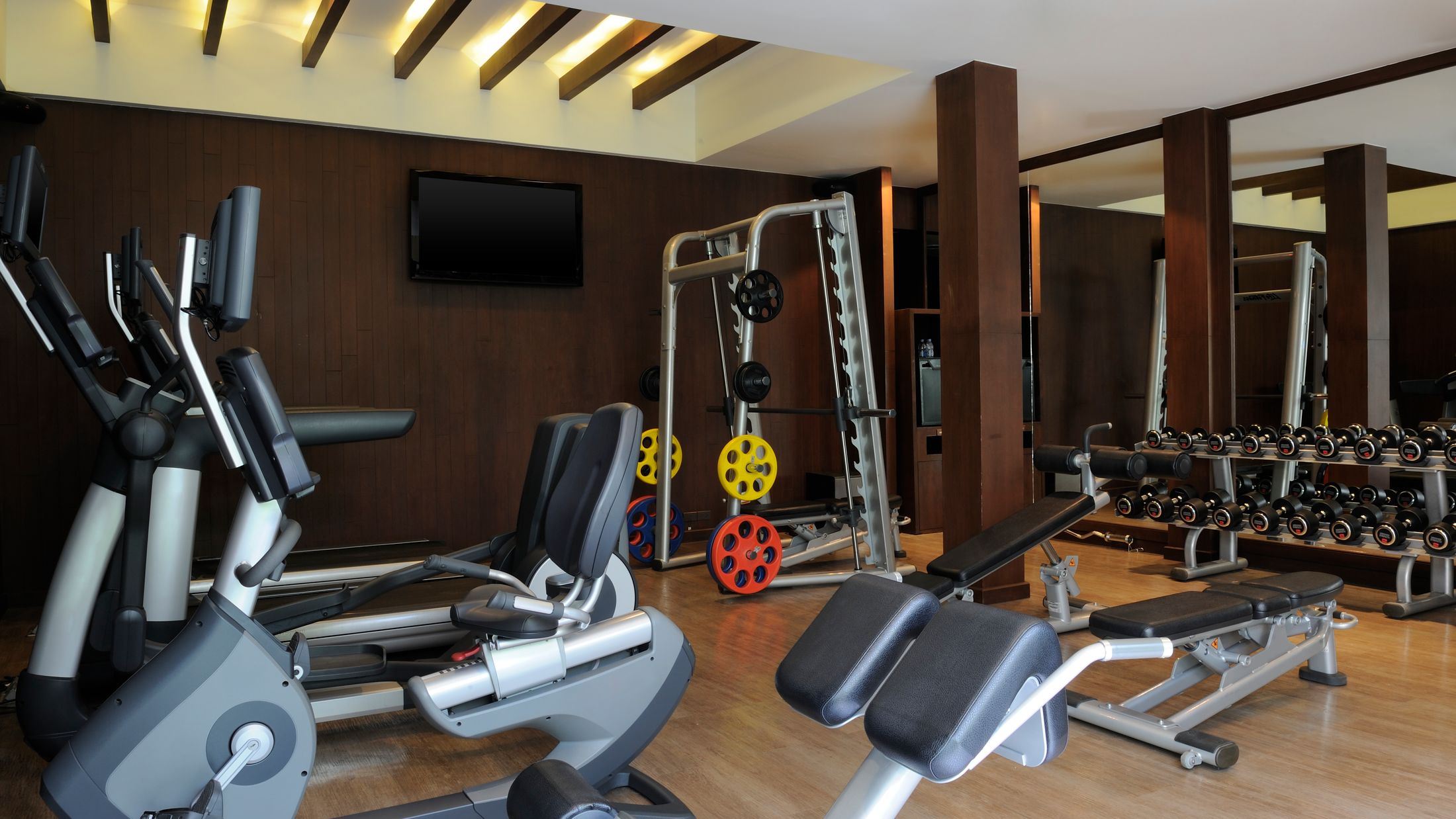 Fitness Centre
The fitness centre offers a state-of-the-art equipment and exercise classes such as Thai boxing.
Activities & Entertainment
Complimentary Shuttle Service
The hotel offers guests a daily shuttle service to travel to various attractions around the island. For example Fisherman Village Walking Street and Chaweng Beach.
Shuttles only run with confirmed reservations, booked by Guest Services.
Fish Feeding
Feed the fishes that live in the Gulf of Thailand at Ocean Pier while enjoying the morning sunshine and cool sea breeze.
About the location
Koh Samui is an old hand when it comes to holidays - it was the go-to island back when Thailand first started making waves on the travel scene. Visitors were originally drawn in by its white-sand beaches, nodding palms and first-rate snorkelling and diving. Nowadays, you can add luxury hotels, gourmet restaurants and slick beach clubs to the mix.

Chaweng is the liveliest resort on the island, with a big helping of restaurants, late-night bars and shops. The beach is one of Koh Samui's best, too. If you prefer things a little quieter, but still want amenities on hand, head a little way down the coast to Lamai. On the north coast, Bophut has a village feel, with lots of small cafés and restaurants (some right on the sandy beach), as well as shops selling handicrafts and local art, while Mae Nam has a huge, palm-edged sandy beach and a peaceful, laid-back feel.
Transfer time
25 minutes from Koh Samui airport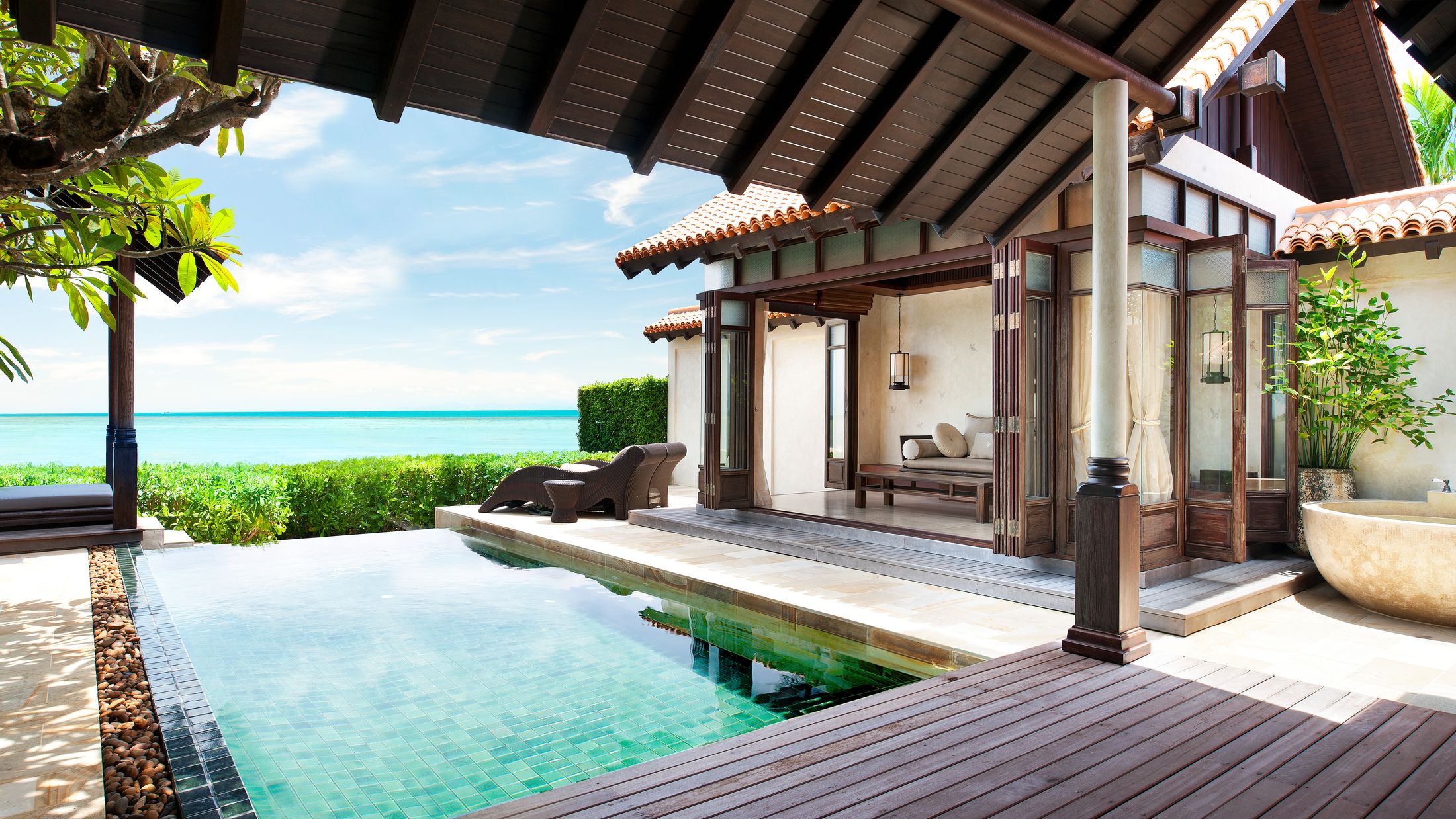 Ocean Front Pool Villa
Max 3 adults
Ocean Front Pool Villas boast 165m² of extensive living space with limitless ocean views. Each free-standing villa features a 25m² private ocean facing infinity pool, air-conditioned ocean front sitting room, open-air sala with double bed, 2 single sun loungers, spacious open-air bathroom with oversized rainforest shower and double vanity and open-air double bath.
165m²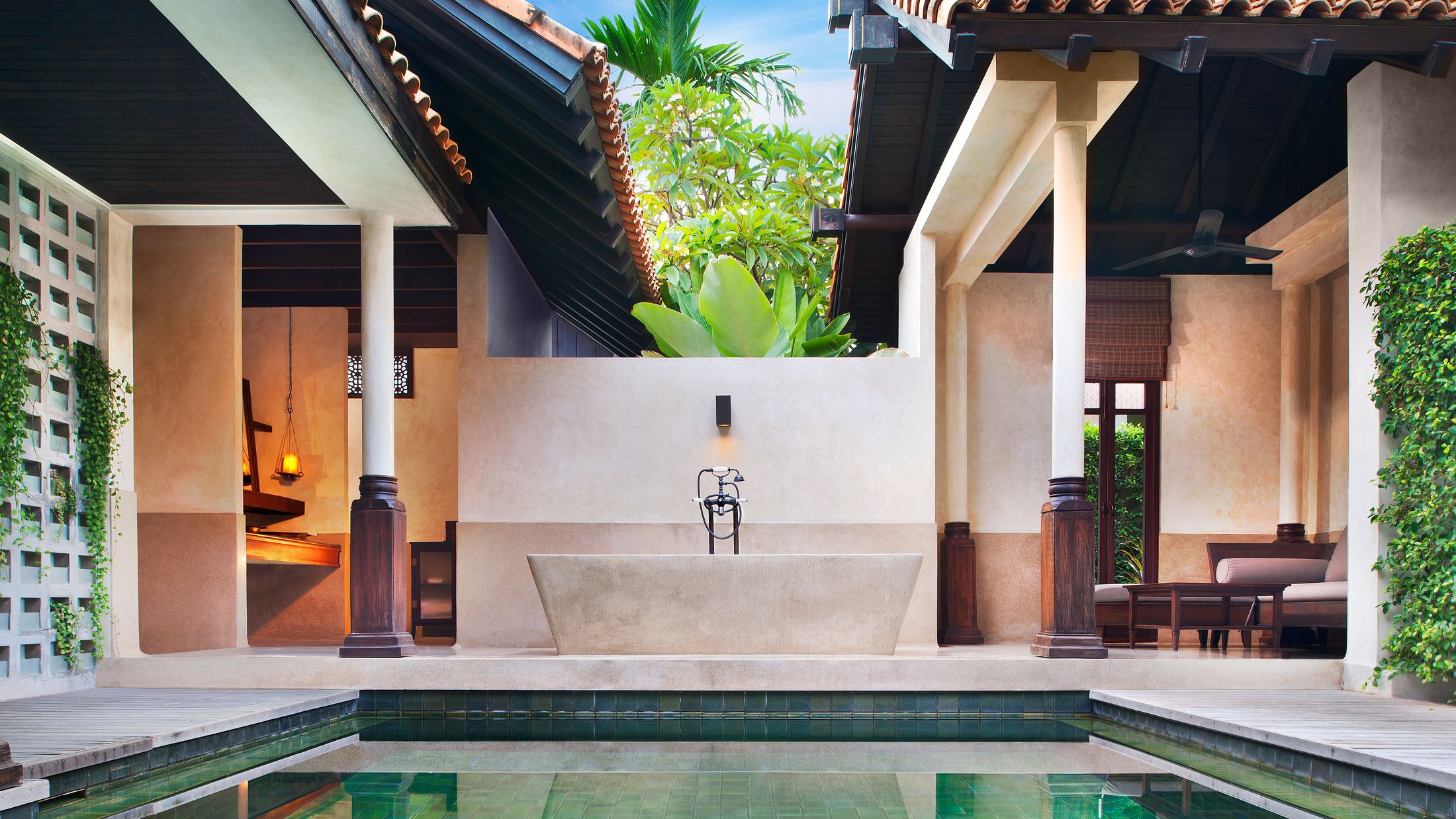 Pavilion Pool Villas
Max 3 adults
Pavilion Pool Villas are free-standing and measure 105m² to provide opulent living space. Each villa features a 16m² salt water pool with double sun loungers, fully enclosed courtyard, spacious open air bathroom with oversized rainforest shower and double vanity and open-air double bath tub.
105m²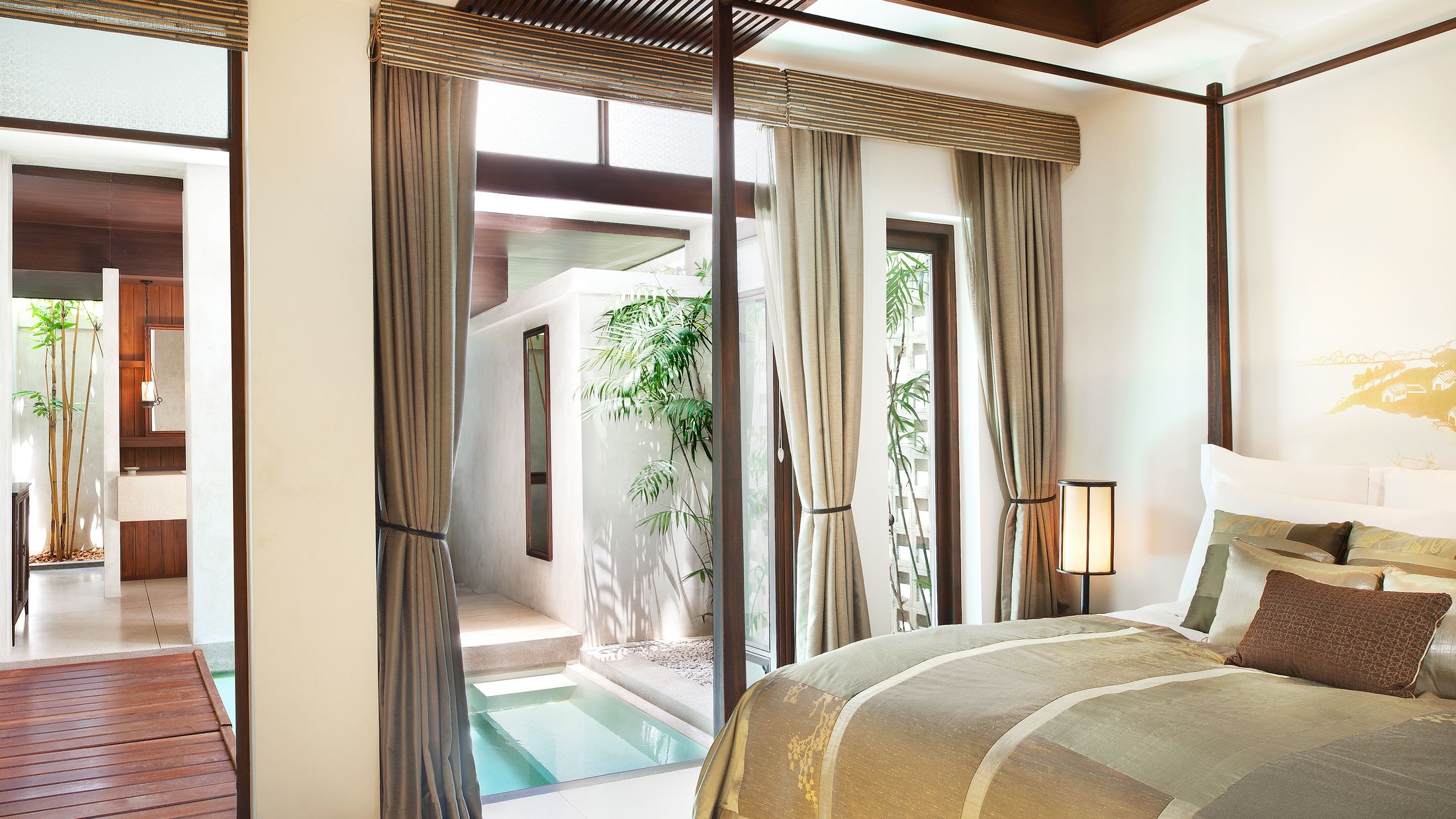 Plunge Pool Suites
Max 2 adults
Plunge Pool Suites offer 50m² of living space to include a secluded sanctuary with an internal open-air private plunge pool with jets, complimented by an enclosed verandah deck and day bed seating. Each contemporary Thai and Chinese styled suite also features a spacious open-air bathroom with rain shower.
50m²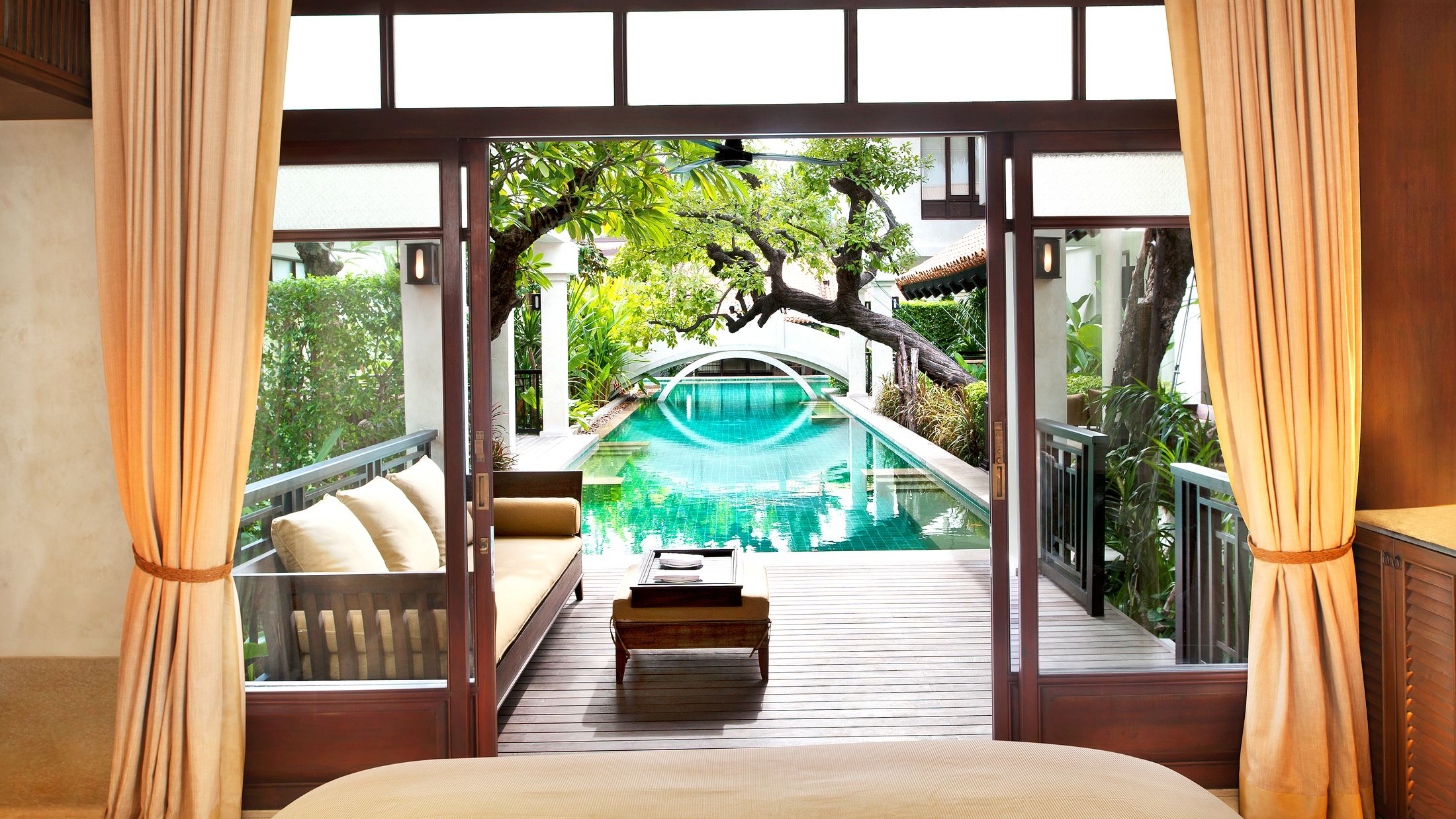 Pool Access Suites
Max 2 adults
Pool Access Suites offer direct access to a semi private pool complex and feature an open deck with day lounge, spacious open-air bathroom with rain shower and double bath tub with double vanity to create an enchanting space with Thai and Chinese inspired décor.
50m²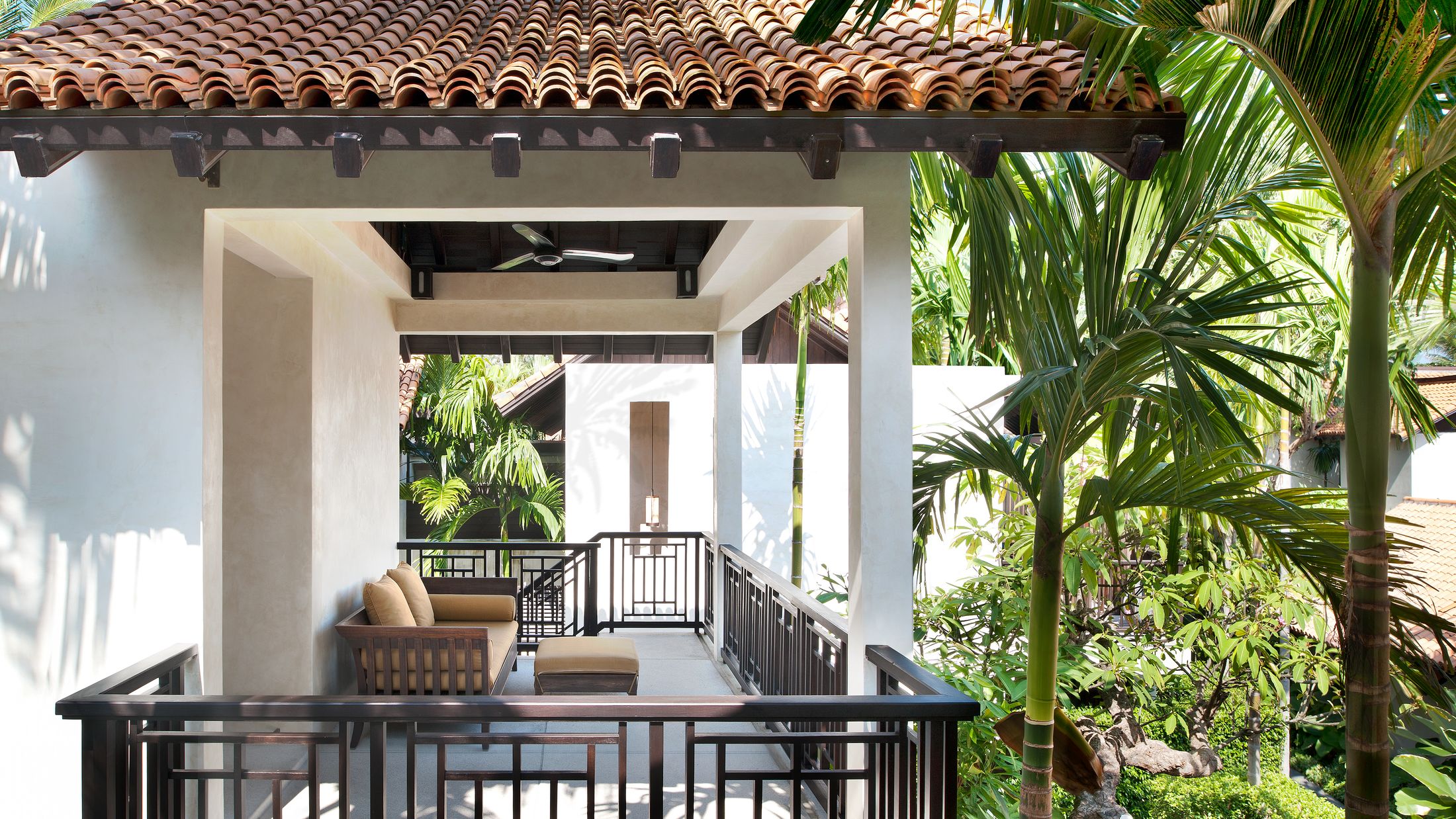 Terrace Suites
Max 3 adults
Terrace Suites are located on the second level. Each boasts a private open-air terrace overlooking a semi shared swimming pool and resort grounds, complete with a plush daybed. Each suite features "New Age" Thai and Chinese décor and includes a spacious open-air bathroom with rain shower, elegant chaise longue, double bath tub with double vanity.
50m²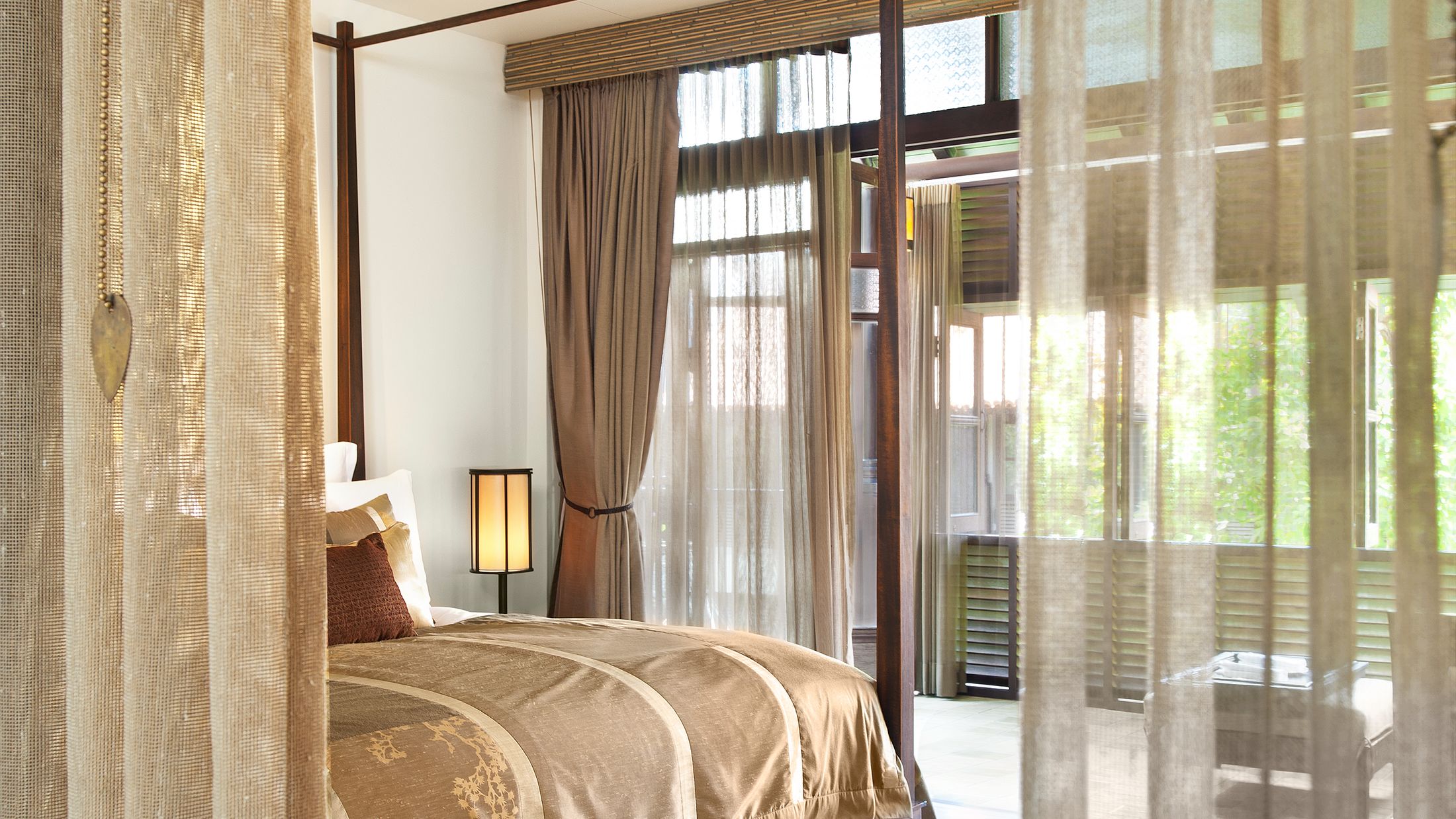 Verandah Suites
Max 2 adults
Verandah Suites are located on the second level of the resort with views overlooking the resort lawns and gardens. Each contemporary styled suite features a private enclosed verandah with day bed, spacious open air bathroom with rain shower, double bath tub with LCD screen.

45m²

Based on 1100 traveller reviews

85% of travellers recommended this hotel
Travellers Ratings
What to expect
Reviews
483colleens, Annapolis, Maryland
Jun 16 2018
What a nice resort! It was about 20 minutes from Koh Samui airport and we were picked up immediately in a private car and brought to the resort. We were greeted with cold bottles of water, cold...
What a nice resort! It was about 20 minutes from Koh Samui airport and we were picked up immediately in a private car and brought to the resort. We were greeted with cold bottles of water, cold towels and a wifi password for the car ride. All of the staff we interacted with were very accommodating and friendly and seemed genuinely happy working there. We got a room with a community pool and it was so worth it. It was so nice to be able to walk from our bedroom to our semi-private pool whenever we wanted. We shared it with about 5 other rooms I believe, but we were the only ones using it except for 1 occasion. Bottled water is provided in the room and the wifi works great and worked everywhere around the resort. I did not have any issues with mosquitoes at all, and I am usually a mosquito magnet. I am not sure if it had to do with time of year or not (June 2018) but I was very surprised I wasn't bitten up after being outside for dining and swimming. Very nice infinity pool and bar. I don't recommend swimming in the resort beach, the water is not very clear. We walked about 10 minutes to Silver Beach and we were able to swim in that beach there. We ended up taking a taxi back to the hotel because the road we walked on was very busy. There is a few restaurants and a Family Mart (drug store) right outside of the resort.
View full review
vmchao,
Jun 15 2018
Exceptional service, staff were always warm and gracious. Pat was an accommodating hostess, volunteering her assistance in booking reservations. The d??cor and ambiance of the lounge areas and our...
Exceptional service, staff were always warm and gracious. Pat was an accommodating hostess, volunteering her assistance in booking reservations. The d??cor and ambiance of the lounge areas and our room were luxurious, making Le Meridien an ideal island getaway. We stayed in the Pool Access Suite and, much to our pleasant surprise upon checking in, the staff had hung up a
View full review