The charming Tongsai Bay is located on a small bay on the north eastern tip of Koh Samui, offering privacy and tranquillity amongst 25 acres of secluded natural beauty. Each of the 83 suites, cottages and villas are ideally situated with views of the gardens or ocean, most of which boast a bathtub with a view from the balcony or terrace. A visit to the Prana Spa is a must, with a range of relaxing and therapeutic massages and treatments to choose from. Dinner in either of the restaurants is a real treat, with great service, fresh ingredients and attention to detail always present.
The hotel has 83 suites, cottages and villas.
Facilities
Bars & Entertainment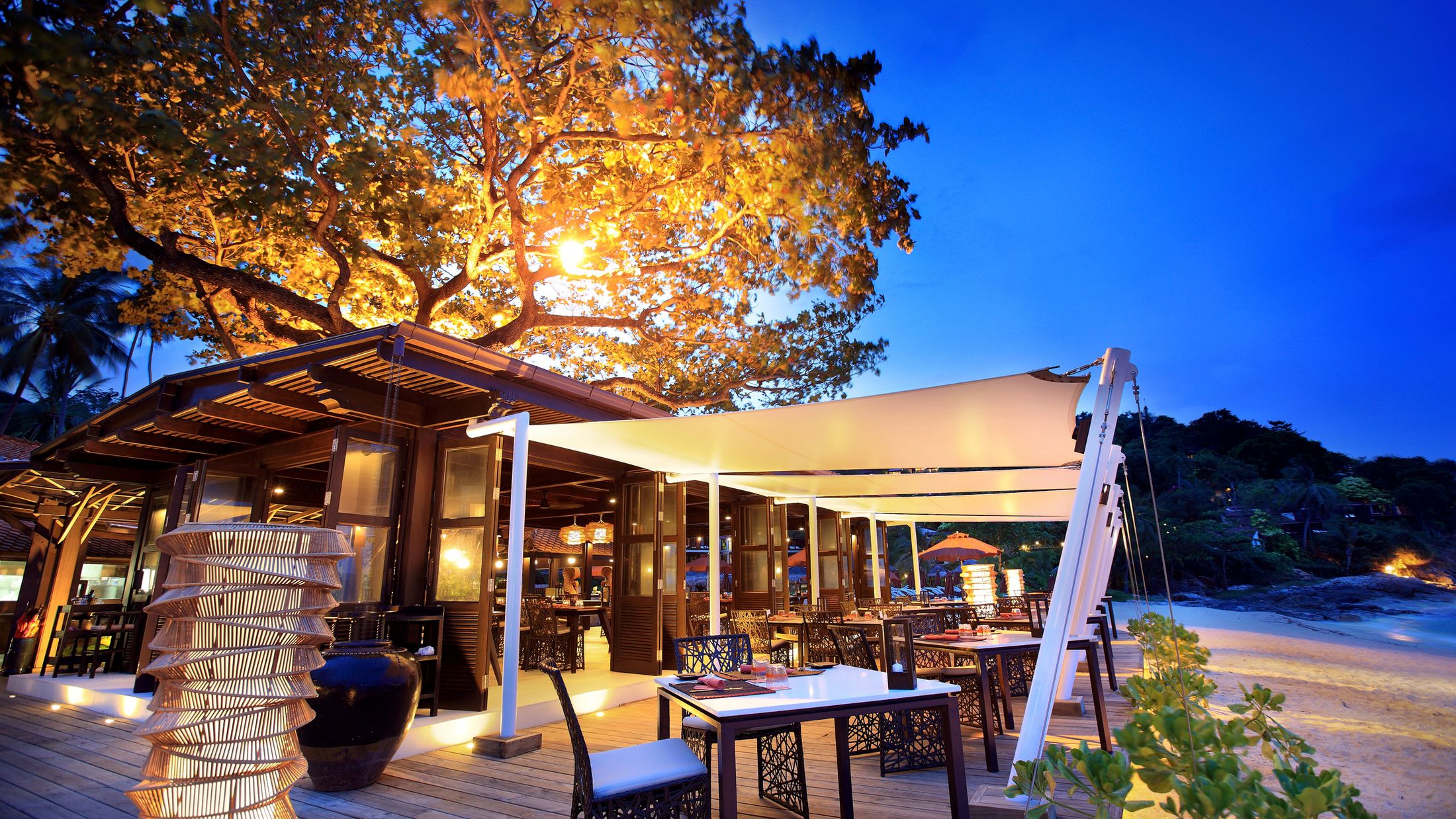 Po-Lad Beach Bistro & Bar
Serving an array of Thai, Chinese and Western dishes, the bistro is suitably settled down on the beachfront and boasts stunning views of the bay. As evening arrives, the Bistro becomes a contemporary and romantic gourmet restaurant featuring a different menu with a focus on all that is fresh and a fusion of seafood and fine meats.
Open for lunch and dinner.
Chef Chom's Thai Restaurant
Conveniently perched on the hill leading to the seafront, Chef Chom's is the perfect place to grab breakfast before heading down towards the beach, offering a buffet style breakfast. In the evenings enjoy spectacular views across the bay either indoor or al fresco while tasting traditional Thai favourites.
Open for breakfast and dinner.
Speciality Dining
Celebrate that truly special occasion by enjoying a specially crafted dinner menu in the privacy of your villa/cottage or from a choice of romantic locations, featuring a private chef and the all-important candlelit setting.
Beach & Pools
Swimming Pools
The hotel's main, freeform pool is a freshwater pool and has a separate children's paddling pool. Half way up the hillside you will find the Half Moon Pool which offers spectacular views of the bay, this pool is for adults and teenagers (14 years and over).
Spa & Wellness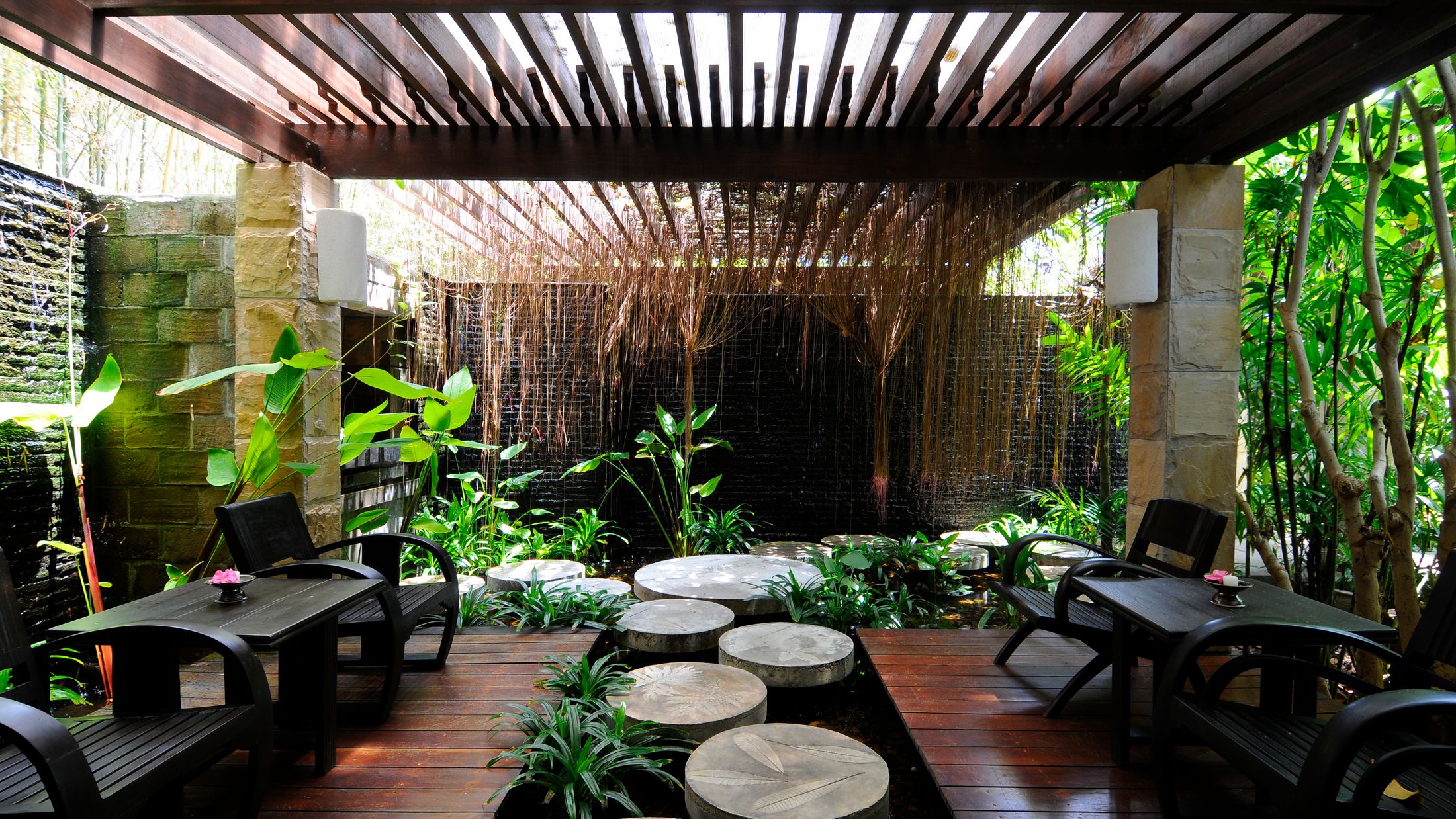 Prana Spa
The Prana Spa is set amidst the hotels natural green surroundings. Offering a variety of therapeutic, healing and restorative treatments.
Open 10:00-21:00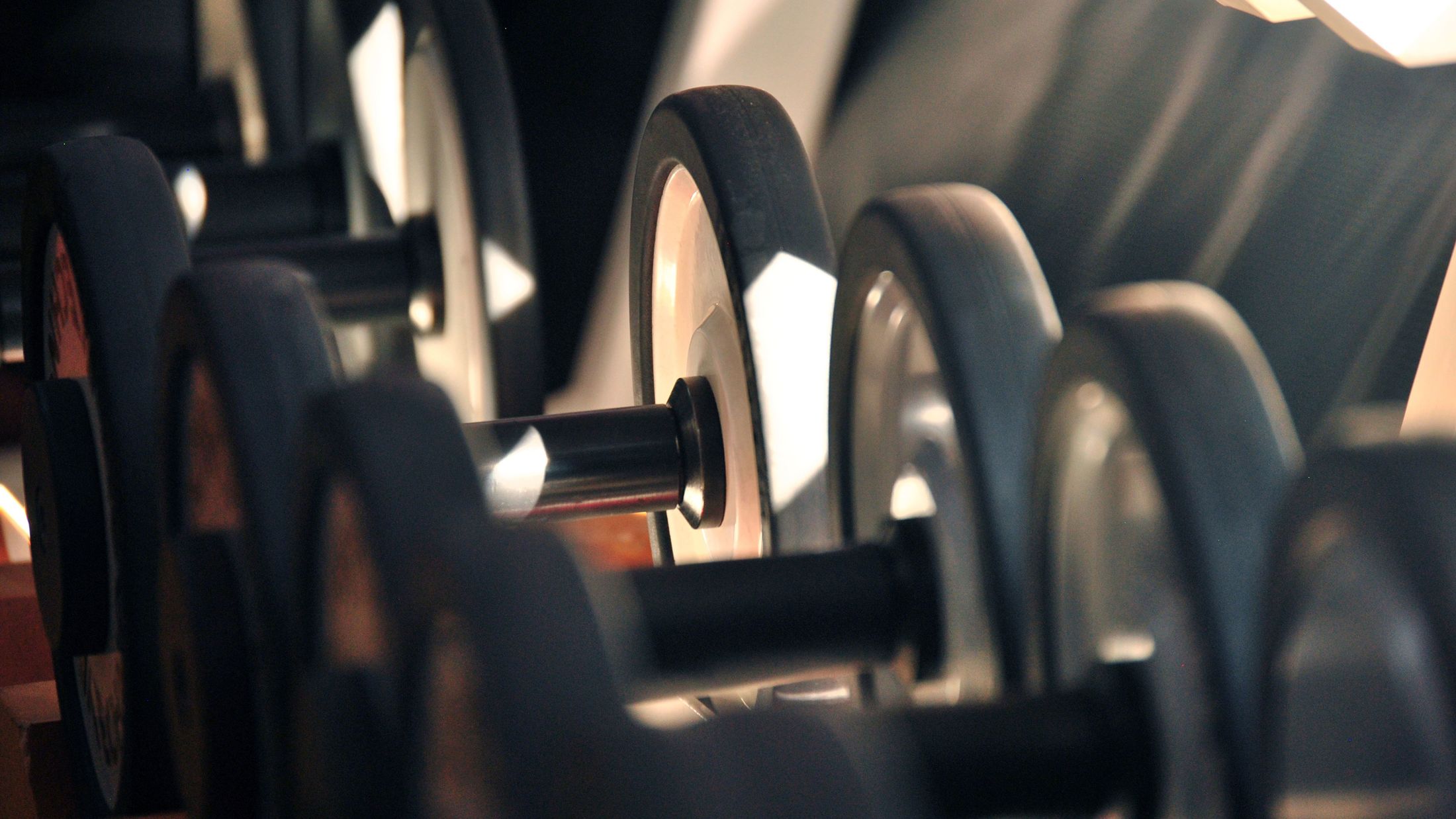 Gym
The gym offers a variety of equipment from treadmills, bikes, weights and a rowing machine.
Open daily 07:00-20:00
Activities & Entertainment
Movie Night
The hotel offers weekly movie nights, under the stars on the beach. Movies exchange between latest releases and classics which can be enjoyed stretching out on a sun lounger or bean bag.
Tennis Court
The floodlit tennis court is located high on the hill.
Open daily 07:00-21:00
Water Sports
From 09:00 to 17:00 you can enjoy complimentary use of non-motorised water sports such as hobbie cats, kayaks and paddle boards.
Cooking & Fruit Carving Classes
The hotel offers cooking and fruit carving classes.
Koh Samui is an old hand when it comes to holidays - it was the go-to island back when Thailand first started making waves on the travel scene. Visitors were originally drawn in by its white-sand beaches, nodding palms and first-rate snorkelling and diving. Nowadays, you can add luxury hotels, gourmet restaurants and slick beach clubs to the mix.

Chaweng is the liveliest resort on the island, with a big helping of restaurants, late-night bars and shops. The beach is one of Koh Samui's best, too. If you prefer things a little quieter, but still want amenities on hand, head a little way down the coast to Lamai. On the north coast, Bophut has a village feel, with lots of small cafés and restaurants (some right on the sandy beach), as well as shops selling handicrafts and local art, while Mae Nam has a huge, palm-edged sandy beach and a peaceful, laid-back feel.
Transfer time
15 minutes from Koh Samui airport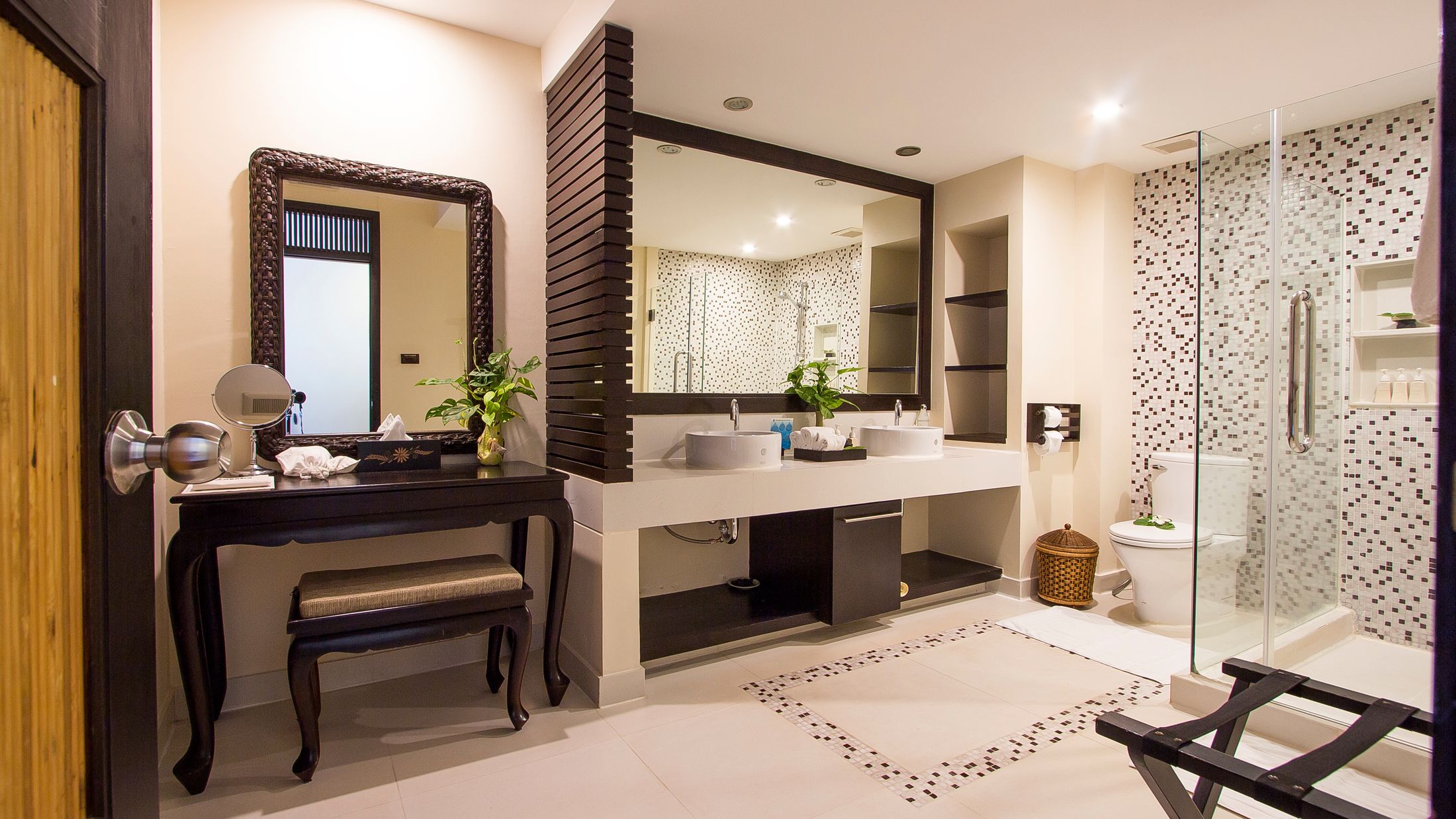 Beachfront Suites
Max 2 adults, 2 children
Beachfront Suites are located in a three-storey building aside the main pool. Each enjoys direct pool and sea views. The ground floor rooms have an oversized indoor bathroom and terraces complemented with sun-loungers, with direct, gated access to the pool and gardens, making these a perfect choice for families with small children. First and second floor suites feature a "bath-with-a-view" on the terrace, sun loungers and a writing desk.
72-86m²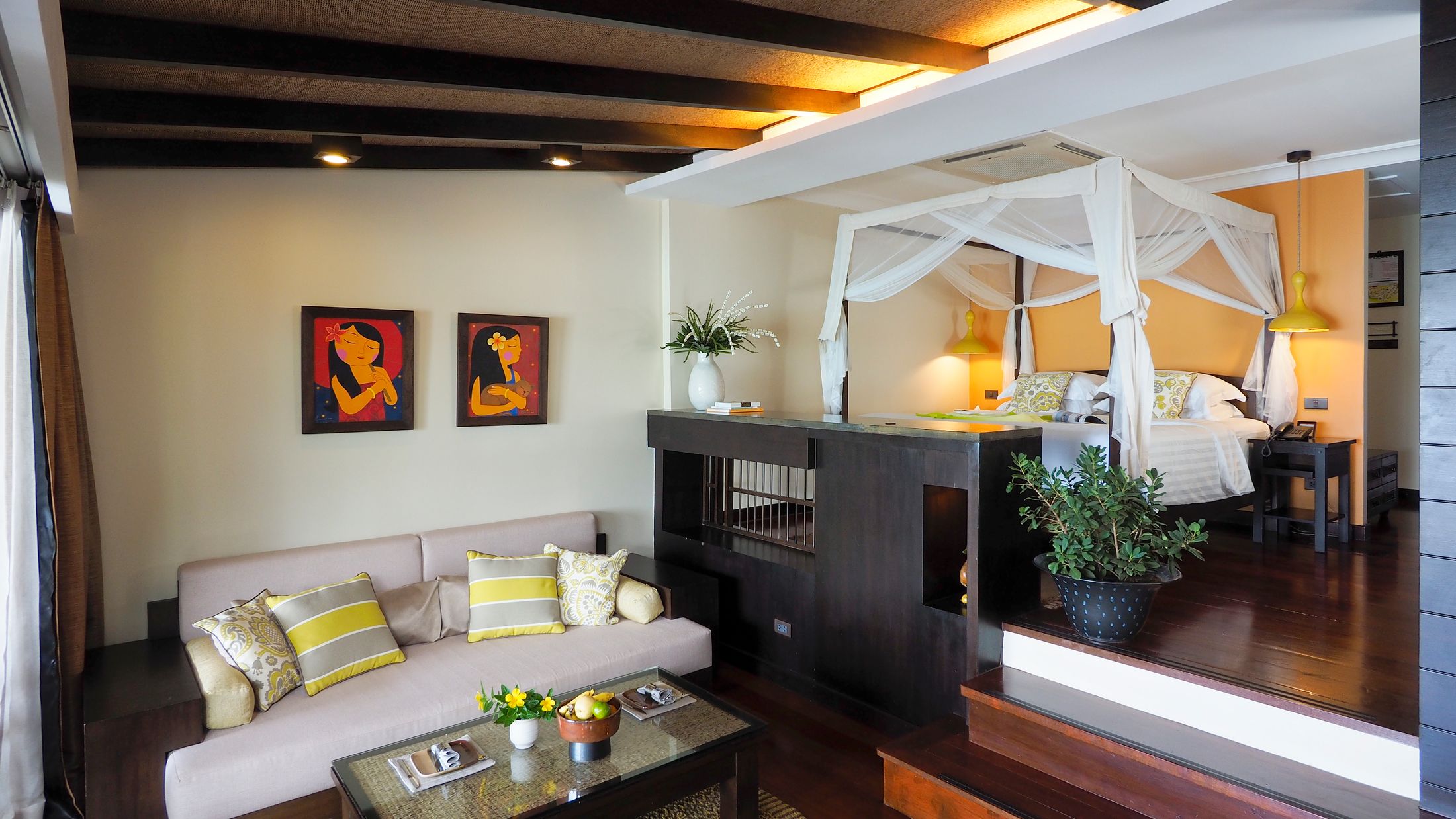 Cottage Suites
Max 2 adults, 2 children
Cottage Suites (may also be known as Standard Suite) stand among the tropical gardens and coconut trees along the hillside, offering views out to sea. All are semi-detached with split-level and vary in shape, size as well as angle of sea view, with some being partial. All rooms feature a bathtub on the terrace or balcony.
68-78m²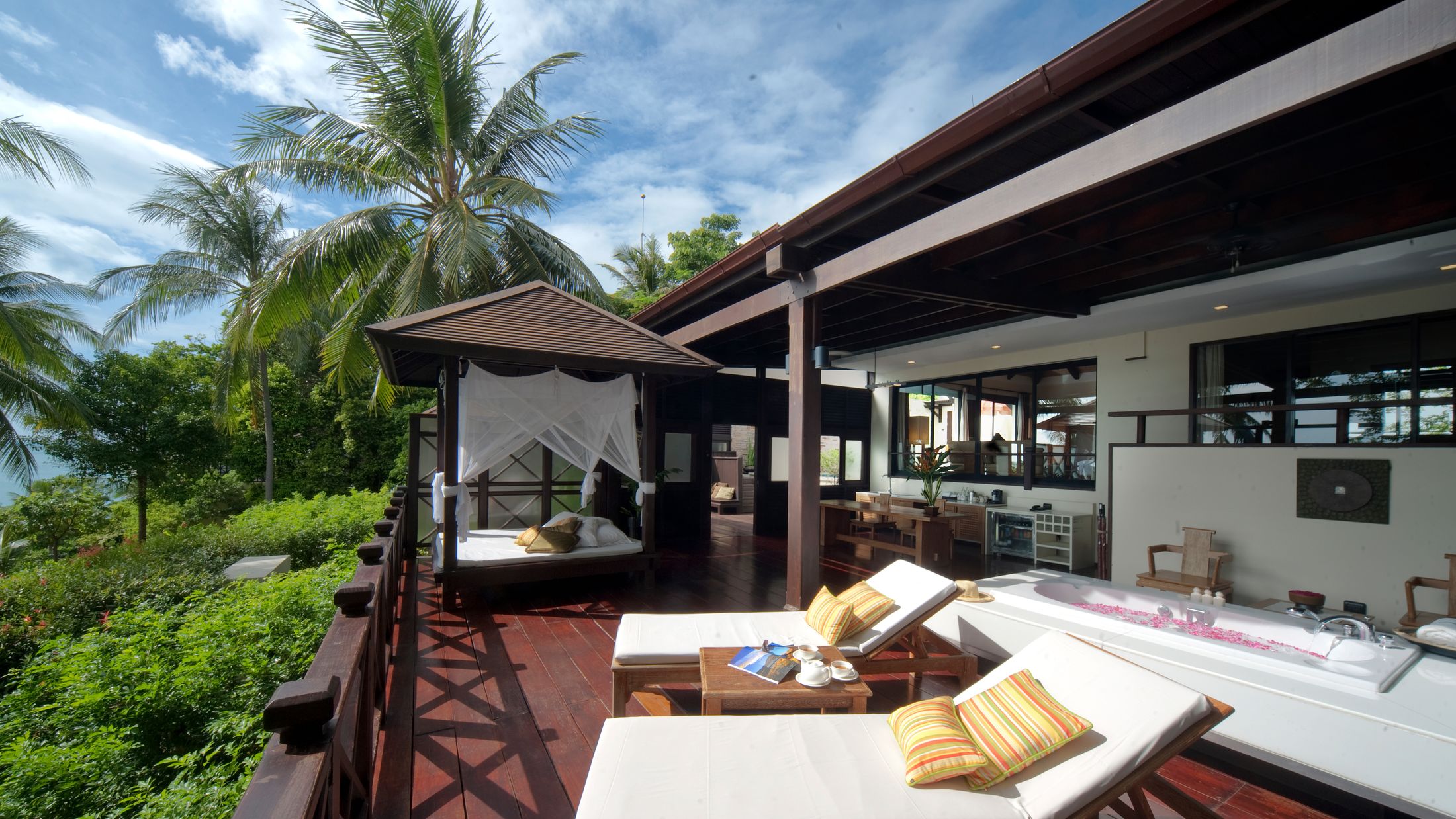 Tongsai Grand Villas
Max 2 adults, 2 children
Tongsai Grand Villas stand on the hillside and offer a spacious living area and stunning sea views from a vast open-air terrace complimented by a signature "bath-with-a-view", four poster bed with mosquito net, bar, pantry, dining table and sun loungers.
165m²

Based on 2047 traveller reviews

94% of travellers recommended this hotel
Travellers Ratings
What to expect
Reviews
"
A wonderful place with outstanding people
superleeds14, Kuala Lumpur, Malaysia
Jun 19 2018
The service from start to finish at this resort was quite outstanding . The room was lovely and the pool and perfect. my 3 year old children were made to feel so special And the care and attention...
The service from start to finish at this resort was quite outstanding . The room was lovely and the pool and perfect. my 3 year old children were made to feel so special And the care and attention given to them by all staff made our stay perfect. we will certainly go back to this lovely resort.
View full review
simmsdavis, London, United Kingdom
Jun 16 2018
The Tongsai Bay hotel is beautiful. It has a quaint charm which comes from not being a shiny tall glass structure but a large open wooden structure situated amongst greenery whilst overlooking the...
The Tongsai Bay hotel is beautiful. It has a quaint charm which comes from not being a shiny tall glass structure but a large open wooden structure situated amongst greenery whilst overlooking the sea. The setting is extremely beautiful and calming. The staff are extremely courteous and helpful. If anything is not working their response is prompt. You are always greeted with a smile and a hello whether dealing with staff directly or just passing. The accommodation (we were in a pool cottage), the service, the location were perfect. I would highly recommend this hotel. A word of advice for those who don???t like reading long reviews. (A summary is also provided at the end). Invest in water shoes. The beach looks sandy but it is actually a pebble beach and quite uncomfortable to walk on and when it is hot is even more uncomfortable. I had bought water shoes and it proved priceless when walking on the beach. They do not cost much so if you are travelling with children who want to go in and out of the sea I would definitely suggest you buy water shoes for them. Sun protection is also a must as even when overcast the sun is very strong, Accommodation: The apartments/ cottages are spread out so buggies are available from the lobby/ reception 24hours a day to take you to and from your accommodation. I would suggest you walk at least once as the owner has made an effort to educate the guests about local trees/ fruits and herbs which are grown on the land and has labelled many of them. The apartments are cleaned every morning and freshened up in the evenings with all the bins being emptied. There is a mosquito net around the bed and an electrical mosquito repellent if you want to use it. The AC is powerful but it is also suggested that the doors and windows are kept closed. Fresh local fruits are left in the apartments every day as are biscuits to have with a selection of hot drinks should you wish to make one. Iron and iron board and a few other non essentials you may be used to seeing in 5* hotels are available if you request them but you get the impression that this hotel is actively trying to be environmentally friendly, to reduce waste and protect the beautiful green surroundings. Food: Breakfast is varied but for those who want their ???full English??? this is available at ???the Grill??? where you can also request scrambled eggs, omelette etc but you may have to ask for sausages and bacon as these are not available for you to help yourselves and I can definitely recommend their oats porridge. (Cumberland and plain pork sausages are available). It is worth walking around on your first morning to see what is available. There is lunch available and evening meals on the beach or ???a la carte??? in an outside area. The menu is varied, the food well cooked and the prices reasonable. Lunch menu is available until 6:30 pm on the beach (where there is also a bar) where you can select from Thai food, pizza, sandwiches or burgers. For those who wish to try restaurants outside the hotel you can take a taxi to the fish market where you can try various restaurants as well as fresh fish restaurants. Tours can be arranged by the hotel. There is also a shopping area about 15 minutes stroll from the hotel where you can exchange money, try local restaurants and pop into a local shop where you can top up on snacks, tin drinks etc if you wish. Taxi: The best advice we were given is to haggle BEFORE getting into the taxi because once the driver knows your hotel is a 5* they are more likely to charge you more. Mosquitoes: This was not a major problem when I was there in June. However, I would suggest you cover as much of you body with a repellent straight from the shower and especially ladies include the bits which are rarely exposed as the mosquitoes seem to be in waiting for the few minutes those bits are exposed. I would also include an after bite. Having said this, with precaution we only had a few bites over the 7 days. I think the efforts and cleanliness of the hotel plays a huge role in minimising the amount of mosquitoes but we are in the tropics. Having spent one week in 3 different places in Thailand we only wanted to relax at this hotel and this is exactly what we got. There are two swimming pools one of which allows children the other is for adults only. For those who wanted some activity there are canoes, small boats and kayaks to use free of charge on the beach. (Life jackets also available). Tipping: As usual tipping is appreciated by the staff but there is not a sense of expectation from them and the service is always of a high standard. It???s useful to remember 42baht is only ??1 so a 100 Baht is appreciated and is only ??2 and change to us but again I must stress that there is no sense of expectation. Summary: Perfect beach hotel to relax. Beach is beautiful but it is pebble not sand so footwear will be necessary. The sea is beautiful and warm for swimming. Staff are incredibly polite, helpful and professional. Accommodation is charming and comfortable but also gives you privacy and space. Surroundings are green beautiful tropics. Food is delicious and reasonably priced. Local shops and money exchange facilities a 15 minutes stroll from the hotel. Would definitely return.!!!!👏🏽👏🏽
View full review