Perched on the water's edge, the exceptional Elounda Peninsula All Suite Hotel enjoys breathtaking views across the iridescent Aegean Sea and surrounding coastline. The sophisticated interior of natural woods and soft, neutral colours creates a warm ambience of serene elegance. A series of excellent, well-appointed suites are the epitome of luxury: each has a lounge area and terrace featuring its very own private pool. Excellent standards of service, delicious cuisine and modern facilities will be sure to provide a memorable experience of a luxurious holiday.
Hotel child prices apply to ages 2-11 years.
The hotel has 51 rooms, 3 floors and 1 lift.
Stunning seaside setting with private beach
Kids' club and pool with water slides
Fabulous suites and villas, some with pools
Dining includes Pan-Asian at Koh Restaurant
Private 9-hole golf course
Added value
Meal Offer
Exclusive to Sovereign guests receive one lunch per adult per minimum stay of 3 nights for holidays between 27 April - 07 October 2018.
Honeymoon offer
Honeymoon couples receive upon arrival a specially decorated room, a Cretan traditional wedding present, a bottle of sparkling wine and flowers, complimentary cocktail offered at Resort bar for holidays between 27 April - 07 October 2018 (wedding certificate required at check-in).

Facilities
Bars & Restaurants
Dine Around
The Dine Around upgrade is available between 01 May - 30 September 2018 and offers dining at the à la carte restaurants of the Porto Elounda Golf & Spa Resort, the Elounda Mare Hotel Relais & Chateaux and the Elounda Peninsula All Suite Hotel. Upon arrival, guests will be provided with vouchers for the relevant restaurants. Drinks, certain dishes and fish night are excluded. Children accommodated for free have to pay the dine around supplement.
Calypso Restaurant
Included With:
Bed & Breakfast
Offering breakfast and gourmet French cuisine with amazing sea views. Calypso has received multiple "Toque d'Or" awards and is considered one of the finest restaurants in Greece.

Guests on a bed and breakfast basis can dine here.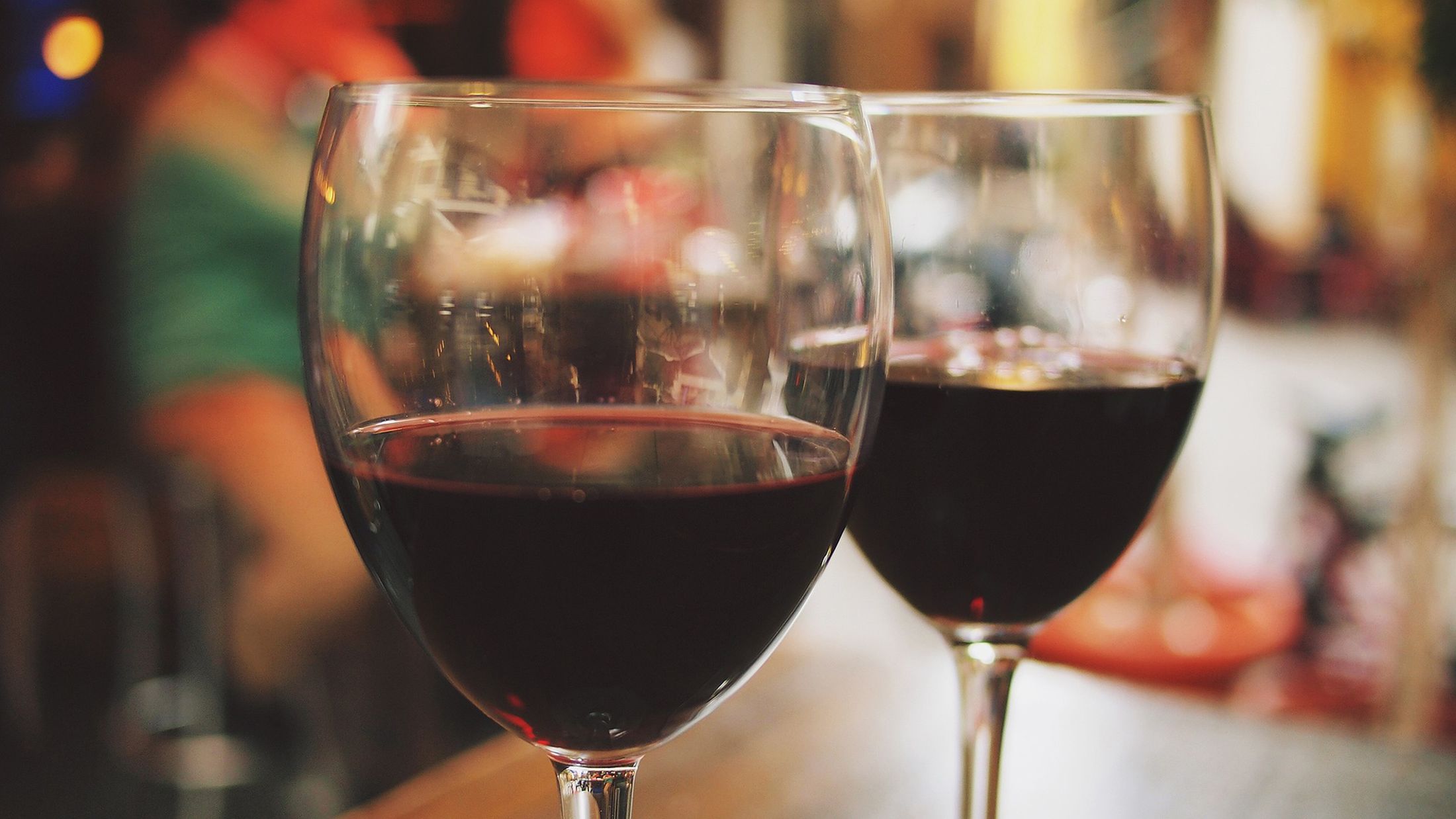 Kelari Wine Cellar
The Kelari Wine Cellar has an extensive collection of wines including local Greek wine and vintage options too.
Koh Restaurant
Serving Pan-Asian cuisine on the waterfront.
Beach & Pools
Private Beach
The 'Blue Flag' awarded private sandy beach has complimentary deckchairs, sunshades and towels for guests to use.
For Families
Kids Club
The resort caters for children of all ages with a créche for children from 4 months to 4 years, a kids' club for those between the ages of 5 and 11 as well as a dedicated teen lounge.
Spa & Wellness
Six Senses Spa
The Six Senses Spa has an indoor and outdoor pool for guests to enjoy as well as offering an extensive list of treatments which includes a traditional hammam.
Activities & Entertainment
Watersports
Guests can enjoy an array of watersports including wakeboarding, sailing, windsurfing, sailing and waverunning. A PADI-certified scuba diving centre also sits within the resort for those keen to explore the underwater views.
Golf
The resort is home to its own private 9-hole par-3 golf course.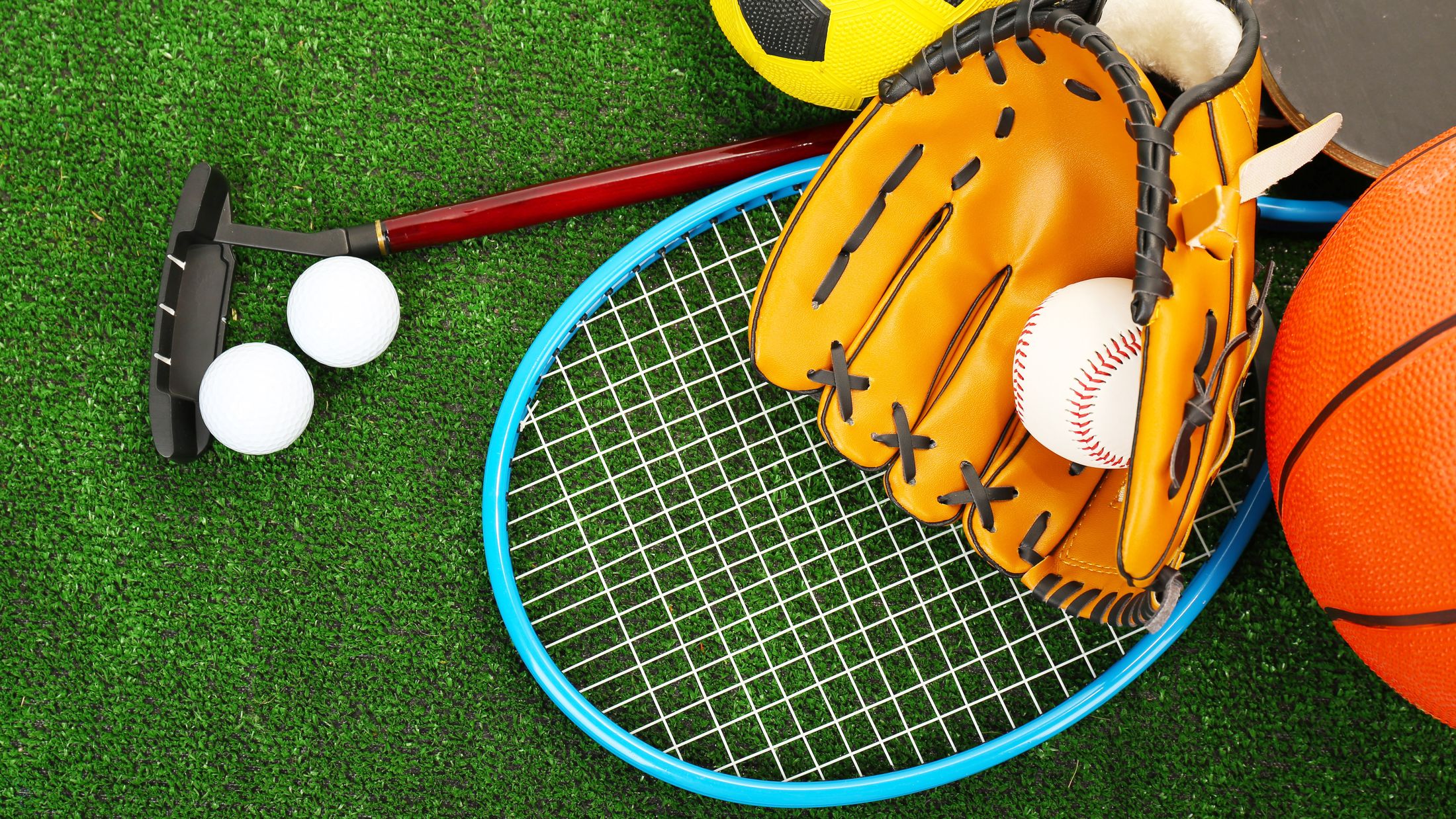 Sports
The resort has three tennis courts, a fully equipped gym and is also home to an Arsenal Soccer School.
About the location
Once a down-to-earth fishing village, Elounda has blossomed into one of Crete's premier luxury resorts, pulling in a cosmopolitan brand of clientele. Like nearby Aghios Nikolaos, it's got a killer location, with the Bay of Mirabello on one side and hills blanketed in almond and olive groves on the other. A lot of the village's old-fashioned charm has been preserved, particularly in the main square, where you'll find a smattering of Greek tavernas and little shops, and a pretty church looking out over the harbour. Out in the bay is the mystical island of Spinalonga, a former leper colony and the subject of Victoria Hislop's best-seller, The Island. The ruins of its town and Venetian fortress are ripe for exploring - as are the calm waters around the Spinalonga peninsula, which hide the remains of the ancient city of Olous.
Transfer time
1 hour 15 minutes from Heraklion airport
Peninsula Junior Suite Sea View
Sleeps up to 2 adults
Peninsula Junior Suites have air conditioning, satellite TV, minibar, hairdryer, and a marble bathroom with a whirlpool bathtub and separate shower.
Peninsula Collection One Bedroom Suite Private Heated Pool
Sleeps up to 3 adults
Peninsula Collection One Bedroom Suites with Private Heated Pool have approximately 70-90m² of luxurious living space arranged over two floors. A twin master bedroom and bathroom are located on the top floor and a living room with a sofa bed is located on the ground floor. They have a furnished terrace offering direct access to a private heated plunge pool with an outstanding view of Mirabello Bay or the Sitia mountains across the sea.
70-90m²
Beach Front Junior Suite with Private Heated Pool
Sleeps up to 2 adults
Beach Front Junior Suite with Private Heated Pool measures approximately 45m² and are located directly by the private sandy beach.
45m²
Peninsula Grand Two Bedroom Villa Private Pool
Sleeps up to 5 adults
Peninsula Grand Two Bedroom Villas with Private Pool are for a minimum of 4 people and are approximately 135m². These sea-facing villas are located next to the beach and have two bedrooms, each with an en suite bathroom, a living room, an indoor and outdoor dining area and a private pool.
135m²
Presidential One Bedroom Suite with Private Heated Pool
Sleeps up to 3 adults
Presidential One Bedroom Suites with Private Heated Pool measure 80m² and are luxuriously appointed. They have direct access to the hotel's beach, a private terrace with a heated swimming pool, indoor and outdoor dining areas and a comfortable living room.
80m²

Based on 254 traveller reviews

85% of travellers recommended this hotel
Travellers Ratings
What to expect
Reviews
Verena C, Torquay, United Kingdom
Jun 19 2018
We arrived late in the evening and were greeted by very friendly staff and a Glass of Champagne. This Hotel advertises itself as LUXURY and ALL SUITES. Luxury it isn???t and room (No 44) is certainly...
We arrived late in the evening and were greeted by very friendly staff and a Glass of Champagne. This Hotel advertises itself as LUXURY and ALL SUITES. Luxury it isn???t and room (No 44) is certainly not a SUITE. It was a room with a bed, small Sofa, Chair and coffee table . An obstacle course with steps, small walls and little space to move around. The Bathroom was long with a tiniest Shower Cubicle behind the Bathroom Entrance Door - so small that every time my husband turned he hit the controls with his back and ended up in having either a freezing cold or boiling shower. We like a private pool as I have had 4 major Back operations and my Back is completely fused - therefore swimming is difficult for me but I like walking in the pool and doing my excercises in the water. Well this proved to be not possible as the pool depth was 1.60m deep all the way round - I am under 1.60 m tall so I couldn???t stand in the pool. The next morning we told the Duty manager that this room wasn???t a SUITE as booked and totally unacceptable. We were told there was no other Room in the Grade we had reserved but we could upgrade to another for a special price of 590 Euros extra per night. We had no choice but to agree to this as the room No.44 was dangerous and unacceptable. Under protest they agreed to recind one nights charge so we still had to pay 2950 Euros extra. Imagine our horror when we met another couple who had a room (ie Suite - Bedroom upstairs and lounge downstairs with a pool) , had a bottle of champagne and fruit on their arrival and paid over ?? 1000.00 less than our original price for their 7 days. Having read some of the other disagreeable comments we definitely endorse them and I would recommend before you book, double check all the details first. The website is not to be trusted
View full review
"
Fabulously relaxing and superb service
jo74london, London
Jun 18 2018
The first thing to note about this hotel is the service. From the moment we arrived the staff were fabulous. We were met by a very welcoming, professional gentlemen and immediately put us at ease...
The first thing to note about this hotel is the service. From the moment we arrived the staff were fabulous. We were met by a very welcoming, professional gentlemen and immediately put us at ease. All the staff genuinely made you feel at home and at ease to ask anything. Lovely British lady on reception was great has lived on the island a long time and can offer you lots of advice. Our accommodation was a 2 bed, 2 storey 'suite' with a private pool. It was kept spotlessly clean and the twice daily maid was lovely. We wanted a very quiet holiday, proper shut ourselves away and relax week and that is what we got. The private pool enabled us to chill out completely, having a little dip when the temperature got too hot. We dined at most if not all of the restaurants and had some amazing food. The first night shortly after we arrived we went to the Italian 'Aglio e Olio' this was nice and relaxed, we were seated outside but sadly got bitten by mosquitos. First night unpreparedness, which we didn't make again! We ate twice at 'Calypso' which was superb both times. Seated outside almost on a little terrace overlooking the sea was just beautiful. Amazing dishes presented beautifully. Another evening we dined at The Old Mill on the child free night (bonus) again superb food in particular the crab salad was to die for. Other food to note was the Seafood Evening at the Yacht Club. Well worth it if you love your seafood. Big shout out to the sommelier (whose names I'm sad to say escapes me) he was the highlight of our trip. Fantastic personality, professional, with humour and knowledgeable, I wanted to put him in my pocket and take him home. All in all a super trip, the reasons I have not given this a 5 star is a) because I am being super critical, 2) some areas were slightly tired, our pool for example and 3) it is rather expensive but saying that we had an amazing week and will return at some point.
View full review