Found tucked away on its own private island
Offers a choice of eight restaurants and five bars
Five star PADI-certifies dive centre
Personally tailored spa treatments available at LUX* ME


On the island of Dhidhoofinolhu you will only find one resort settlement, the LUX* South Ari Atoll. During your stay there are some fantastic activities and indulgences that await you. From a team of professionals personalising massage treatments for you at the LUX* Me Spa, to the huge range of cuisines available throughout the resort's fine dining restaurants there is luxury around every corner.
Spend your days relaxing and taking in the views from one of the hotel's infinity pools sprawling out into the ocean or enjoy a range of activities, including scuba diving, snorkelling, and lots of watersports. Little ones will find themselves catered to as well, with the onsite Kids' Club offering all day fun.
A range of hotel child prices applies to ages 0–5, 6–11 and 12–17 years. Sovereign does not accept children under the age of 13 in the water villa or over-water categories.
Optional All Inclusive includes
Breakfast, lunch, and dinner in any restaurant as per their opening schedule (excluding Umami). Afternoon tea served every afternoon at The Bar. A wide selection of drinks in all restaurants and bars. Minibar replenished daily, and the ice-cream bar is available between midday–17:00.
Yoga and stretching classes, sauna, and steam room.
Selected watersports.
Unlimited access to the gym, floodlit tennis courts, table tennis, and beach volley.
Facilities
Bars & Restaurants
Beach Rouge
Set on the hotel's glorious sandy beach, Beach Rouge is an à la carte restaurant that specialises in freshly made pizzas cooked in a wood fire oven.

Open: 12:00 - 17:00 and 18:30 - 22:00.
East Market Restaurant
The East Market Restaurant serves authentic cuisines of Thailand, China, Taiwan, Vietnam and the Philippines under the same roof. Interactive stalls fill this Asian-market inspired restaurant.

Open: 07:00 - 10:30 and 19:00 - 22:00.

Included for guests staying on Half Board, All Inclusive and Bed & Breakfast.
Veli Pool Bar
The Veli Bar can be found next to the hotel's main swimming pool. As the waters stretch out to the sea, so does the length of the Veli Bar. Enjoy a refreshing cocktail or something softer from the comfort of your sun lounger.

Open: 11:00 - 17:00.
Senses Restaurant
Standing at the edge of the hotel's infinity pool, choose from Middle Eastern and Indian Ocean inspired cuisine. With a menu full of exquisite tandoori prawns, tagines and unique tropical sorbets, Senses is the go to restaurant to satisfy your taste buds.

Open: 18:30 - 22:00.

Included for Half Board and All Inclusive guests. The dress code is smart casual.
Umami Restaurant
Enter into a world of bold flavours and a vibrant sense of the drama of food. The restaurant is perched high on stilts over the shimmering waters and serves Japanese teppanyaki style cuisine. Talented and entertaining chefs will cook your meals at your table.

Open: 19:00 - 22:00.

Beach cover ups must be worn during the day. In the evening, the dress code is smart casual.
Mixe Restaurant
The dining area is set out on the beach, housed under the tall thatched roofs. Live cooking stations are evenly dispersed and serve up a wide range of mouth watering meals, including pizzas cooked in wood fire ovens and stir fry grills with Maldivian inspired twists. Enjoy your evening meal with a backdrop of live music.

Open: 07:00 - 10:30 and 19:00 - 22:00.

Included for All Inclusive guests. Beach cover ups must be worn during the day. In the evening, the dress code is smart casual.
Allegria Restaurant
Enjoy the authentic Mediterranean stylings of the Allegria restaurant, which is set on a stunning beach facing deck. Escape the Maldives briefly and indulge in the beautifully constructed Italian cuisine sourced from quality ingredients and cooked to perfection by the skilled and passionate chefs.

Open: 19:00 - 22:00.

Included for Half Board and All Inclusive guests. Beach cover ups must be worn during the day. In the evening, the dress code is smart casual.
Beach & Pools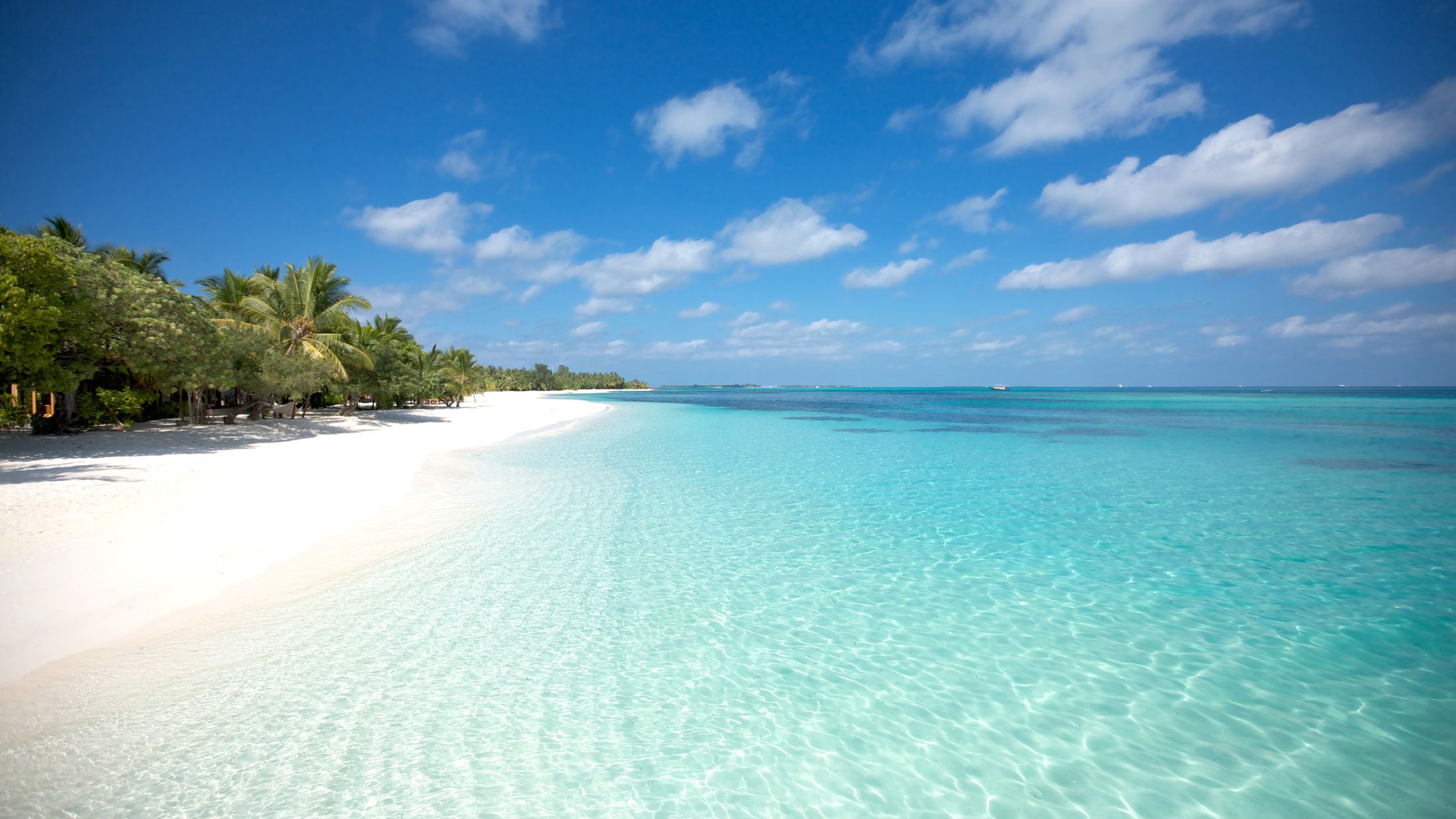 Beach
The beach is populated by lush palm trees and offers a canopy of shade and a large selection of sun loungers where you can while away the day. The beaches of the South Ari Atoll have breath taking views and luscious golden sands.
For Families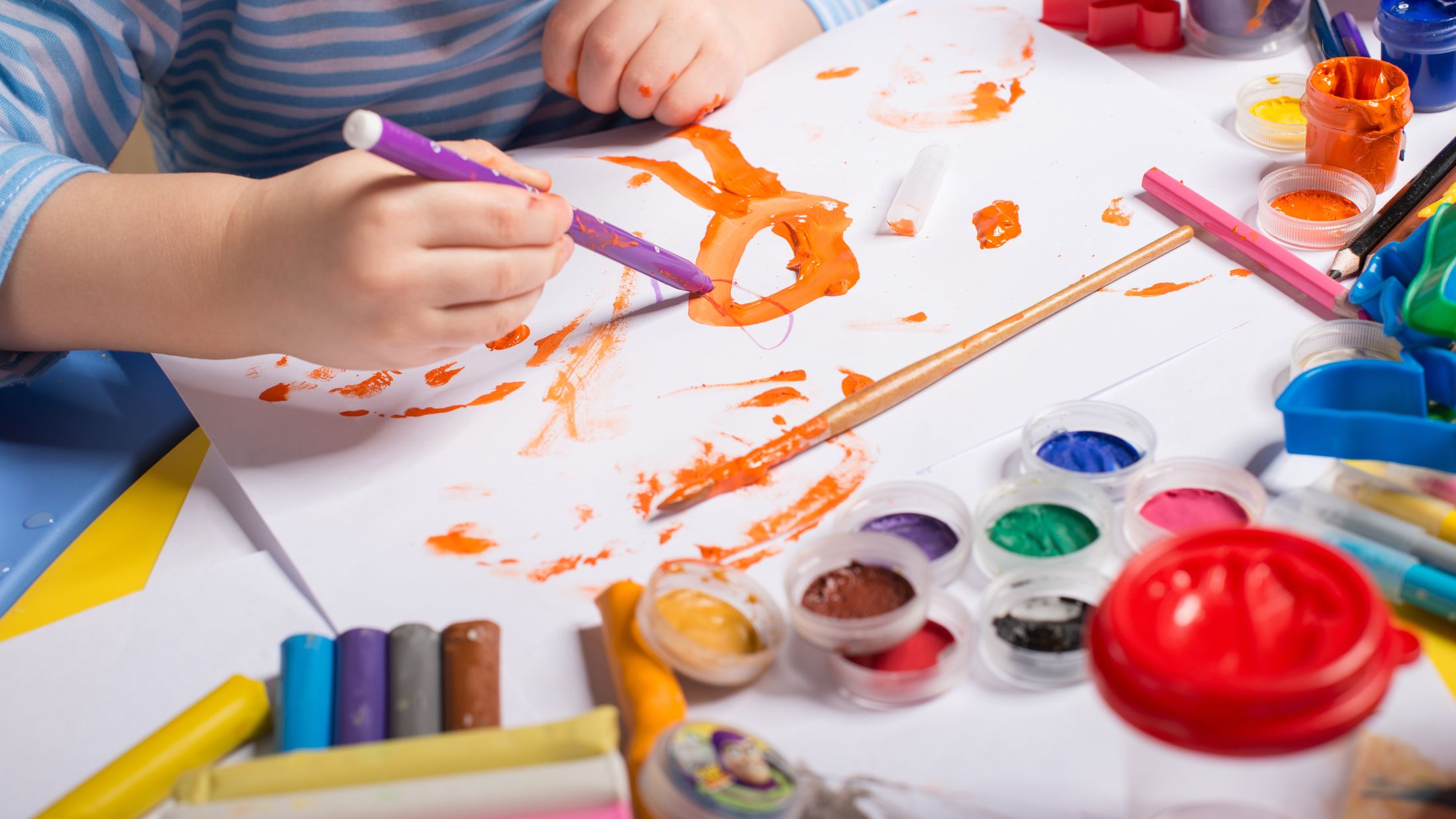 Kids' club
PLAY is a Kid's Club for guests aged 3 - 12, allowing children to explore the nature and culture of the island. Activities include art classes, Teddy Tennis lessons and grand treasure hunts.
Older children can enjoy a wide range of activities during their stay at Studio 17, including language and dance classes, water sports and adventure trips which take place across the island.
Ages: 3-12 years or 12-17 years.
Open: 09:00 - 19:00.
Spa & Wellness
Lux* Me Spa and Fitness
The LUX* Me spa tailors treatments to each guest, using an exclusive range of LUX* Me products to make your spa experience a truly unique one. There is also a sauna and steam room and a plunge pool available to all guests.
The state of the art fitness area offers personal training with complimentary Body Balance Analysis and personal workout plans tailored to your needs. Guests can also enjoy yoga classes for every ability level.
Activities & Entertainment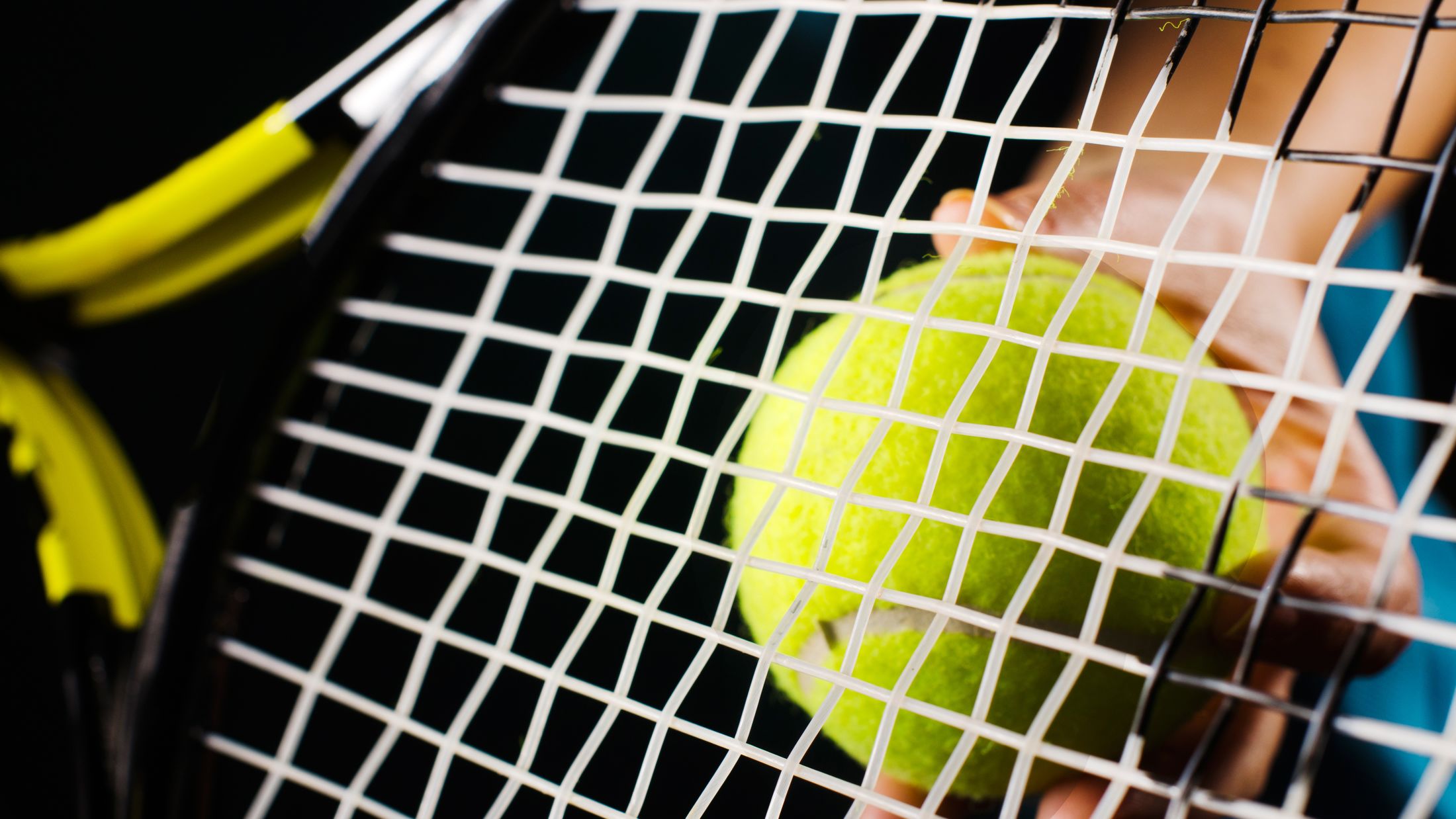 Daytime activities
Among the grounds, tennis and volleyball courts can be reserved for guests, and there are also billiards tables, table football games and other table top sports.
Explore the island with a scenic cycle route, or search for a LUX* Message in a Bottle. If you're lucky enough to find one, you will be rewarded with a range of prizes, such as a romantic meal for two, a free cocktail and more.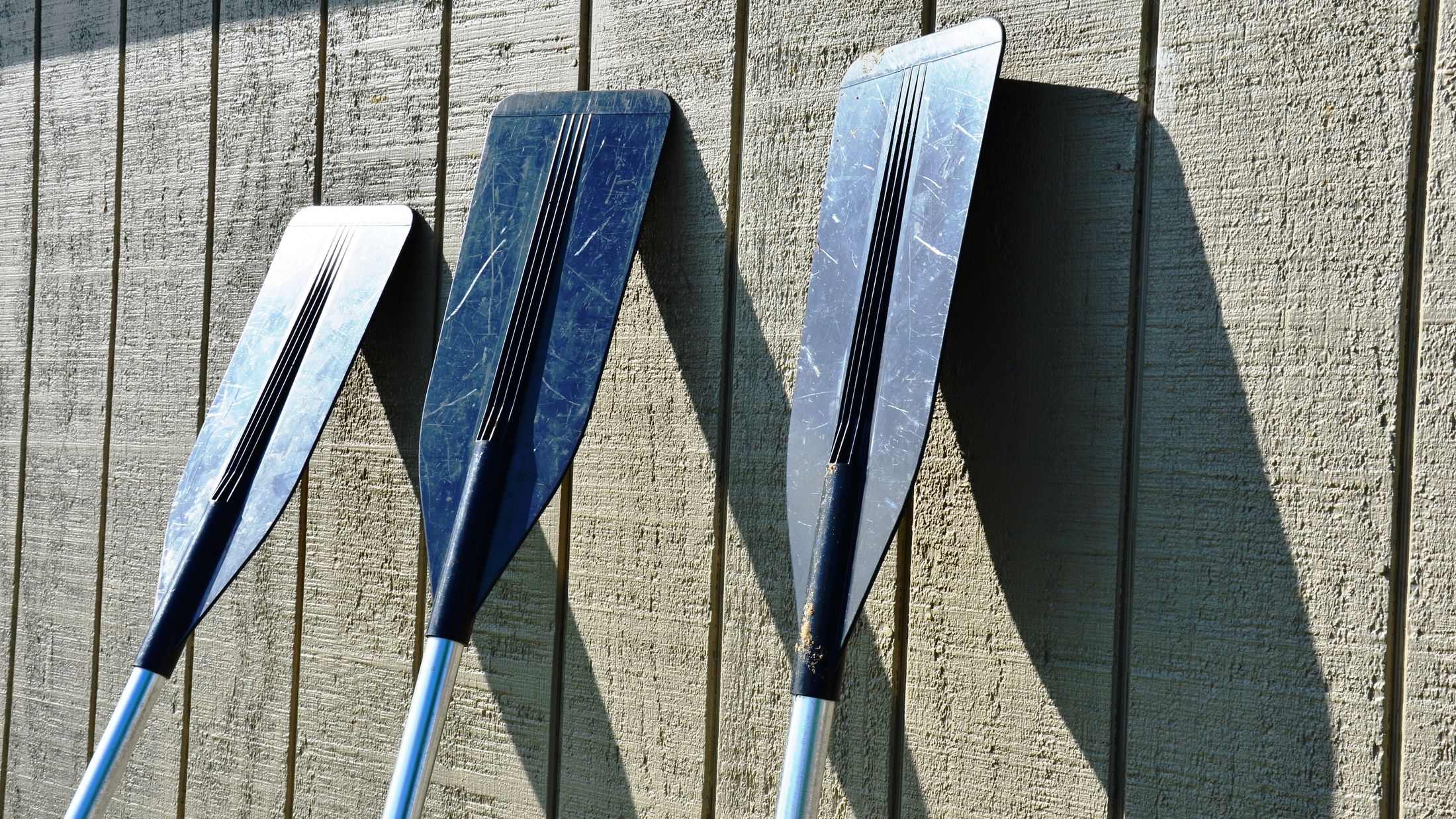 Watersports
Take a swim or snorkel through the intricate coral reefs of South Ari Atoll or enjoy complementary use of the hotel's kayaks and pedal boats. For a small fee, you can also try your hand at windsurfing, water skiing or jet skiing, or take a ride on an exhilarating banana boat.
About the location
Each of the Maldives' 1,000 islands plays host to its own private hotel, creating a huge range of exclusive luxury paradises just waiting to be explored. Try a wide range of cuisines, or simply spend the day on the white sandy beaches where you can soak up the sun and fully relax.

When it comes to exploring, head into the capital of Malé where you'll find a selection of bars and restaurants, as well as little market stalls and a thriving culture. Head inland for luscious rainforests and glittering lagoons, or take to the water with snorkelling and scuba diving excursions.
Transfer time
LUX* South Ari Atoll is 25 minutes by seaplane from Malé Airport.
Beach Pavilion
Max 2 adults, 1 child
Beach Pavilions offer comfortable accommodation with a double bed or twin beds, luxurious bathroom with a bathtub and separate shower, as well as a refreshing outdoor shower, outdoor terrace, satellite TV, DVD player, air conditioning, safe, minibar, private sunbeds, WiFi and direct access to the beach.
65m²
Beach Villa
Max 3 adults, 1 child
Beach Villas are decorated in light sand and ochre tones, offering magnificent sea views and direct access to the beach. All Beach Villas include an en suite outdoor bathroom with an oversized bathtub and separate shower.
95m²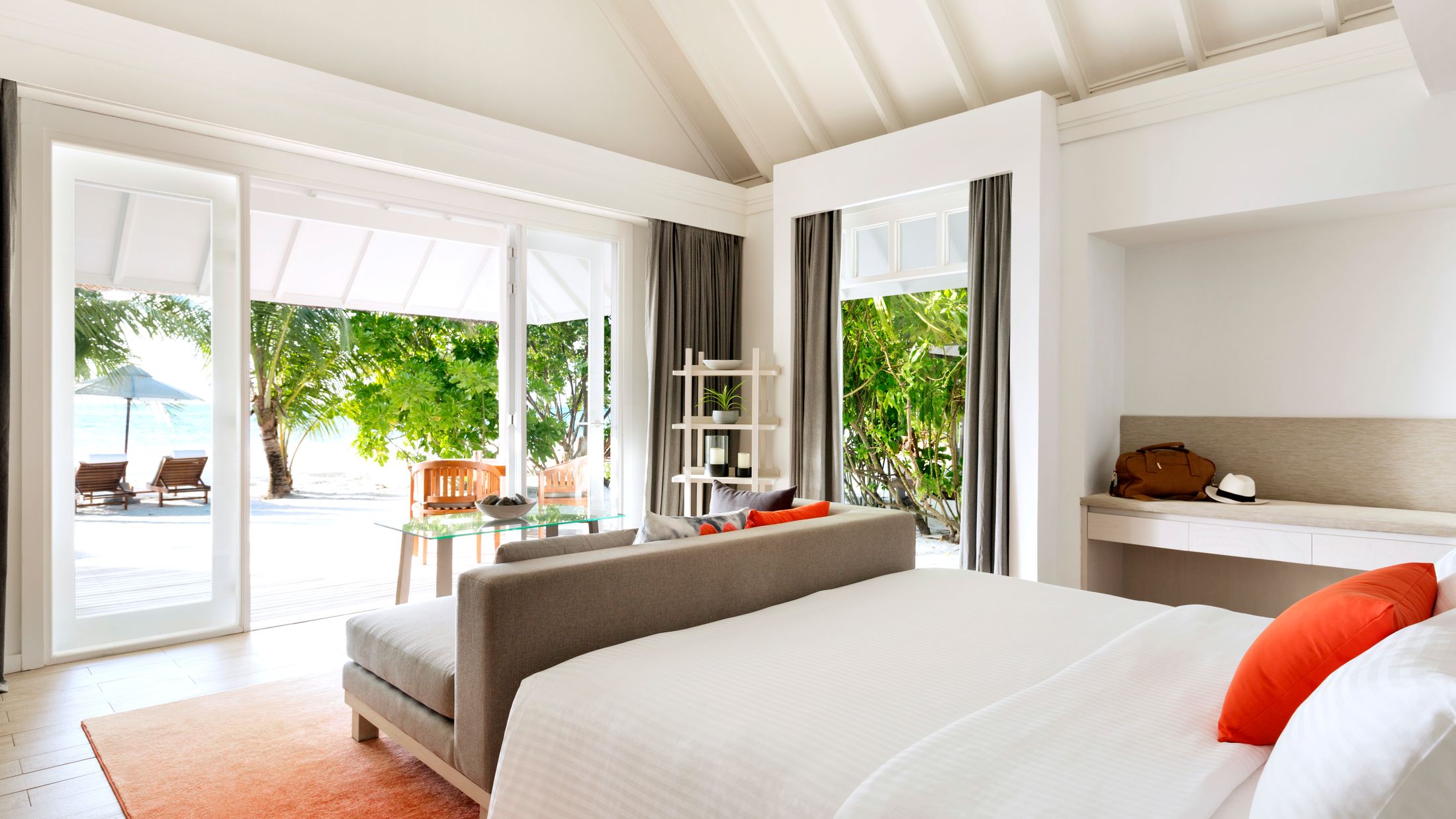 Beach Pool Villa
Max 2 adults, 1 child
Beach Pool Villas offer a private garden and an outdoor wooden deck with a sunken swimming pool and sun loungers.
116m²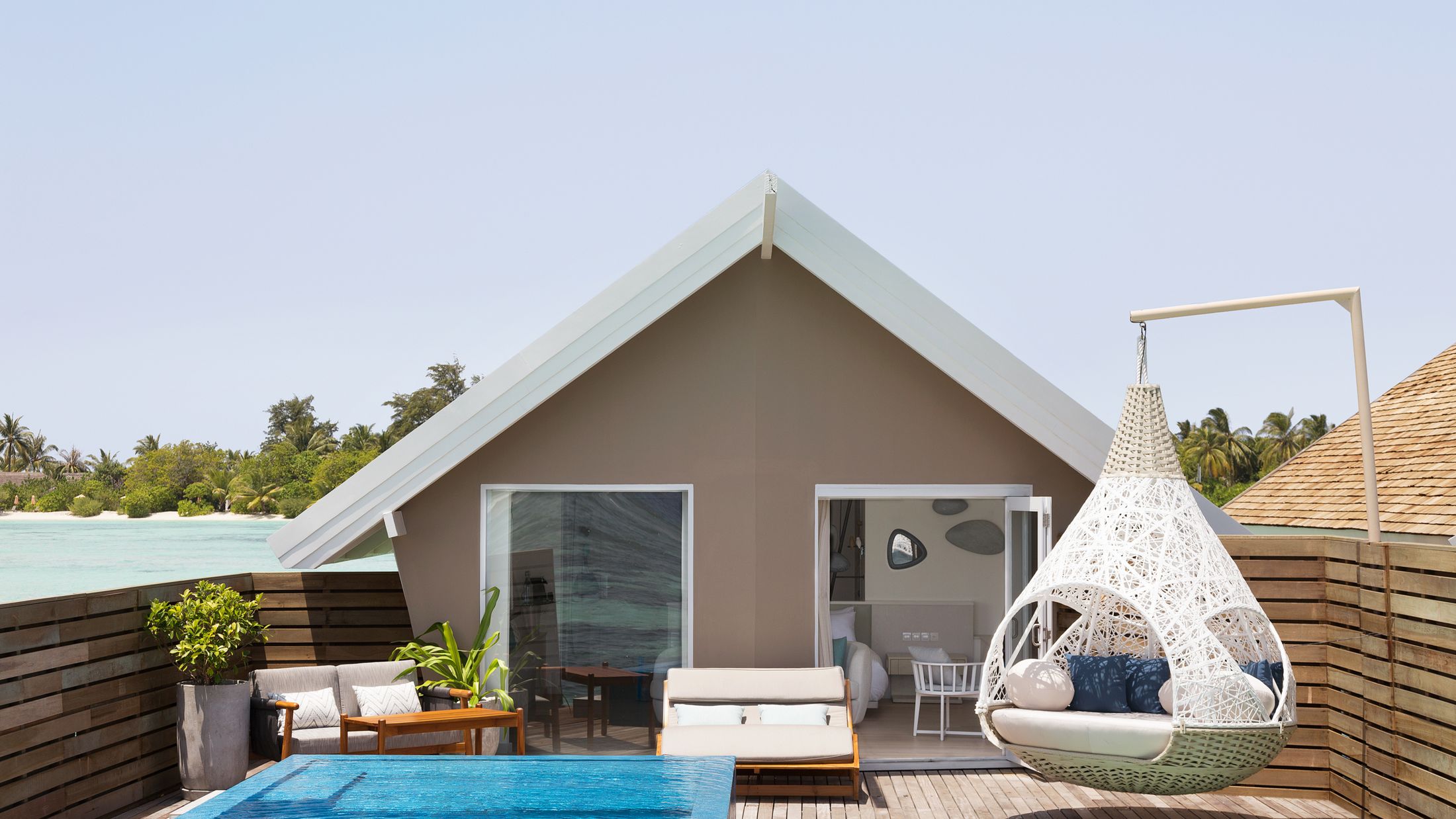 Water Villa
Max 3 adults
Water Villas are ideal for those looking for extra privacy. Each villa has a furnished terrace with direct access to the lagoon.
98m²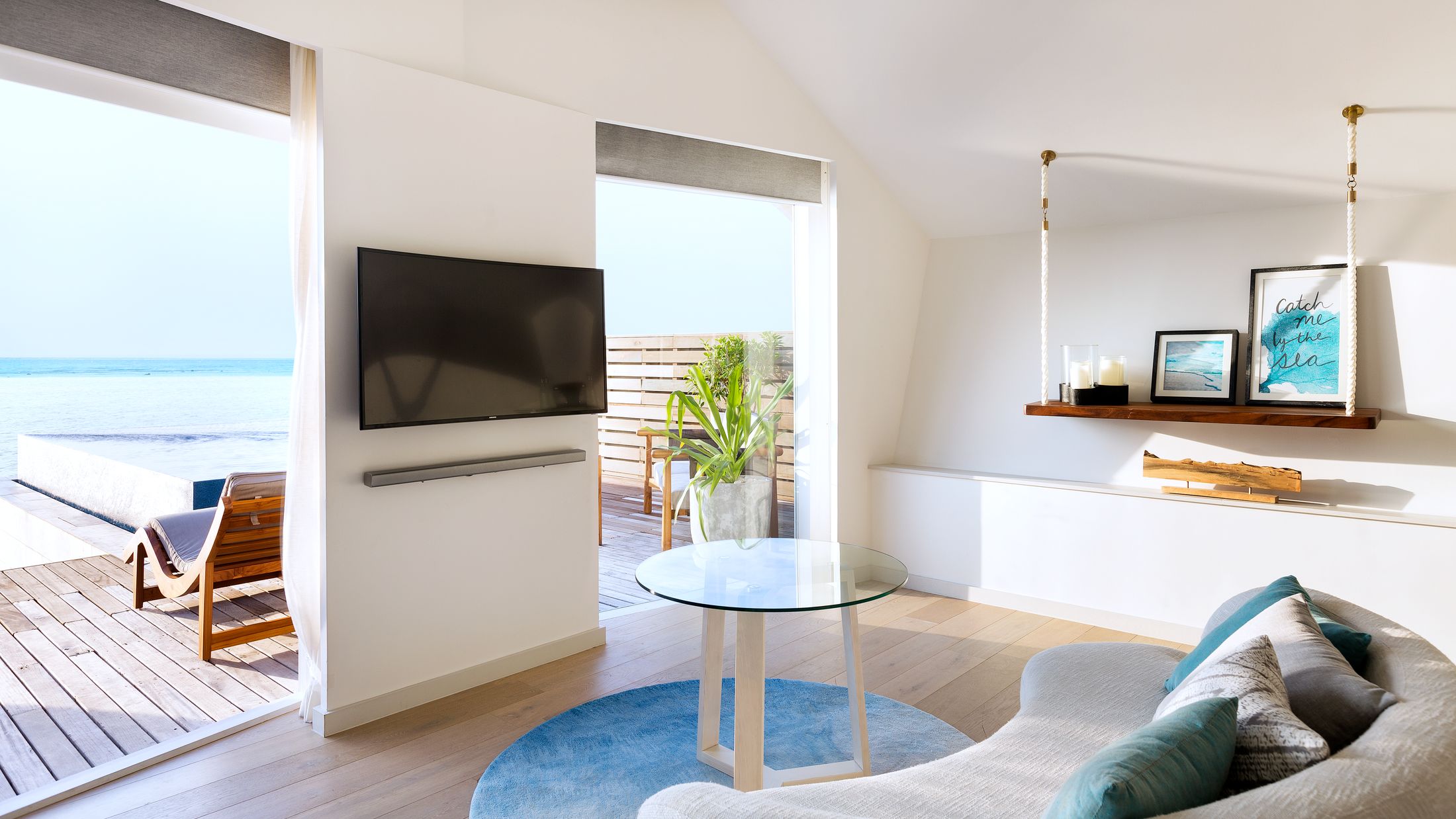 Romantic Pool Water Villa
Max 2 adults
Romantic Pool Water Villas are located on stilts over the crystal blue waters. The luxurious villas comprise a stylish bedroom, bathroom with separate double rain showers and come with their own private plunge pool and direct lagoon access.
110m²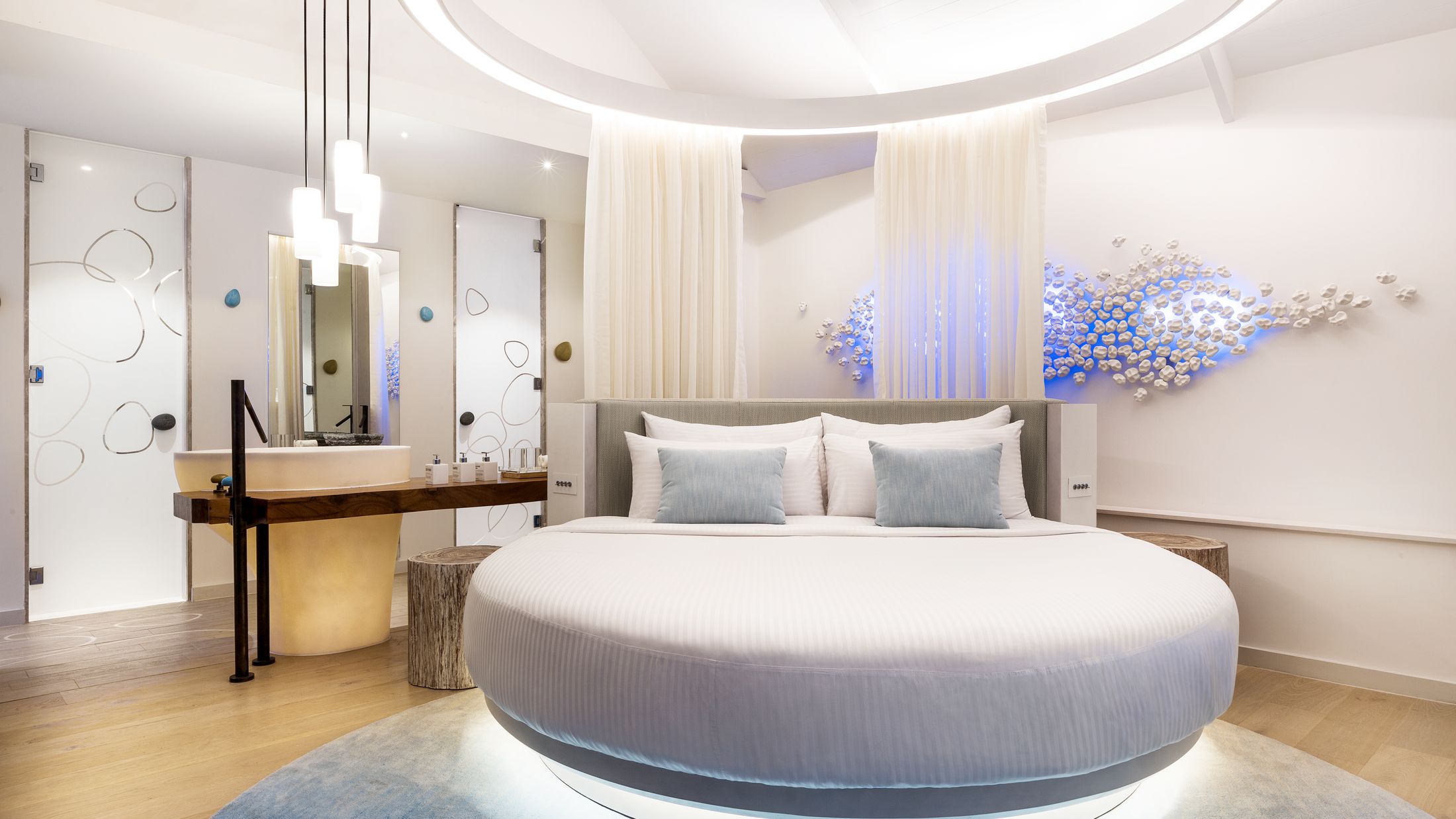 Temptation Pool Water Villa
Max 2 adults
Temptation Pool Water Villas are designed with couples in mind and offer opulent accommodation. The villas comprise of a spacious living area with floor to ceiling glass windows and glass floor, a modern bedroom with large round bed and a spacious wooden terrace with dining area and private pool.
220m²
Family Lagoon Pavilion
Max 4 adults, 2 children
Located adjacent to the lagoon, the Family Lagoon Pavilions are spacious and offer a furnished terrace with wonderful views as well as private sun loungers on the beach.
Early Booking Discount
Save up to 25% discount on the hotel price for stays between 7 - 10 days.
Save up to 30% discount on the hotel price for stays between 11 - 20 days.
Save up to 35% discount on the hotel price for stays of 21 days and above.
The above offer is based on a Beach Pavilion for holidays between 06 January 2019 - 05 January 2020.
Honeymoon Offer
Honeymooners save up to 30% on the hotel price, receive a complimentary fruit platter, a bottle of sparkling wine and one free 30-minute couples message per stay (appointment required) for holidays between 01 January 2018 - 05 January 2019.

Please note that not all offers are combinable.

Based on 3739 traveller reviews

97% of travellers recommended this hotel
Travellers Ratings
What to expect
Reviews
TrailBlazer278325,
Dec 16 2018
To Lux resort South Atoil Maldives, I would like to bring up my extremely unpleasant experience of staying at your resort and I think it is necessary to provide feedback for people to know about...
To Lux resort South Atoil Maldives, I would like to bring up my extremely unpleasant experience of staying at your resort and I think it is necessary to provide feedback for people to know about the unprofessionalism your resort has displayed. I have tried to make a booking online on the 17th November for 3nights pool water villa and 1night beach villa on a half meal board plan. However there I no option for me to book it together hence I had to book them separately. But that will mean incurring an additional return transfer fee for the second booking. Thus, I have gotten my guy, William to follow up and he had many email exchanges with your reservations and all has been carried out as communicated which is all good. Including the fruit basket, wine, spa massage, etc which was complimentary as it my wedding anniversary cum honeymoon. However, I would like to bring to your attention my unhappiness about the reservation of your restaurant Allegria. I got on the phone on 17th Nov and called IDD to your resort and I enquired on the above (the booking issues I have which was sorted by the reservation team). I also asked about making reservations on the restaurants that I would have liked on certain dates but the guy on the phone told me that since I have not checked in I cannot make any reservation but I will be able to do so when I check in by informing the attendant assigned to us. This was NOT the case when we arrived today. I was informed by Osama that Allegria is fully booked throughout the 4 nights I???m here. All along William was following up with your resort since Nov on my accommodations and I definitely would have made advance reservations if I known that I can do so earlier!! I think there were tons of email exchanges between William and your reservation team. This is my wedding anniversary and honeymoon and you guys screwed it up because of incorrect information given to me. On the 17th, I rang up and spoke to a guy called Rubet, Ruben or whatever it sounds like. He was the one who gave me that piece of information. I think having to pay a pretty high price for a resort like LUX, I would have expected better from you. NOT just telling me it???s fully booked and nothing can be done at all. I don???t think it???s that hard to slot in an extra table or even put us on the next table after the earlier guests have left. This IS MY WEDDING ANNIVESARY and HONEYMOON. Why should I be liable for your mistake??!! In summary, I think you guys have given me and my wife a very unpleasant stay at your resort and I will have no qualms about posting this review on the various forums if you don???t sort this out. Regards, Mr Chong Yew Liang
View full review
chrisoakes1967, Wilmslow, United Kingdom
Dec 15 2018
If there is a better resort anywhere in the Maldives, I would be surprised. Lux have created a truly amazing resort. The quality and variety of accommodation is superb. We stayed in a pool beach...
If there is a better resort anywhere in the Maldives, I would be surprised. Lux have created a truly amazing resort. The quality and variety of accommodation is superb. We stayed in a pool beach villa and it was stunning and luxurious. The range of restaurants at lux is amazing. Our particular favourite is Allegria, but you could literally go to a different restaurant every night and receive food and service of the highest standard. The natural beauty of the island is spectacular and the range of facilities is unrivalled. However, what sets Lux apart from anywhere else we have been is the service and care from their incredible team of people. From The General Manager Jonas, to Shanker, who looks after hospitality, to each and every bar and restaurant manager, to the front desk staff. I have never come across a more genuine and caring group of people anywhere. My wife and I travel a lot and we do like some of the ultra luxurious brands like Four Seasons and One and Only, but this resort is our favourite anywhere. We could not possible recommend more highly. We will be back very soon.
View full review