The hotel is the first in Europe with an in-built art district featuring 12 museums
Is located in the heart of historic Cascais Marina, just three minutes from the beach
Offers a relaxing spa, pools, state-of-the-art fitness centre, two restaurants and a bar
Elegant rooms are perfect for couples, set in the 17th century fort with modern décor
The Pestana Cidadela Cascais is one of Portugal's most unique hotels, set in a historic 17th century fort with an on-site art district. The five-star hotel has 126 rooms including 18 suites and 17 author's rooms, with hardwood floors and stunning art work. Experience a blend of contemporary and historic design, with courtyard or sea views.
Pestana Cidadela is set above the beautiful Cascais Marina, located just outside of Lisbon. The hotel is integrated into the Musuem Neighbourhood which includes two parks that hold concerts and exhibitions, as well as 12 museums and galleries and a charity bookstore. You can take boat trips from Cascais Marina, visit nearby surfing spot Guincho Beach and head to Sintra or Estoril, which is home to Europe's largest casino.
Take advantage of the pool and spa, as well as the dedicated art concierge who can help you make the most of your experience, offering advice on touring the exhibitions and galleries. When it comes to dining, there are two restaurants and a bar where you can feast on local and international cuisine.
The hotel has 126 rooms. Hotel child prices apply to ages 3-12 years.
Added value
Early booking discount
Save up to 10% on the hotel price for holidays between 01 May – 31 October 2019, booked by 31 January 2019.
Long stay offer
Stay for a minimum of 3 nights and save up to 5% discount on the hotel price for holidays between 02 April - 31 October 2018.
Please note not all offers are combinable.
Facilities
Bars & Restaurants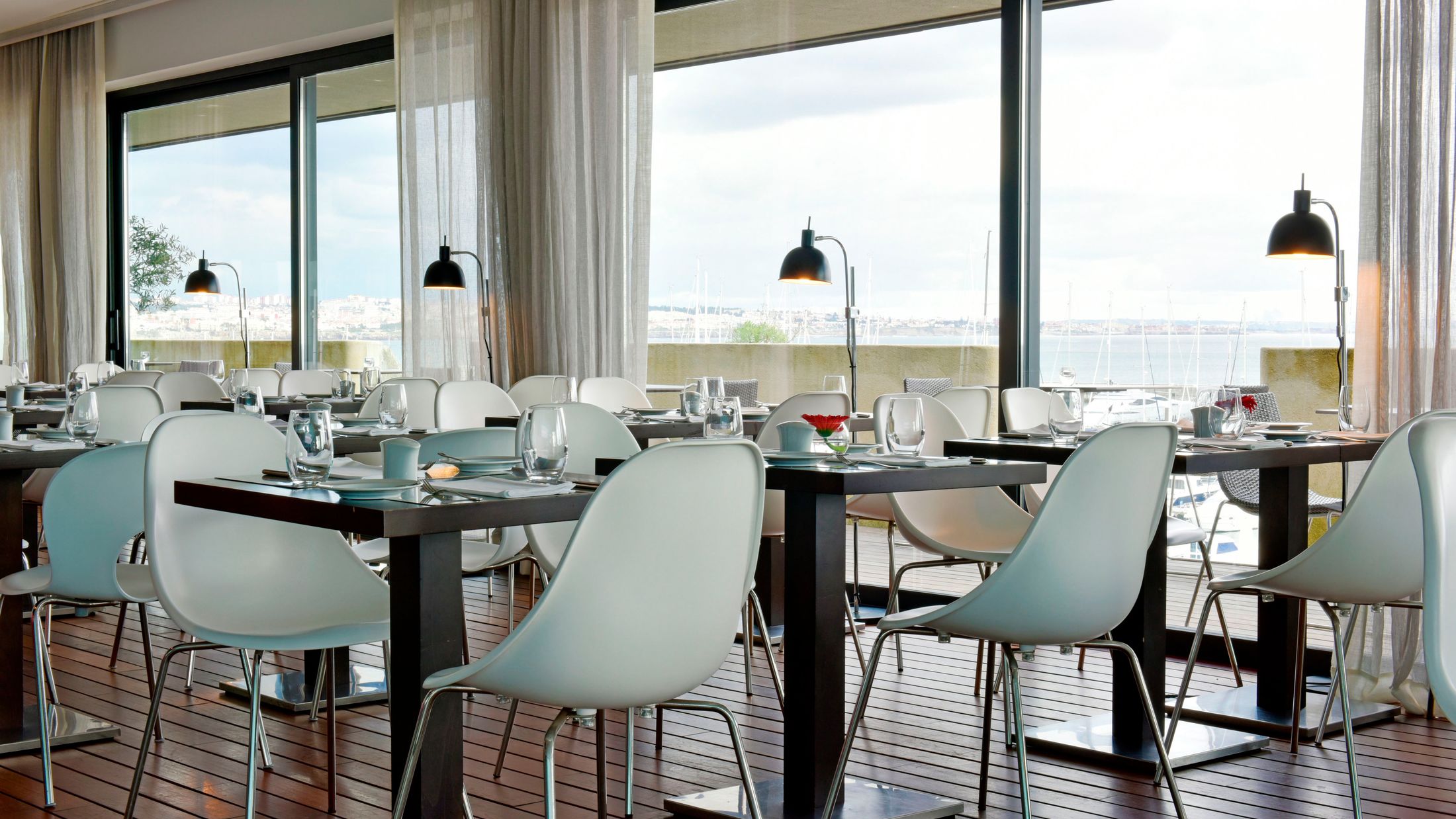 Maris Stella Restaurant
The Maris Stella is a pool lounge with all-day dining and panoramic views of Cascais Marina. The restaurant offers an elegant, Atlantic-based menu featuring fresh fish and seafood.

Open: for breakfast all year round and lunch and dinner from June to mid-September
Taberna da Praça
Dine at the Taberna da Praca for brunch and traditional Portuguese cuisine, set in a relaxed environment. Enjoy a selection of local wines and cocktails.

Open: for lunch and dinner as well as brunch on the weekends from 12:00 – 16:00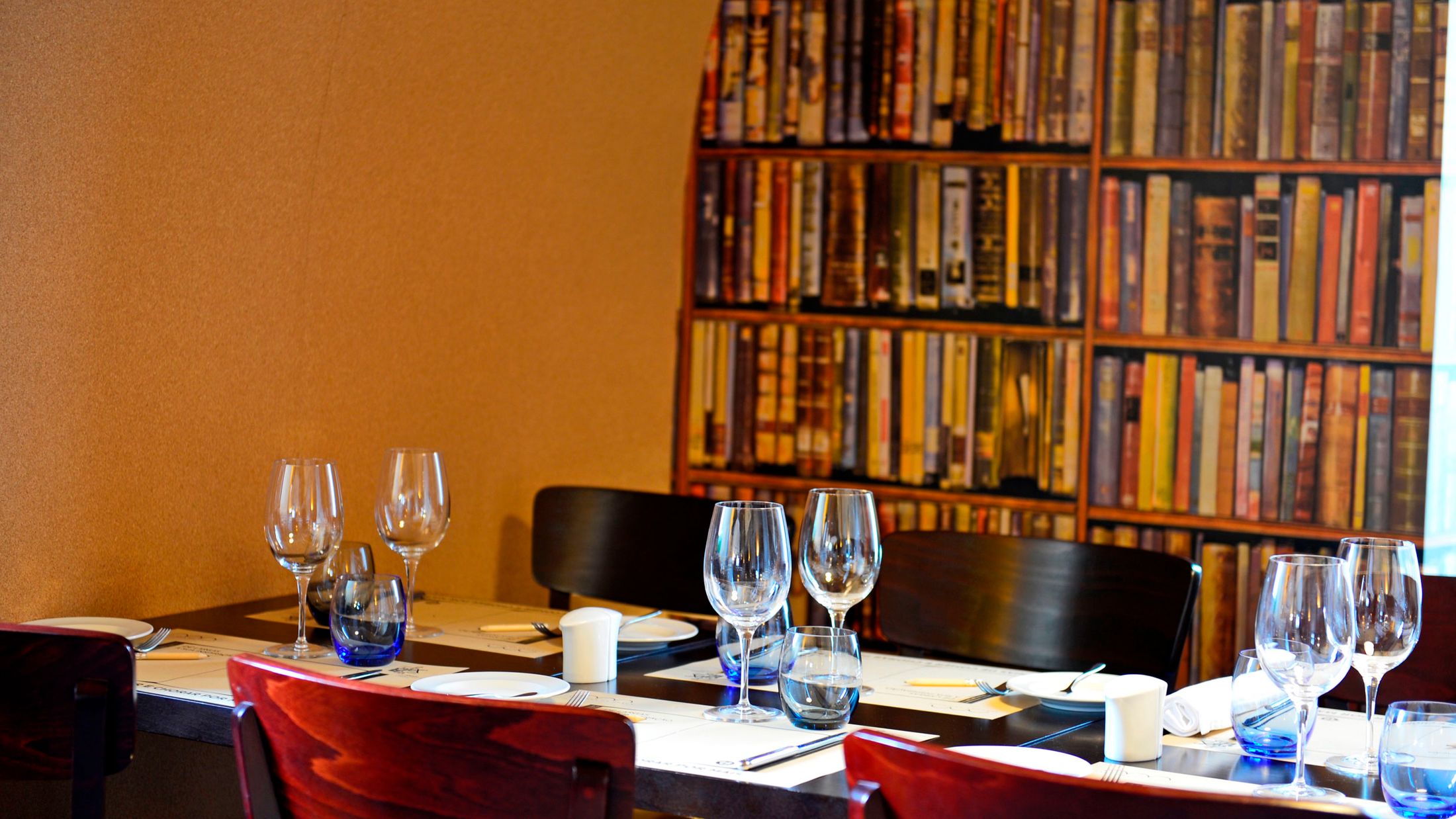 Beach & Pools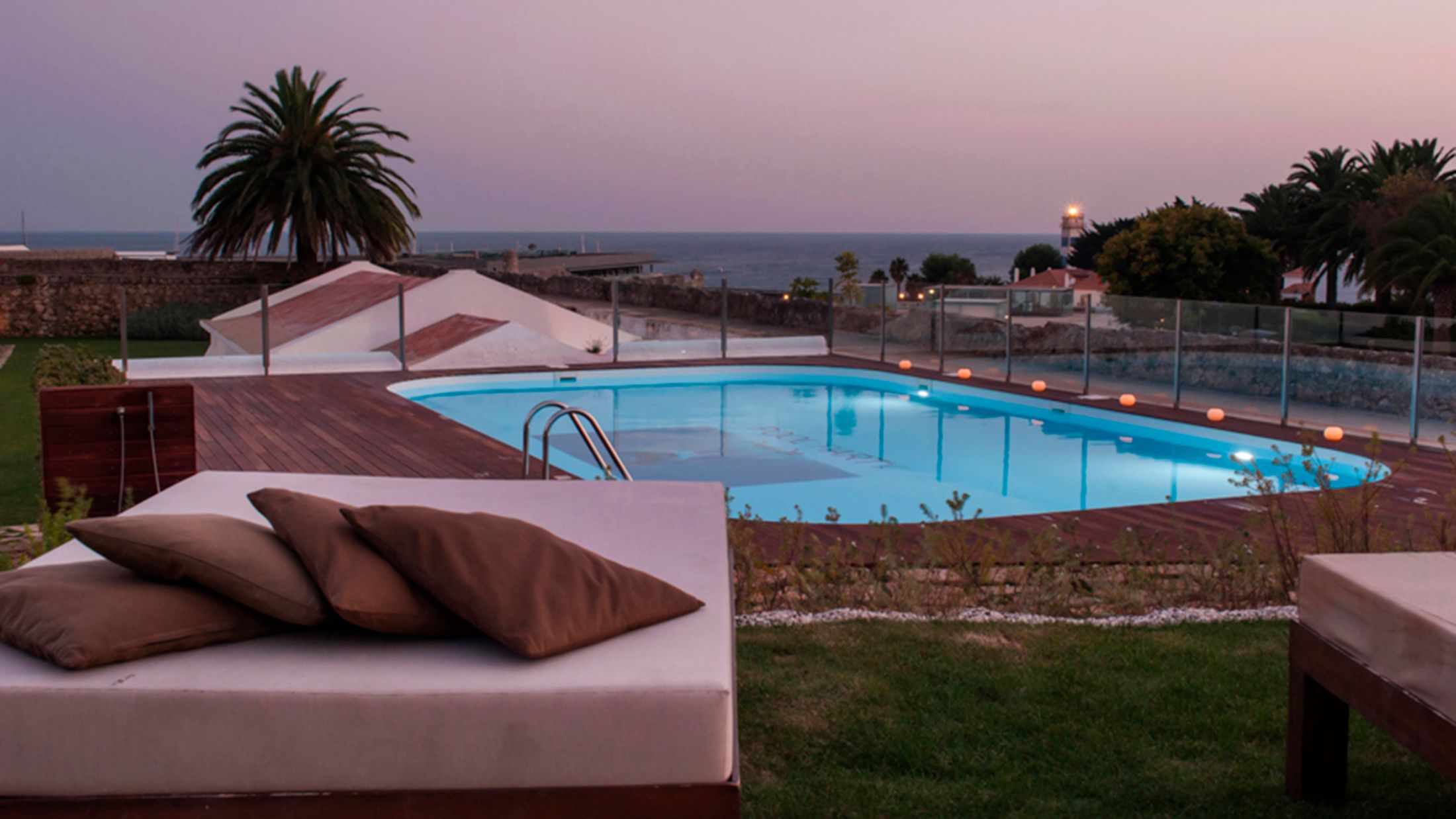 Swimming pools
The indoor pool has views of the marina, while the outdoor pool is set in the pretty Fortaleza gardens, surrounded by a lawn area with lounge chairs.
Spa & Wellness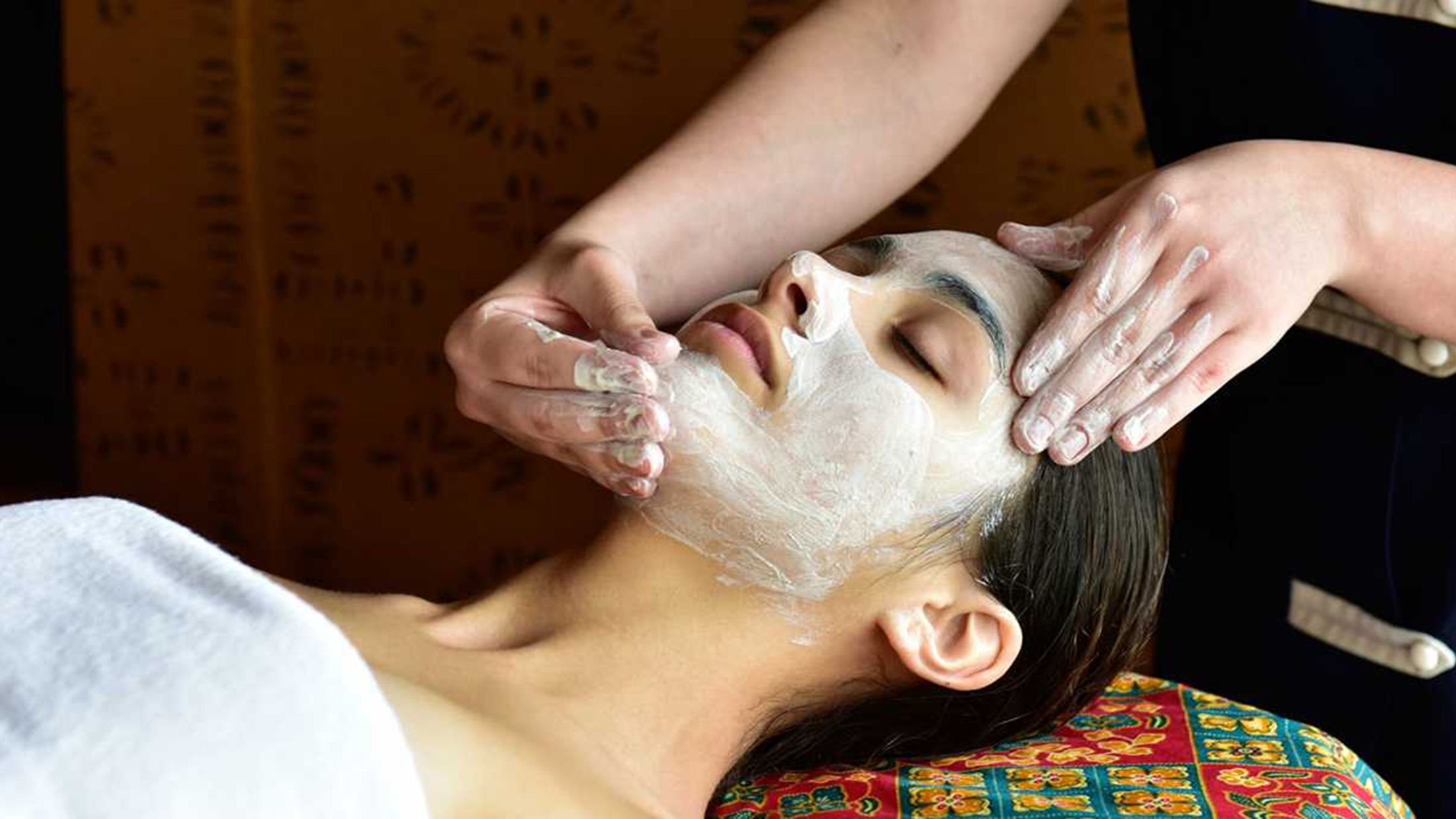 Spa
The hotel's spa and wellness centre offers a variety of treatments, including the signature MagicSpa massage.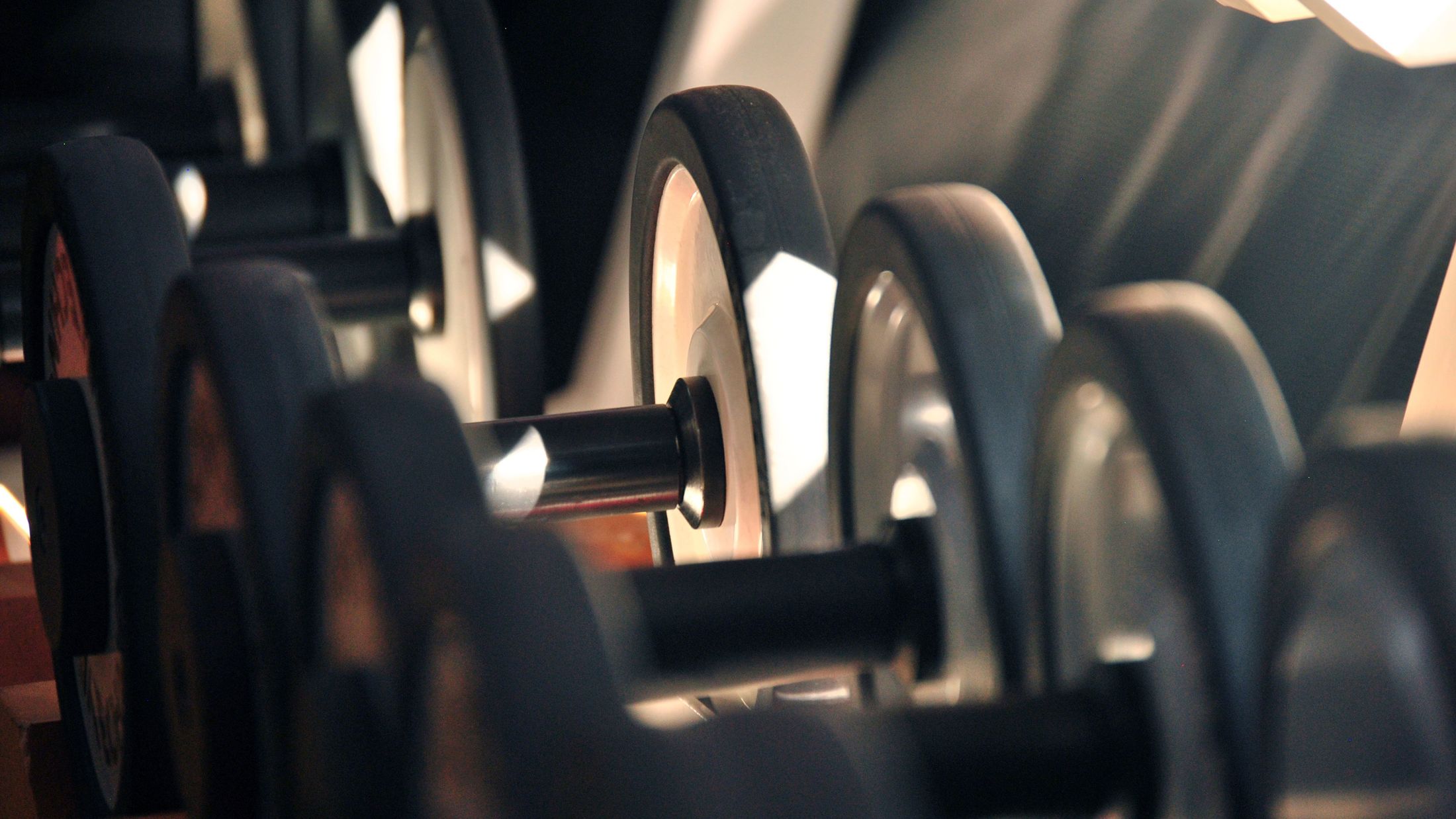 Fitness Centre
Pestana Cidadela Cascais' fitness centre provides a range of exercise machines and gym facilities.
Activities & Entertainment
Art District
Explore the hotel's on-site art district, which has 12 museums, galleries and exhibitions.
Book Shop
Pestana Cidadela Cascais has a charity bookstore, Déjà Lu, where you can shop for books.
Activities
Ask hotel staff to arrange activities such as body boarding, parasailing, tennis, sailing, windsurfing and golf.
About the location
Found along Portugal's Lisbon Coast, in the pretty whitewashed fishing village of Cascais, Pestana Cidadela Cascais is perfectly located for those wanting to enjoy the traditional charms of Portugal. The town is home to pretty pedestrianised lanes which house cafés, restaurants and little boutiques. Alternatively, visit one of the museums in Cascais and learn about the area's fascinating history.

There are some fantastic attractions to explore in the town itself, as well as the local area. Hit the many spectacular golf courses, or spend your days relaxing on the beaches. Visit historic forts and ruins or make your way through some of the delicious local dishes, including fresh seafood washed down with local Portuguese wines. If you want to keep active there are water sports to enjoy on the beach, including sailing and windsurfing, while underwater you can try scuba diving or snorkelling.
Transfer time
Pestana Cidadela Cascais is a 40 minute drive from Lisbon Airport.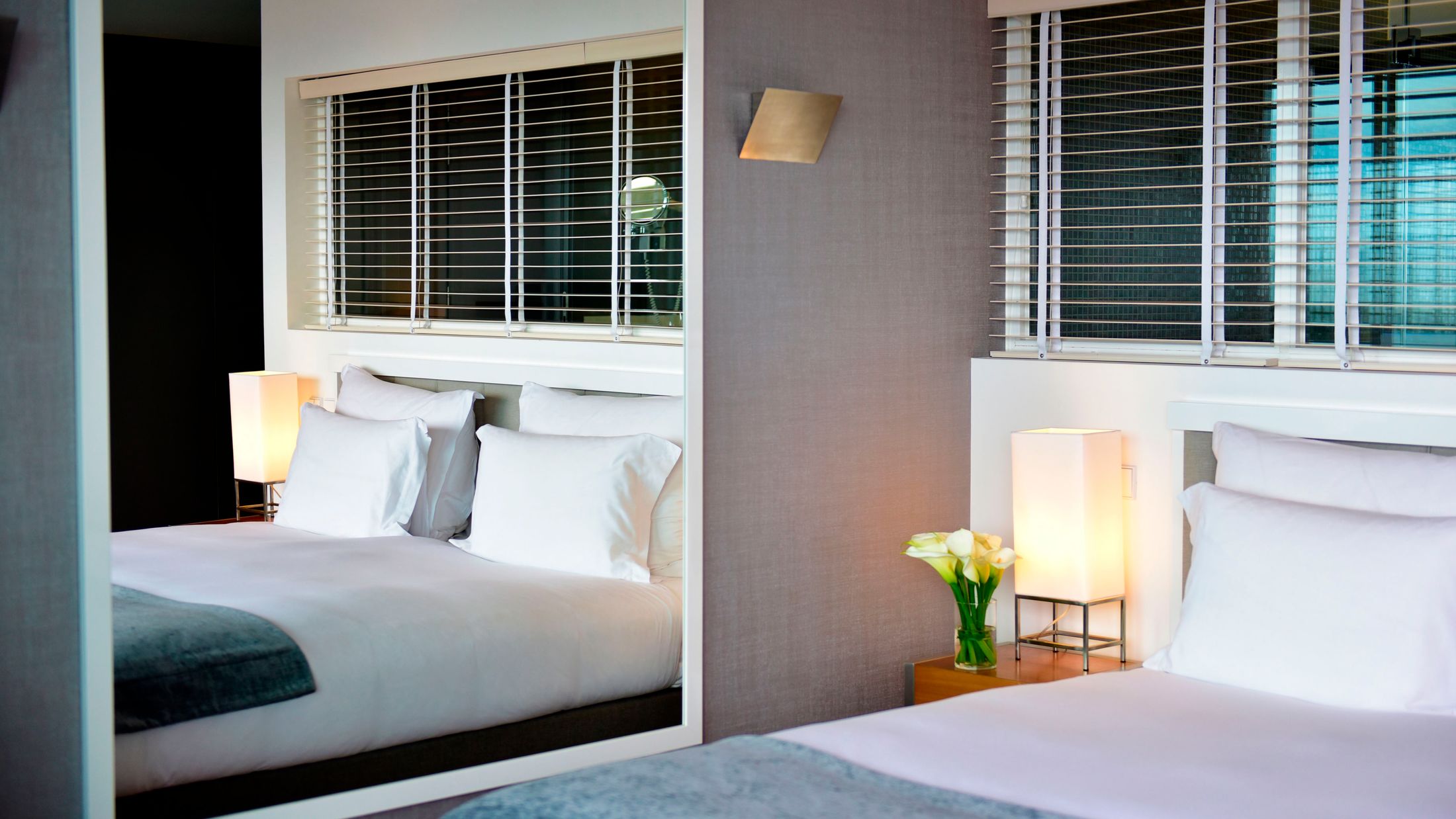 Classic Room
Max 2 adults
Classic Rooms are located on all three floors of the hotel and overlook the interior of the fortress and the gardens.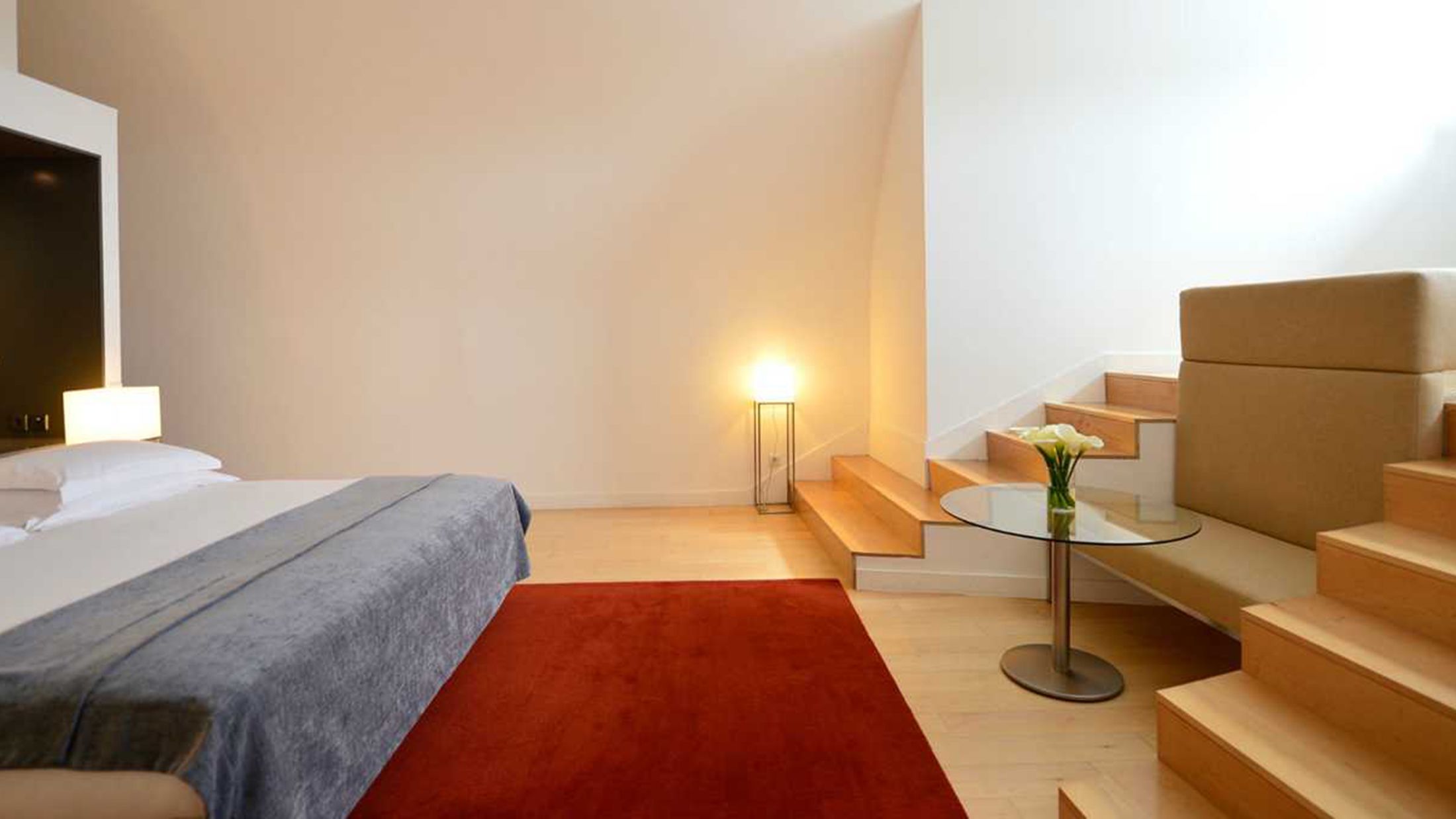 Junior Suite
Max 4 adults
Junior Suites are located in the oldest part of the fortress on the ground floor. The suites are decorated in neutral tones with splashes of bold colour and overlook the marina through a porthole window.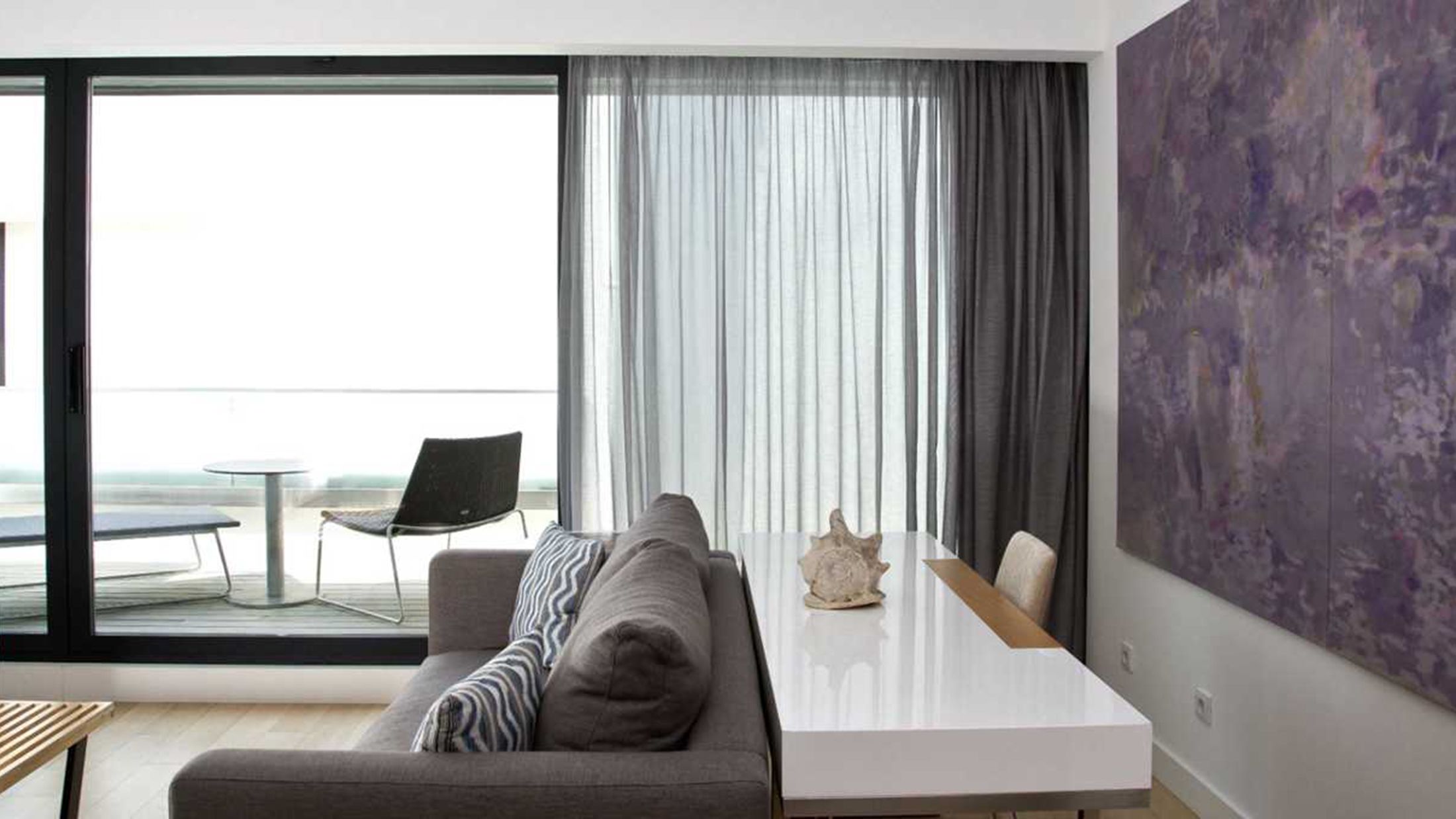 Superior Balcony
Max 3 adults
Superior Balcony rooms overlook many of the hotels courtyards or the fortress.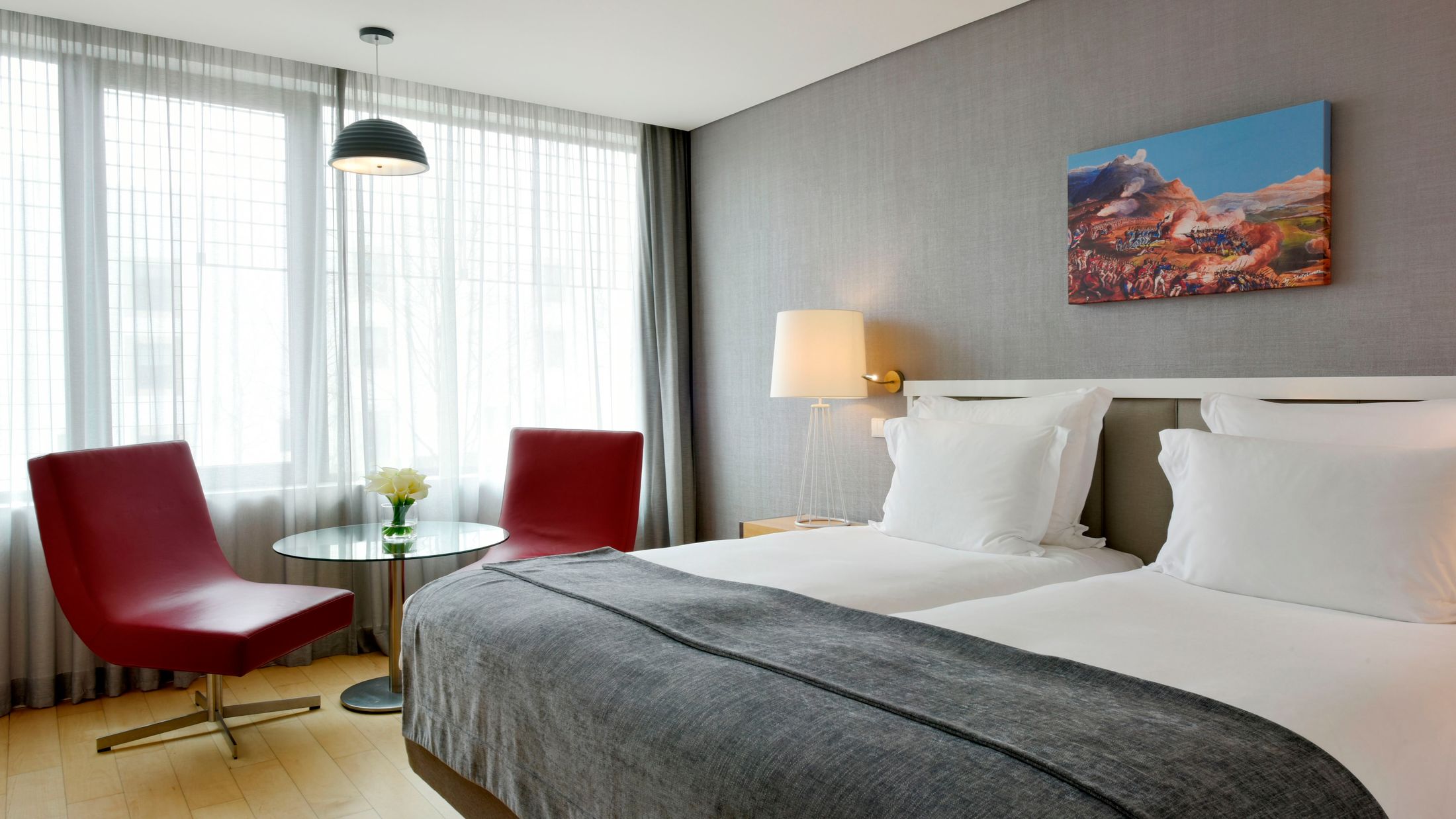 Superior Room
Max 3 adults
Superior Rooms are located on the ground and second floors overlooking emblematic points of the fortress and are decorated in soft beiges and whites.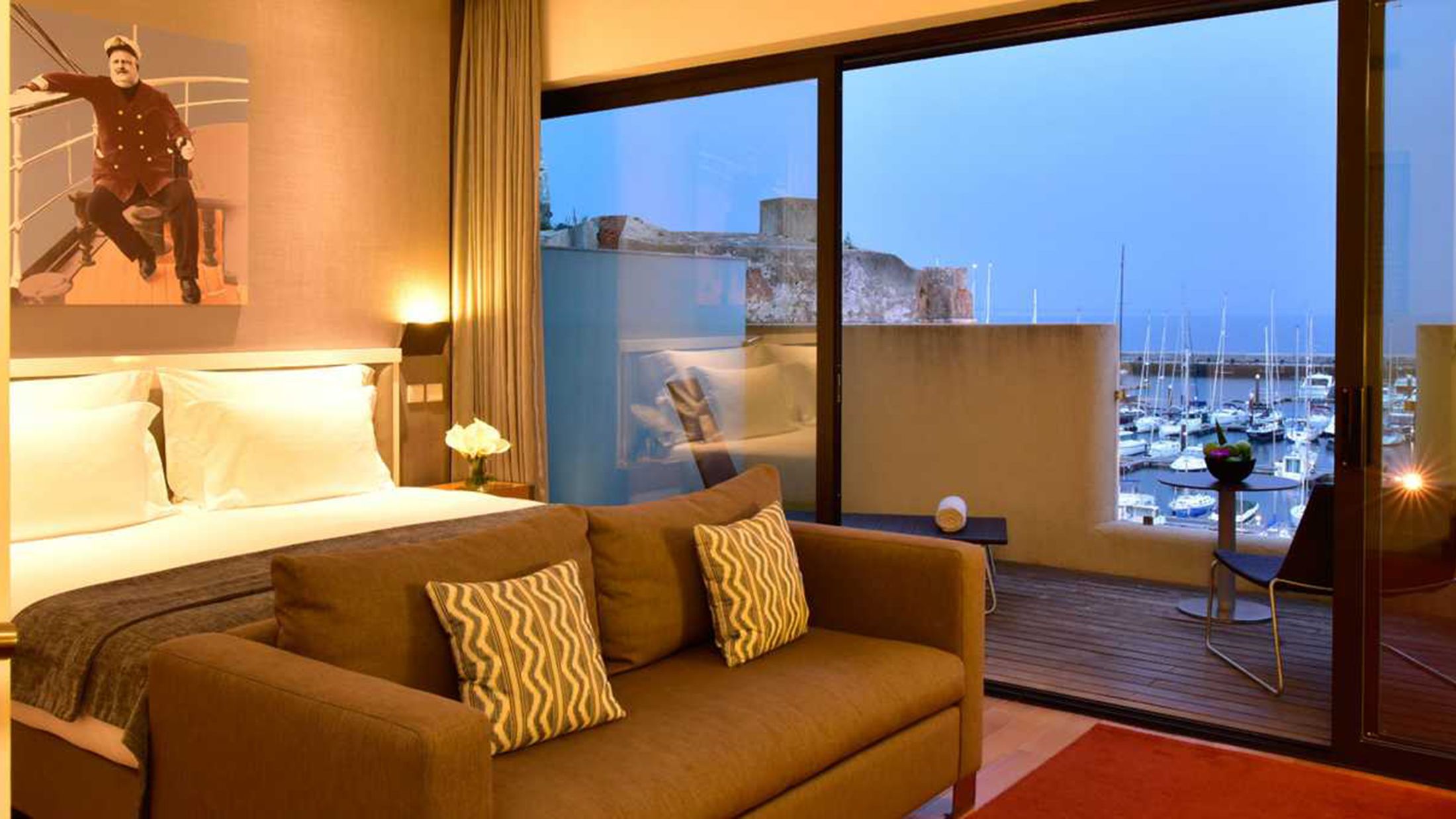 Superior Sea View
Max 3 adults
Superior Sea View rooms are located on the second floor with a balcony that overlooks the Cascais Marina and Atlantic Ocean.

Based on 1599 traveller reviews

88% of travellers recommended this hotel
Travellers Ratings
What to expect
Reviews
"
Clean comfortable but hasn't got the wow factor!
_annacoates_1999, Colchester, United Kingdom
Oct 14 2018
Stayed for a long weekend at the pestana and it is a very friendly hotel, lovely staff and very helpful. Our rooms were standard usual rooms. Lack of mirror in the room was a problem two female...
Stayed for a long weekend at the pestana and it is a very friendly hotel, lovely staff and very helpful. Our rooms were standard usual rooms. Lack of mirror in the room was a problem two female friends trying to get ready at the same time and only mirror in bathroom. There was one in the wardrobe but light terrible for putting on make up. Beds comfortable and the rooms were kept clean. No tea of coffee facilities so you had to purchase every time you wanted a cuppa. The bar area which has nice sofas and seats is available but the bar was not open at all so if we wanted a drink we had to sit in the dining room which only had hard seating. Pool opened at 9am so couldn't have a swim before breakfast. Breakfast however was plentiful and delicious with lots on offer. Comfortable stay but would of wanted drinks in a comfortable area. Hotel clean modernistic and a bit clinical. Probably would suit people who like that kind of thing but I prefer a bit more character. All staff very polite and friendly.
View full review
"
Interesting site and a different experience
bsandrs, Portsmouth, United Kingdom
Oct 12 2018
We enjoyed a spacious and well furnished room with private balcony overlooking the marina. The hotel layout is slightly complicated but the staff were helpful with directions. The breakfast buffet...
We enjoyed a spacious and well furnished room with private balcony overlooking the marina. The hotel layout is slightly complicated but the staff were helpful with directions. The breakfast buffet was excellent and served in the restaurant with a lovely view. A coffee maker and safe were in the room. We had a comfortable and quiet sleep. The WiFi was not as fast as you would hope for and there was no complimentary water. However all in all a very enjoyable stay
View full review