Luxury Singapore Holidays
Skyscrapers and super-malls
Singapore
Singapore is one of South-East Asia's most exciting cities, boasting sleek skyscrapers, tropical gardens, an eclectic culinary scene and some of the best shopping in the world.

Orchard Road is Singapore's answer to Bond Street. It's a wide, palm-lined boulevard lined with gleaming malls and sleek designer boutiques - the likes of Lanvin, Gucci and Balenciaga have all set up shop here. For a different kind of souvenir, head for Little India, where stalls are stacked with rainbow-bright textiles and lanterns.

If you fancy a break from the skyscrapers and mega-malls, retreat to the famous Botanical Gardens. They're a lush green paradise in the heart of the city - a wander here will take you through cool forests and speciality gardens, passing waterfalls and serene ponds along the way. The orchid garden is a must-see, with more than 1,000 species on display. If you fancy something a little wilder, the Bukit Timah Nature Reserve is one of only two areas of urban rainforest in the world.

Singapore's cuisine is one of the most varied in South-East Asia, drawing inspiration from India, Malaysia and China. Hawker centres - huge food halls with dozens of stalls lined up round the edges - offer up some of the most authentic dining experiences. Have a wander round and decide what you fancy - a bowl of spicy noodle soup, a plate of fish head curry (not for the faint-hearted) or a helping of sweet and sour chicken.
Our pick of the best hotels in Singapore
Every one of our hotels is handpicked and personally visited by our team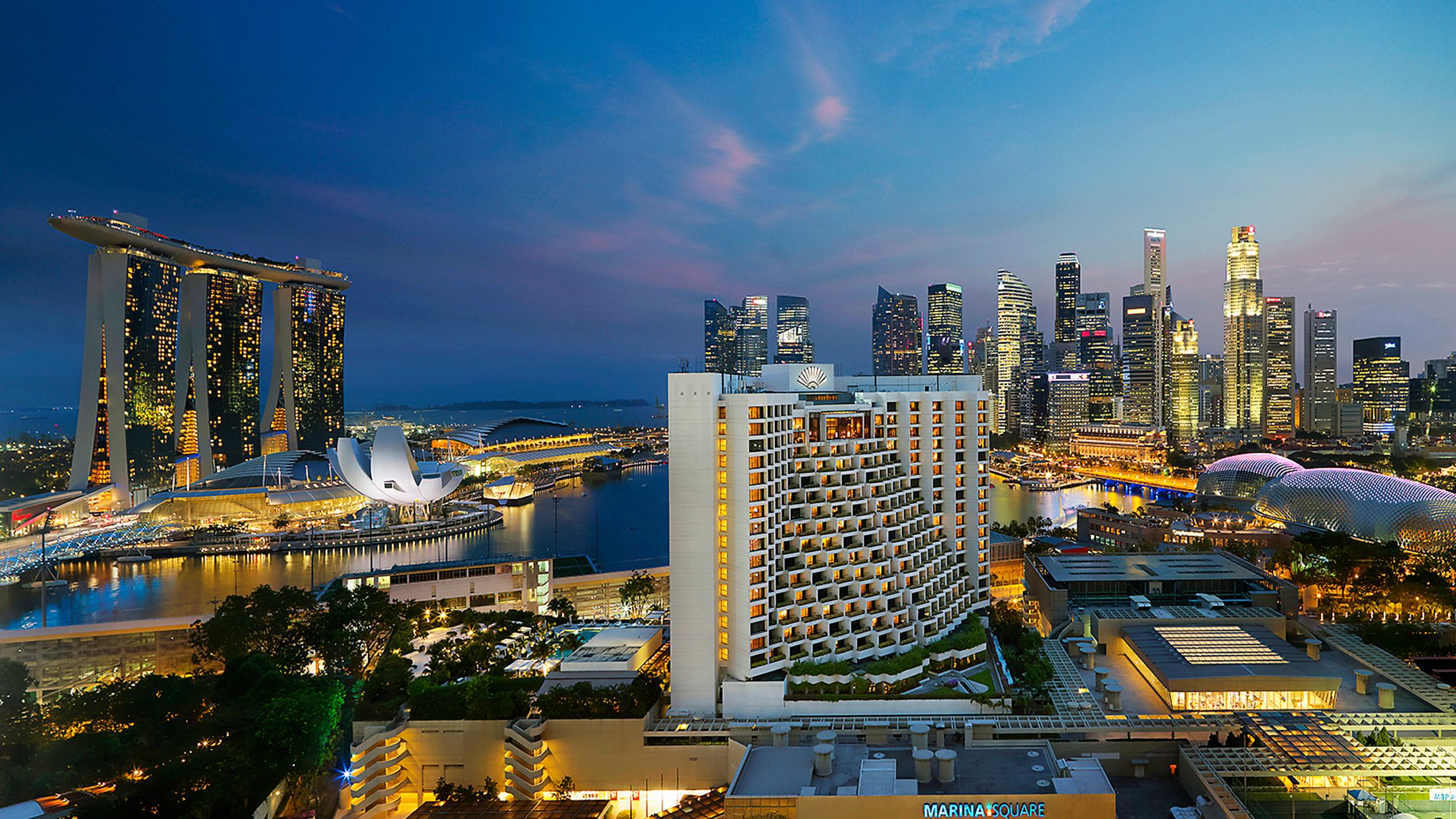 Mandarin Oriental
Singapore, Singapore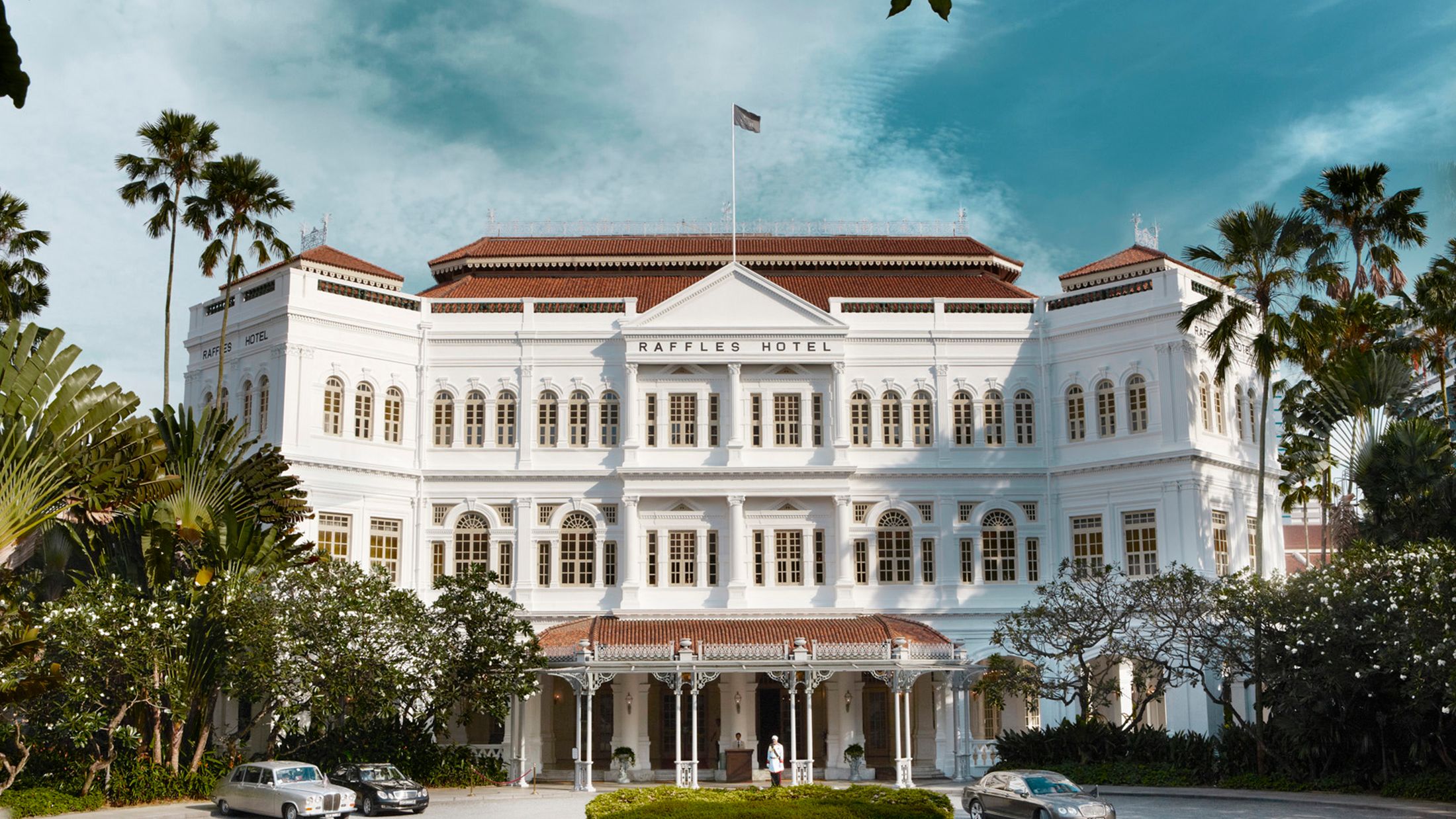 Raffles Hotel Singapore
Singapore, Singapore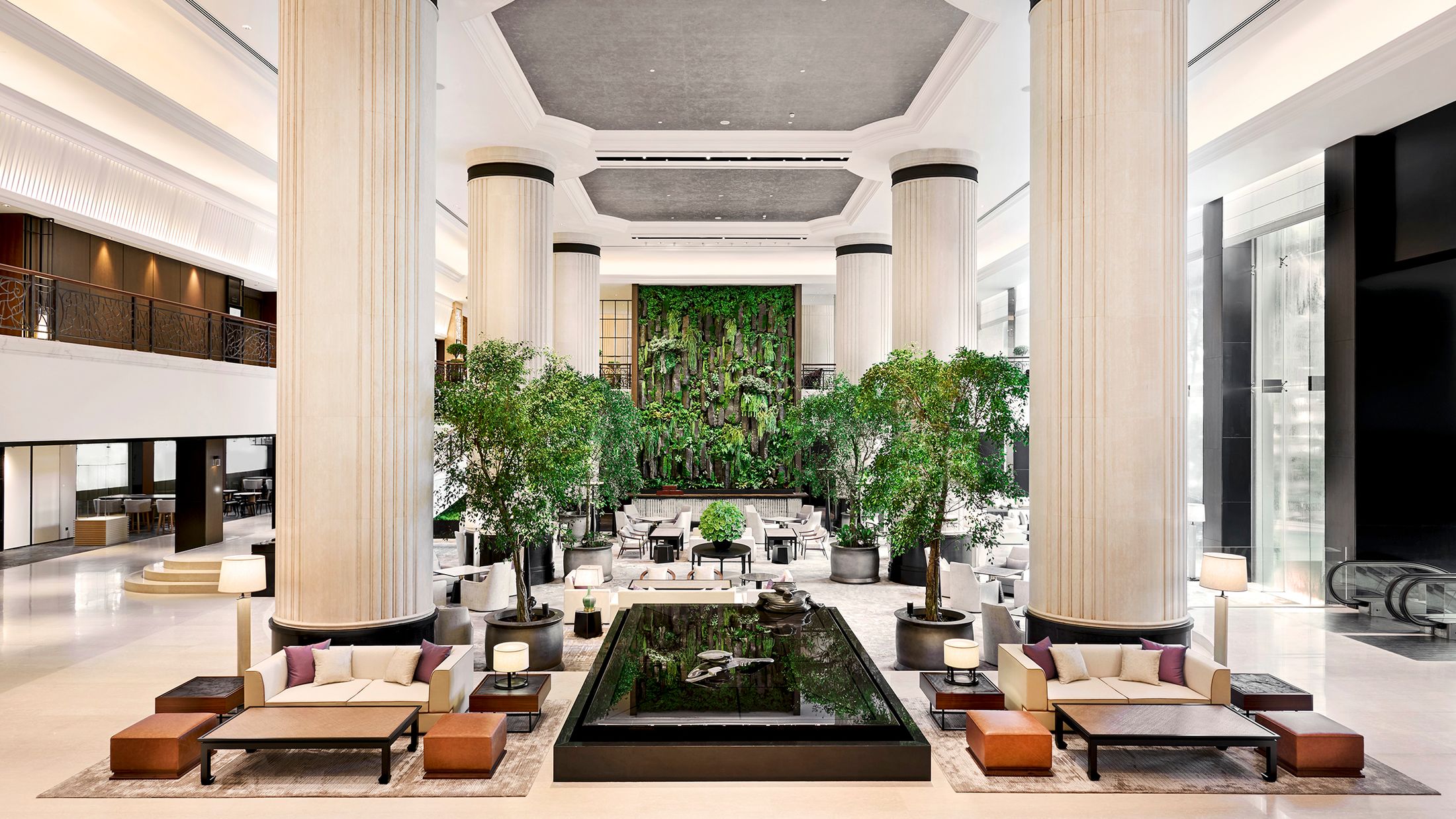 Shangri-La Hotel Singapore
Singapore, Singapore
Flight Information
Flight time from the UK to Singapore is around 13 hours.
When to go
Singapore's climate is textbook tropical – things are hot and humid all year round, with temperatures in the early 30s being the norm. The country sees the most rainfall in December, January and February, but you can expect showers at any time, so it's a good idea to pack a brolly.
Visa Information
British citizens do not require a visa to visit Singapore.
Tipping
Restaurants will add a 10% service charge, 7% goods and services tax, and 1% government tax to the bill. It is not expected to tip any more.
Introduction to languages
The official languages of Singapore are Malay, Mandarin, Tamil and English. English is widely spoken too.
Health
Visitors to Singapore should have up-to-date routine vaccinations. For more information, please contact your GP.
Frequently Asked Questions