Boutique hotel with luxurious villas
Perfect for romantic candlelit dinners
Sunset yoga and biking and hiking in nature
A wonderful spa
The Samaya Ubud is a tranquil sanctuary, set in a romantic location in Ubud, Bali, making it the ideal retreat for couples. It's situated alongside the River Ayung and is surrounded by tropical gardens and rice fields. There are some fantastic activities to experience together, including biking, hiking, and nature walks.
The hotel also offers plenty of activities for those just wanting to relax. Try sunset yoga classes in a peaceful atmosphere or enjoy the limousine rental and butler services. Your private villa is a luxury sanctuary, with its own private pool, set in peaceful surroundings. Enjoy a candlelit dinner in the evening and immerse yourself in the exotic local flavours or simply relax with a spa treatment beside the tranquil river in the day. Learn about the island's fascinating culture with a Balinese Cooking Class at the hotel or spend a day exploring the nearby Monkey Forest Sanctuary.
The hotel has 19 villas. Hotel child prices apply to ages 3–11 years.
Facilities
Bars & Restaurants
Scene Restaurant
A beautiful restaurant which serves a diverse range of cuisine and overlooks the rice fields, mountains and volcanoes in the horizon. It also serves traditional breakfast and afternoon tea.
Swept Away
Enjoy award winning dining along the Ayung River. I Nyoman Wiratma, the Executive Chef, offers a superb menu serving authentic flavours made using fresh local produce.
100 Candle Dinner at
Swept Away
Indulge with a six course tasting menu, including premium wine and views of the breathtaking natural landscape. Candles and flower petals complete the romance of the meal.
Romantic Candlelit Dinner
Enjoy a romantic candlelit dinner for two by the swimming pool, in your villa or at the Swept-away Restaurant next to the river.
Cabana Rendezvous Dinner
Celebrate together in the most romantic way. Settle down for a succulent four course menu served in your own private cabana, with specially selected drinks and wines, and pretty views of the pool.
Seafood Barbecue
Located at the Swept-away Restaurant, exceptional chefs cook up an incredible seafood barbecue.

Open: 18:00 - 21:00 on special occasions.
Scene Bar
Luxurious cocktails, mocktails and canapés are served at Scene Bar and Lounge every evening.

Open: 17:00 - 19:00.
Spa & Wellness
Spa
The spa is a sanctuary set in paradise. There are incredible treatments including the ceremony of the face and the ritual of touch, as well as a tranquil indoor swimming pool.
Gym
There is a fully equipped gym at the Samaya Ubud, with advanced cardio and strength equipment for all your fitness needs.
Activities & Entertainment
Sports
Sports and activities include sunset yoga, biking and hiking through the stunning natural landscape.
Balinese Cooking Classes
This unique experience allows you to immerse yourself the authentic cuisine and succulent local produce of Bali. The classes are held in the Swept-away Restaurant.
About the location
The Samaya Ubud is located in the centre of Bali, close to the town of Ubud. It's surrounded by beautiful rainforests, rice paddies and streams; ideal for those wanting to explore the tranquility of the area. Ubud itself is a spiritual retreat with a unique culture. It is full of fantastic restaurants and streets of shops, as well as plenty of opportunities to explore.

The Sacred Monkey Forest Sanctuary stands out as one of the best tourist destinations in Bali, and is located in a fascinating temple complex. Escape from traffic with the Campuhan Ridge Walk which takes you through rice fields and into a beautiful valley, perfect for sunrise or sunset walks. For spiritual awakenings go to the Lotus pond at Saraswati or explore the natural beauty of the area with a cycling tour.
Transfer time
The Samaya Ubud is 90 minutes from Bali Denpasar Airport.
Hillside Villa
Max 3 adults
Hillside Villas are approximately 392m² and are located either close to the Ayung river or at the upper level of the resort surrounded by tropical gardens. Ideal for privacy, Hillside Villas have their own private pool, furnished terrace and gazebo.
392m²
Hill View Villa
Max 3 adults
Hill View Villas are approximately 392m² and have wonderful views of the rice fields and hillsides. Each villa features it own private pool, furnished terrace and a gazebo. The bathroom features a shower room and separate bathtub.
392m²
Ayung Villa
Max 3 adults
Ayung Villas are approximately 292m² and are situated in front of the river. Each villa has its own private pool, funished terrace and gazebo.
392m²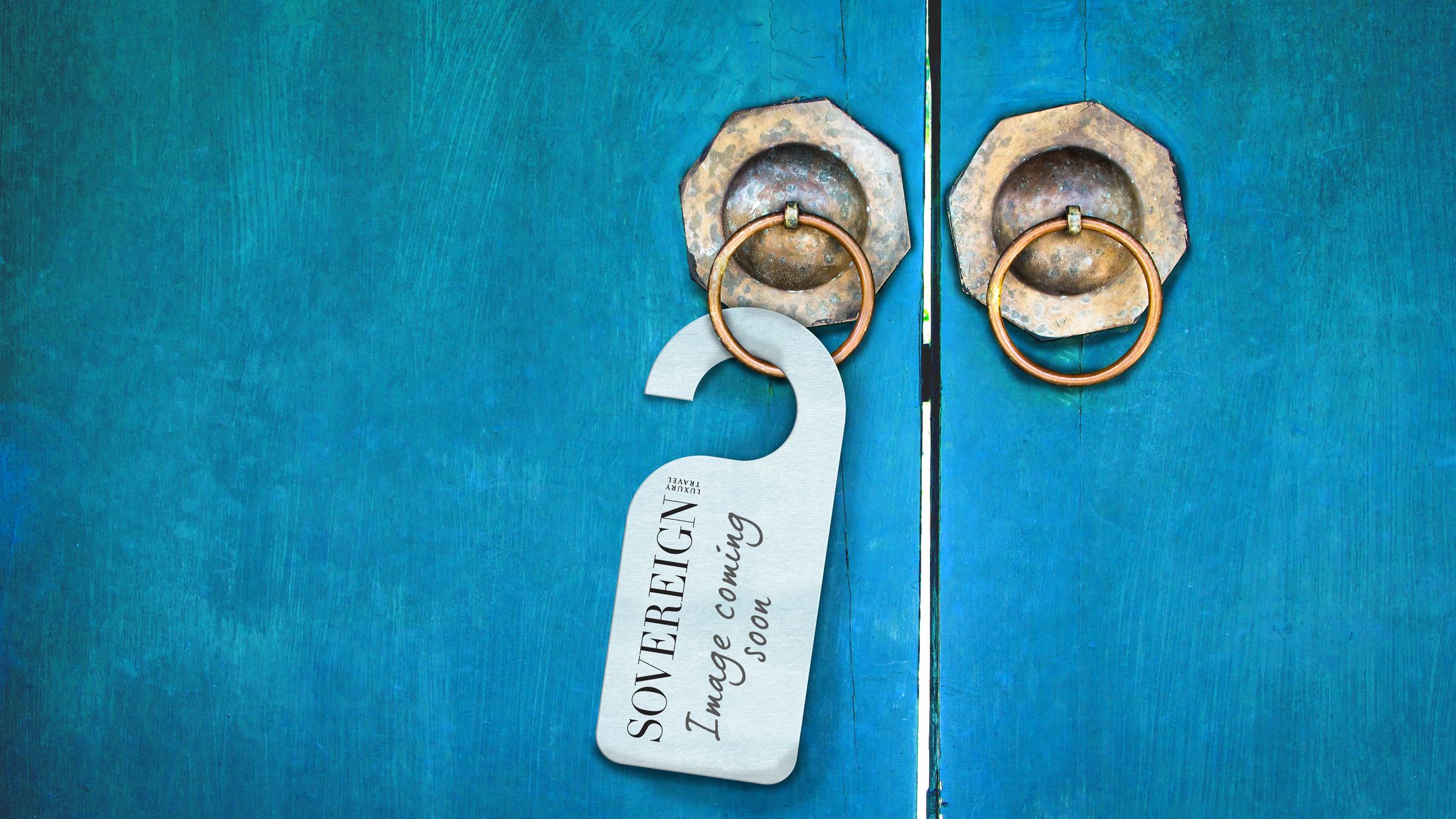 The Samaya Ubud Three Bedroom Villas
Max 6 adults + 3 children (below 12 years old)
The Samaya Ubud Three Bedroom Villas are approximately 700m², and are the perfect choice for families and small groups of friends. Made for privacy you'll have access to your own full-sized swimming pool as well as an enclosed living space. The three separate bedrooms are complete with their own amenities.
700m²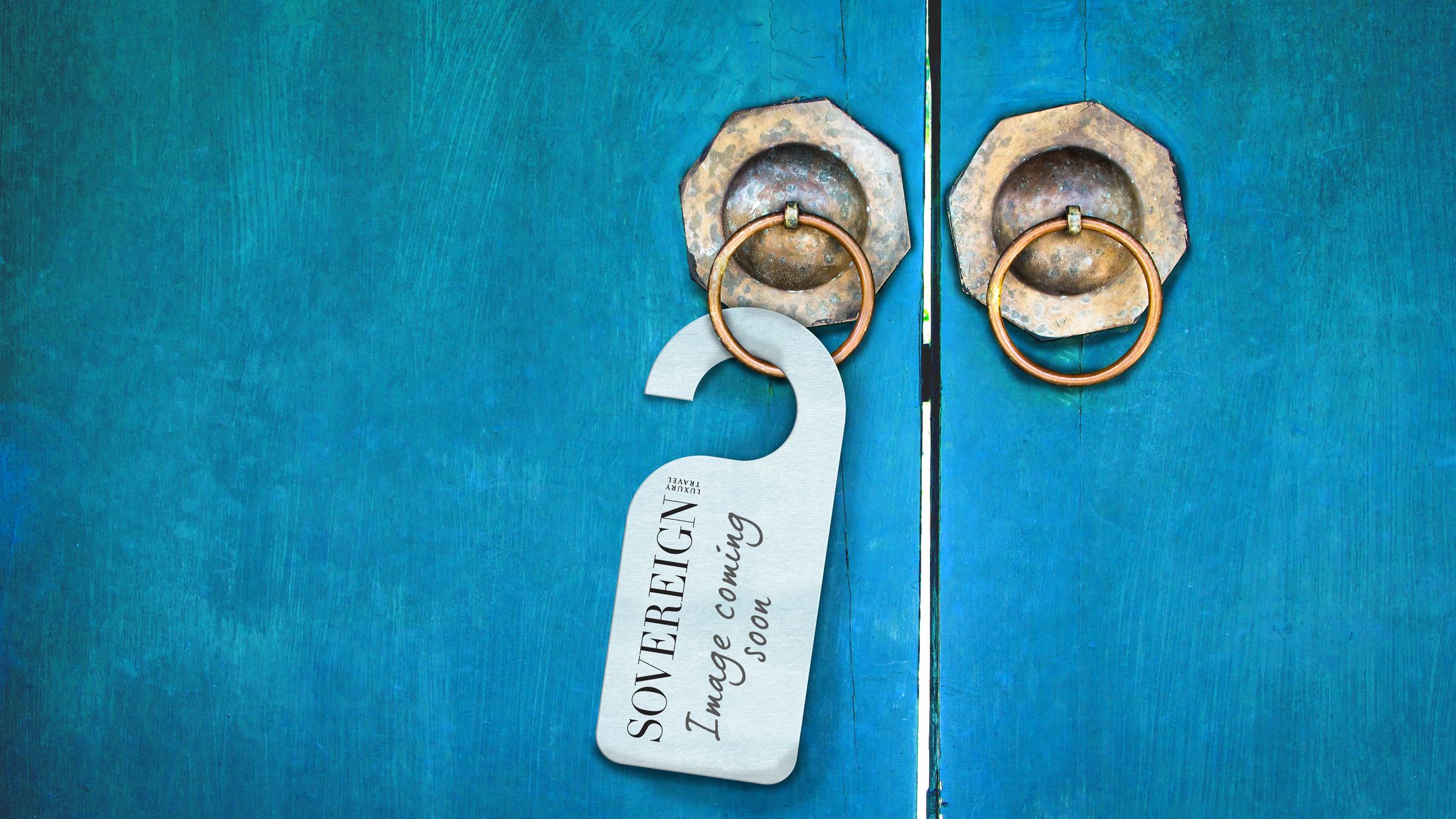 The Samaya Ubud Two Bedroom Villa
Max 4 adults + 2 children (below 12 years old)
The Samaya Ubud Two Bedroom Villa is approximately 795m², and boasts its own private full-sized swimming pool. Situated in the middle of a tropical garden found in the resort's upper-level complex, you'll have total privacy in a beautiful surrounding. There are two separate bedrooms, with full amenities.
795m²

Based on 1525 traveller reviews

97% of travellers recommended this hotel
Travellers Ratings
What to expect
Reviews
swankywacky, Asia
Apr 12 2021
The highlight of our trip to Ubud in April this year was hands down The Samaya. We were greeted very graciously by the Hotel manager Putu Mahendra and his amazing team. We felt instantly at home and...
The highlight of our trip to Ubud in April this year was hands down The Samaya. We were greeted very graciously by the Hotel manager Putu Mahendra and his amazing team. We felt instantly at home and well cared for. Each one of us was captivated by the highly attentive staff, the local vibes and the surrounding vistas. Our pool villa was large, clean, comfortable and extremely peaceful - the best part was the cocoon shape bale overlooking the river and jungle. The room is beautifully appointed and luxurious given their jungle location which lends to a sense of privacy, spacious, comfortable, the bed was divine and the bathroom with oversize Jacuzzi bathtub was impeccable. The villa is very intimate and its remote location truly allowed us to relax and escape reality. The Samaya Ubud did not disappoint ??? the villa, surrounding area, ???Swept Away??? restaurant exquisite setting, staff and facilities are all first-class. The river and jungle view from the restaurant is breathtaking, the service was very friendly and attentive and the food you get was delicious, the freshest you can find. The restaurant literally sits right by the Ayung river. A magical dining experience! We were amazed at how this trip completely exceeded our expectations. The Samaya is one of the most luxurious resorts to stay in Ubud. If you are looking to get away from the daily grind, rat race and enjoy a stunning, remote, intimate slice of heaven then The Samaya Ubud should be at the top of your list.
View full review
"
A wonderful night spent
Kris71, Bali, Indonesia
Apr 08 2021
Having been the samaya for lunch at Swept away restaurant many many times and a good few times during Covid We just decided to stay over one night and enjoy my birthday with some friends as we had...
Having been the samaya for lunch at Swept away restaurant many many times and a good few times during Covid We just decided to stay over one night and enjoy my birthday with some friends as we had booked mosaic private dining and felt it was an ideal time to stay I???ve always found all the staff very helpful and they all seem to enjoy their jobs and are happy and attentive each time we???ve dined Staying over was fantastic, each staff member is just lovely and top marks for hotel manager Putu Mahendra who checked and made sure everything was always on point. The backdrop of swept away and the resort is stunning sitting right on the Agung river and set amongst some amazing flora and fauna. The room was very nicely laid out from the large shower and huge spa bath to the Aircon in the bathroom.. the bed is one of the most comfortable I???ve slept on (and we???ve been to many many hotels) My overview is I would recommend this hotel in a heartbeat they have remained in great spirits in hard times and the hotel take hygiene seriously We would always go back to the restaurant but I will certainly be heading back for a staycation soon
View full review