Enjoy spectacular views of the breathtaking Amalfi coast
Have your every whim catered for in five star surroundings
Lounge in style on the private beach jetty with an ice cold cocktail
Treat yourself to an array of culinary delights from the award winning onsite restaurants
Perched on the rugged cliffside of the spectacular Amalfi coast, Hotel Santa Caterina is a statuesque and grand Italian villa, and the very essence of luxurious, elegant travel. Built in the early 19th Century, the beautiful building gazes down at the historic marina set in the pristine, turquoise blue waters of the Mediterranean Sea.
Walking into this hotel you'll find exquisite fabrics, elegant furniture and old school glamour. And much like the five star surroundings, the hotel prides itself on five star service. Be prepared to be spoiled by the super attentive staff and famously warm Italian hospitality.
Both dining options available are divine and the proud owners of multiple prestigious culinary awards. The hotel also boasts an exclusive beach club that you'll find at the end of a winding, olive tree lined path, or short elevator ride away. Here you can lounge on the sun kissed deck and take in the sights and sounds of this stunning shoreline.
Hotel child prices apply to ages 2–12 years.The hotel has 67 rooms.This hotel is not suitable for guests with limited mobility.
Facilities
Bars & Restaurants
Bar La Terrazza
Escape the midday sun for a light afternoon bite or indulge in one of the hotel's famous limoncellos, a handcrafted lemon liqueur, at this chic terrace bar overlooking the sea.
Restaurant Al Mare
Perched on an ornamental terrace overlooking the private beach club, this informal eatery is the perfect spot to enjoy freshly grilled fish and mouthwatering pizza, while watching the sunset above the rugged shoreline.
Restaurant Santa Canterina
A regular feature in several world famous restaurant guides, this is a dining experience not to be missed. Serving traditional Italian fare with a creative, contemporary flair, this is the kind of food you will remember for years to come. The view out over the Mediterranean Sea is just as exquisite as the food so book early to snap up one of the highly exclusive window tables.
Beach & Pools
Swimming Pool & Beach Club
Reserved exclusively for guests of the Santa Caterina, this sophisticated beach club features a heated pool and a sun-soaked deck overlooking the tranquil, blue sea. Complete with comfortable loungers, parasols and a team of competent attendants, you could easily spend hours enjoying the view from here.
Opening Times:
08:00 - 19:00.
Opening Dates:
Second half of April to October.
Spa & Wellness
Spa
Cleanse the body and rejuvenate your soul at the luxury spa. What makes this little slice of heaven even more special is the fact that all their products are made using local Mediterranean herbs and citrus fruits. So you will be left feeling revitalised and smelling incredible.
Fitness Centre
Work out while admiring an incredible view at the state of the art gym. It's equipped with all the latest machinery and free weights and offers an array of classes led by the team of highly trained professionals.
About the location
Located in beautiful Amalfi, the Hotel Santa Caterina is ideal for guests wanting to enjoy everything this upmarket town has to offer. It's home to iconic colourful and terracotta buildings which spill up the hillside and overlook the sparkling Mediterranean below. Wander through its historic streets and admire the architecture before stopping off in one of many fine dining restaurants which cater to the town's luxury crowd.

For the ultimate relaxation, indulge in the traditional Italian art of people watching from a street side café, coffee in hand. Spend long days on the golden sands of the beach below, or head into the olive groves and lemon orchards which surround the town.
Transfer time
Hotel Santa Caterina is an hour and 45 minutes' drive from Naples Airport.
Twin Balcony Partial Sea View
Max 3 adults
Twin Balcony Partial Sea View Rooms are all individually decorated with crisp, white furnishings and colourful ceramics from Vietri. They enjoy side sea views from the balcony facilities include air conditioning, satellite TV, telephone, internet access, minibar, safe, hairdryer and a bathtub.

18m²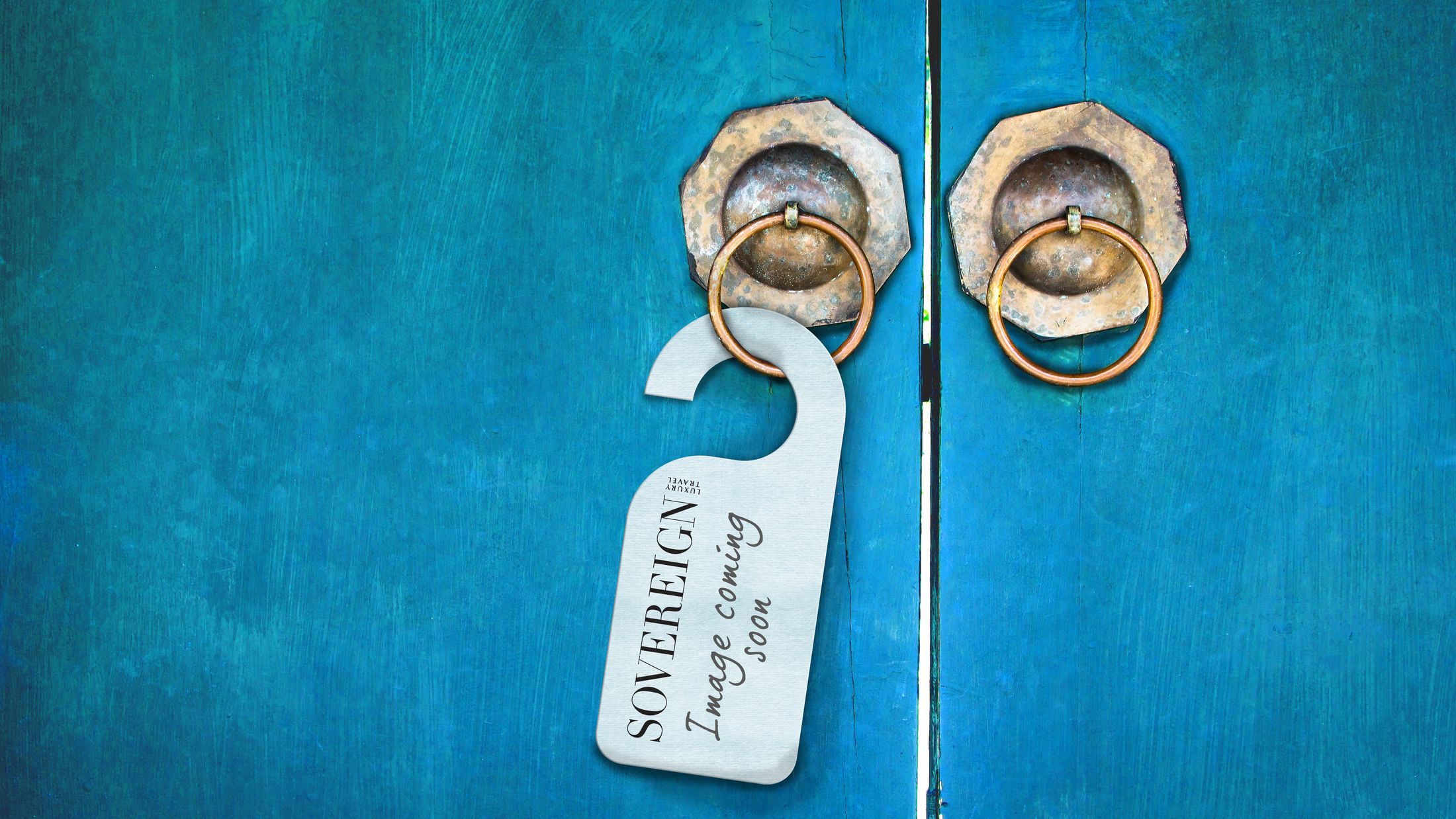 Deluxe Double Front Sea View Balcony
Max 3 adults
Deluxe Double Front Sea View Rooms are elegantly decorated with antique furniture and have lovely front sea views from the balcony.
22m²
Executive Junior Suite Front Sea View Terrace
Max 3 adults
Executive Junior Suites have stunning views over Amalfi and the sea from their large balcony or terrace.

28m²
Executive Partial Sea View Balcony
Max 3 adults
Executive Partial Sea View Rooms offer more space measuring 25m² and a balcony.
25m²
Junior Suite Front Sea View Balcony
Max 3 adults
Junior Suites have a balcony or terrace with views over the sea and Amalfi.
25m²
Regular Suite Front Sea View Balcony
Max 3 adults
Regular Suites have a separate living room and bedroom, with sea views from the balcony or terrace.

28m²
Special Suite Front Sea View Balcony
Max 3 adults
Special Suites are also available at the hotel and include the Honeymoon Suite, Follia Amalfitana, Chalet Giulietta & Romeo and Il Torrino. These are available on request; please call for more information and to book.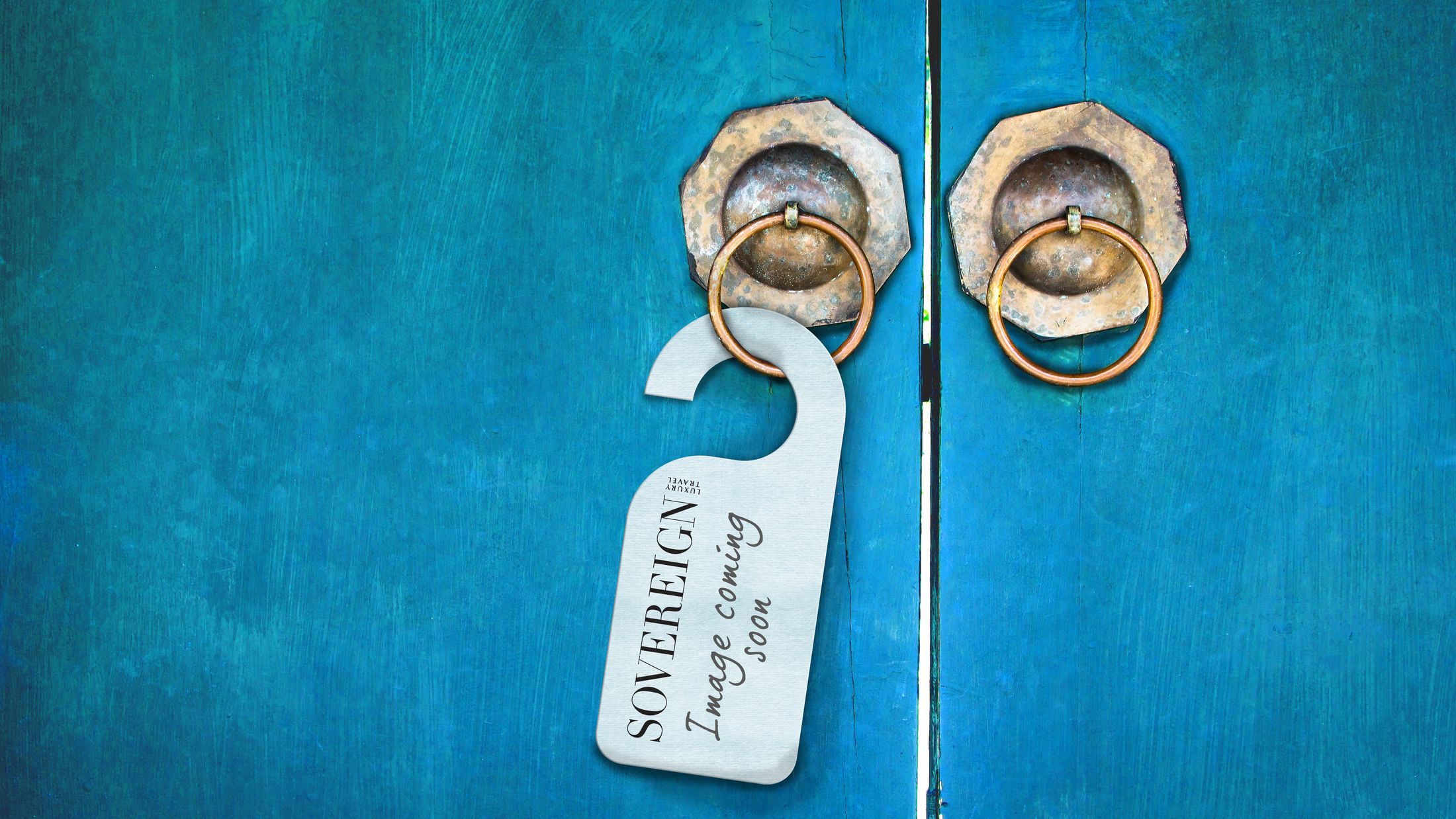 Superior Front Sea View Balcony
Max 2 adults
Front Sea View Rooms are located in a quieter position with sea views from the balcony.
18m²

Based on 1176 traveller reviews

95% of travellers recommended this hotel
Travellers Ratings
What to expect
Reviews
"
AMAZING HOTEL BUT PLEASE FIX THE SCRATCHY LINENS!
DW222014, New Jersey
Nov 17 2019
Decided to stay at the Santa Caterina when we were unable to get into Il San Pietro (we wanted to revisit our honeymoon hotel but booked too late). Gorgeous hotel with incredible views. What makes...
Decided to stay at the Santa Caterina when we were unable to get into Il San Pietro (we wanted to revisit our honeymoon hotel but booked too late). Gorgeous hotel with incredible views. What makes this hotel so special is that it is right on the water... their "beach club" by the pool has lounge chairs that overlook the sea and roped off areas to swim in the water. Private boats also pull up directly to the beach club area. We were very happy that we chose to stay here! Only negative, as another reviewer mentioned, the bed linens are linen and very scratchy, even the pillow cases. I am not sure I would have been able to stay there for more than a couple of nights. PLEASE CHANGE THE LINENS!!! Amalfi is a cute town, although Ravello was more quaint and less crowded. Positano was in fact a total zoo in August and we were disappointed when we spent the evening there. Santa Caterina provides a shuttle to the town center (5 min ride). Staff is very nice. Make sure you buy trip insurance!!! We had to delay our stay due to catching a 24 hour flu in Rome and was still charged 60% for that missed night. We did get our money back however through our trip insurance.
View full review
gciuti, Bahar ic-Caghaq, Malta
Nov 13 2019
Beautiful property located on a steep hill overlooking the stunning blue Amalfi???s waters. We stayed only for a night and I must say we would have loved to stay longer. The room was beautifully...
Beautiful property located on a steep hill overlooking the stunning blue Amalfi???s waters. We stayed only for a night and I must say we would have loved to stay longer. The room was beautifully decorated with a large gorgeous marble bathroom. BVLGARI amenities and perfect linen. We had lunch by the beach... 🏝 yum.... followed by dinner at the fine dining terrace restaurant. Food was great and so were the wines. Attentive service and truly elegant atmosphere. A small boutique jewel for the true connoisseurs. Understated elegance at its best
View full review