Perfect hotel for families, plus adults only section for couples.
Rejuvenate with various treatment packages in the LUX* Me Spa
Enjoy an assortment of activities and excursions available through the hotel
Dine on Creole and International flavours

Retro-chic meets barefoot luxury in the re-imagined LUX* Grand Gaube resort, Mauritius. Undulating coves, tranquil lagoons and idyllic beaches blend seamlessly together to create an island paradise perfect for a secluded getaway. The resort provides an abundance of sports and wellness facilities including a spa, fitness centre, golf and water sports, plus ample space for relaxation and sun-bathing at either of the resort's pools or beaches.

Whether you opt for the generously proportioned rooms with balconies or terraces, to romantic junior suites and showstopper villas with private pools and gardens, all have been carefully designed and decorated to create a relaxing space to enjoy as a couple or family. Well-renowned for their hospitality, LUX* ensures that everyone is well catered for. Enjoy a global culinary journey with authentic Creole flavours and International dishes available at the resort's numerous restaurants and bars.
Facilities
Bars & Restaurants
Under the Banyan
Located in the adult only zone of the hotel, this ancient banyan tree provides the backdrop to an assortment of dining experiences, including a smokehouse offering creole classics, bbq options and a rum treehouse.
Opening hours vary from 10:00
Beach Rouge
Enjoy an informal setting to drink and dine, this beach restaurant offers a range of snacks and light meals whilst relaxing.
Opening hours: 12:30 – 15:00 & 19:00 – 22:30
Café LUX
Take time to pause and enjoy delicious coffee in a unique café setting. Sample LUX's own blend of locally roasted beans.
Opening hours: 07:00 – 23:00
G&T 100 Club
Sample a diverse range of world-class gins at the hotel's gin bar; the perfect place for a sunset aperitif
Opening hours: 17:00 – 22:30
Inti
An open grill restaurant offering a cultural blend of Peru and Argentina flavours exclusively for dinner. Be sure to savour their delicious sweet treats for dessert.
Opening hours: 19:00 – 22:30
The Palm Court
Redefining the concept of a resort restaurant, The Palm Court combines a range of international flavours, from Mediterranean tapas to Asian fusion, there is plenty to satisfy every palette all prepared in front of your eyes at the live cooking stations.
Opening hours: Breakfast 07:00 – 10:30 & Dinner 19:00 – 22:30
The Palm Court Bar
Relax and enjoy the outstanding sea view while enjoying a range of international spirits and expertly crafted cocktails.
Opening hours: 10:00 – 24:00
Beach & Pools
Beach
Enjoy a relaxed stroll to the white sand beaches that surround the hotel
Swimming Pools
There are two swimming pools, one of which is heated during the winter months and one reserved for adults.
For Families
Play
Designed for children aged 3 – 11 years old, play is the ideal entertainment facility for children, with fun but educational settings and a garden for outdoor play. Each daily program offers a range of activities, from crab hunting and fishing lessons to dance parties and beach games.
Teens
Teens aged 12- 17 can enjoy an assortment of fun-packed activities and excursions, including tennis lessons, yoga sessions, water polo and bike excursions.
Spa & Wellness
Hair Salon & Barber Shop
Guests wanting to refresh their hair or have a new style can make an appointment for Murdock Barber Shop or Hair Salon by Kerastase.
LUX Fitness
Enjoy a revitalising workout in the hotel's world-class gym featuring Technogym equipment, as well as ample space for stretching and meditation. Guests can also book personal trainer sessions at the Wellness concierge.
LUX Me Spa
Indulge yourself in an extensive list of treatments in one of the spas 12 treatments rooms. Rehydrate your delicate skin with a facial or relax with a full-body massage or Essie manicure. Afterwards, take a visit to the sauna or steam room before plunging into the cold pool.
Opening hours: 09:00 – 20:00
Yoga
Take time to reconnect mind, body and soul at one of the complimentary yoga sessions.
LUX Me Spa
LUX Grande Gaube has an exclusive agreement with the Mont Choisy Golf Club, an 18-hole championship golf course. Additional services include transfer to the golf club, access to the driving range and an experienced golf concierge.
Activities & Entertainment
LUX Air
Simply unmissable, LUX Air offers guests the opportunity to take to the skies and enjoy spectacular views of Mauritius from a two-seater seaplane or helicopter directly available from the hotel.
Tennis Academy
Opt for a private training session or gather a team together for a doubles match on one of the hotel's four synthetic grass tennis courts.
Watersports
Surrounded by a lagoon and the sea, LUX offers the ideal hotel for those wanting to experience a wide range of water sports. Water skiing, windsurfing, pedal boats, kayaking, snorkelling, glass–bottom boat trips and stand up paddle boarding are all available complimentary. For a fee, speedboat rides, scuba diving, big-game fishing and catamaran trips are organisable through the hotel.
About the location
Nestled in a secluded bay found along the north coast of Mauritius, just moments away from the quaint fishing village of Grand Gaube, LUX* Grand Gaube offers guests luxury escapism. Those wishing to enjoy the resort have plenty of activities and excursions nearby, all of which can be organised directly through the hotel. Take a paddleboard to ride along the smooth waters or rent a bike to cycle across the island into the village, taking in the natural surroundings and untouched palm groves on your way.

Visit the vibrant Goodlands' street market, just 15 minutes from Grand Gaube, to sample a wide selection of local produce and delicacies. The lack of tourists in the area make the market the perfect place to experience authentic Mauritian hospitality and support the local businesses buy purchasing locally made souvenirs. Finish off your exploration by booking an unforgettable LUX* Air experience, viewing the best of Mauritius and its oceans from the air in a private seaplane or helicopter.
Transfer time
LUX* Grand Gaube is a 1 hour 30 minutes transfer from the International Airport of Mauritius.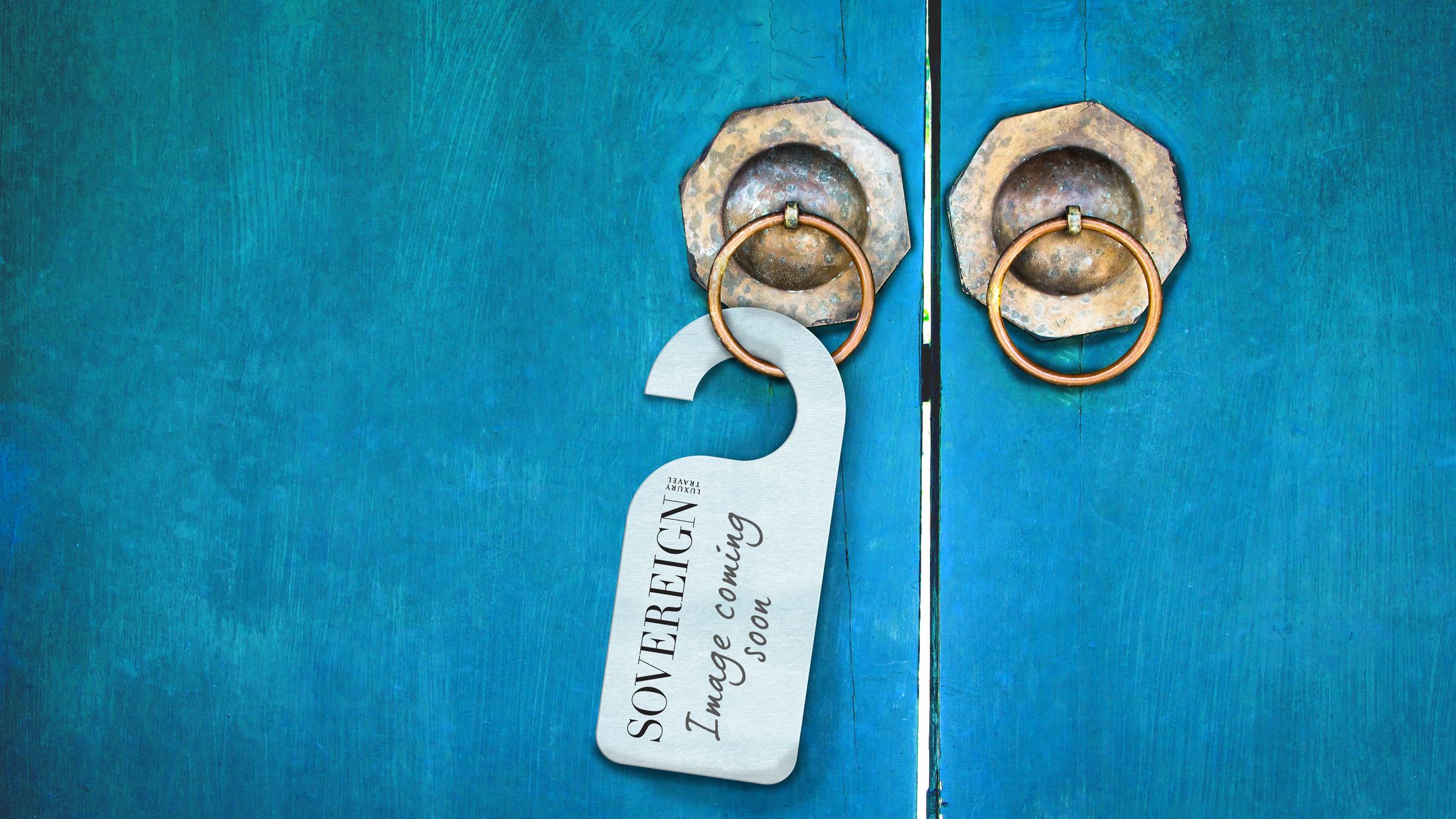 Superior Room
Max 3 Adults
Generously proportioned, effortlessly stylish and with views over tropical gardens and the Indian Ocean, Superior Rooms are equipped with a king-size Sleep Tight bed and contemporary bathroom with rainfall shower. Superior rooms are a spacious 51 sq m, including a 10 sq m furnished balcony, and are suitable for up to 3 adults.
51m²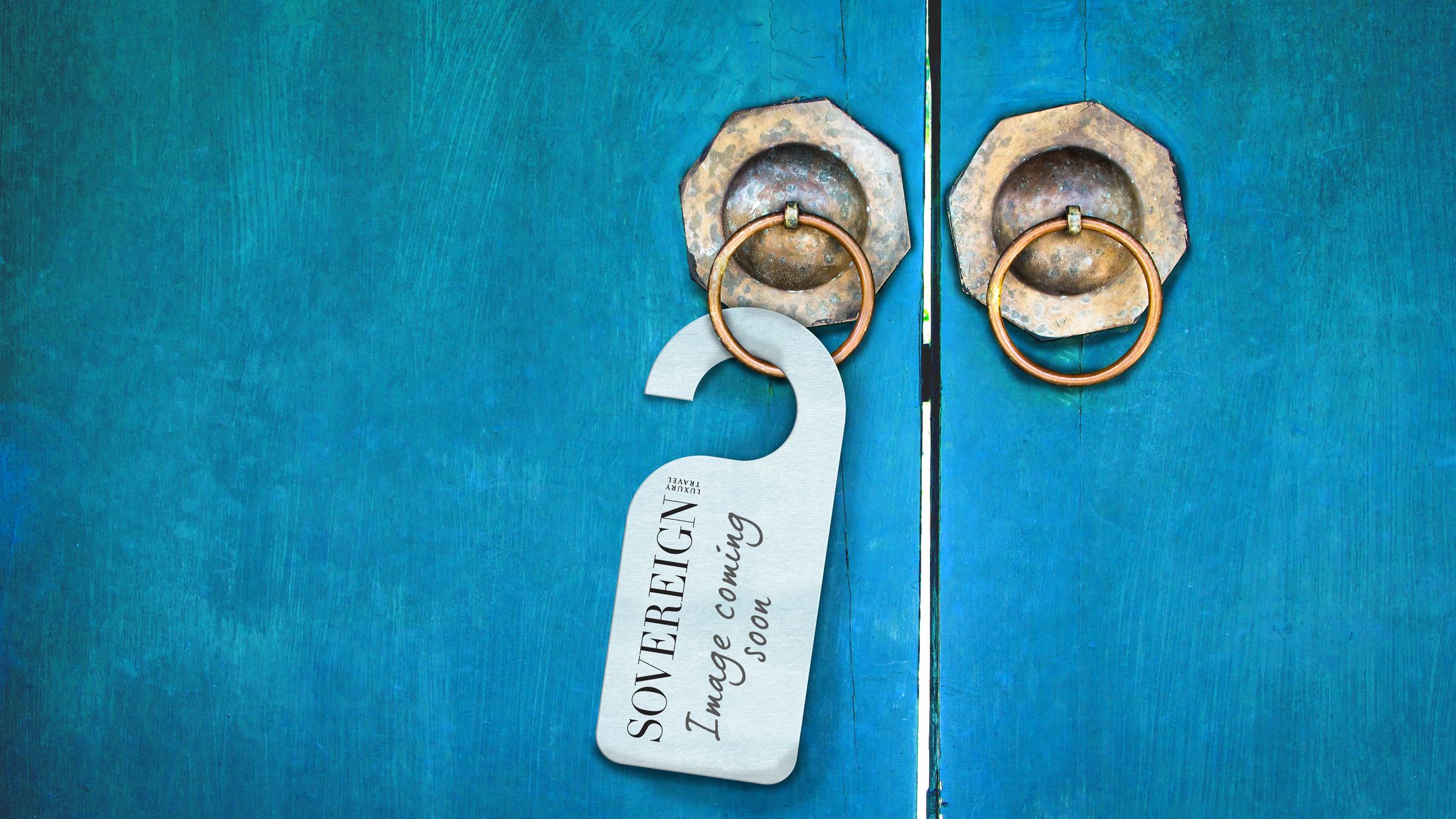 Deluxe Room
Max 2 Adults
Clustered around a secluded bay, Deluxe rooms are perfect for couples looking for relaxation and tranquillity. These adult-only rooms feature a king-size Sleep Tight bed, seating area and a spacious bathroom with walk-in shower and deep soaking tub. Deluxe rooms are a spacious 51 sq m, including a furnished balcony or terrace, and are suitable for up to 2 adults.
51m²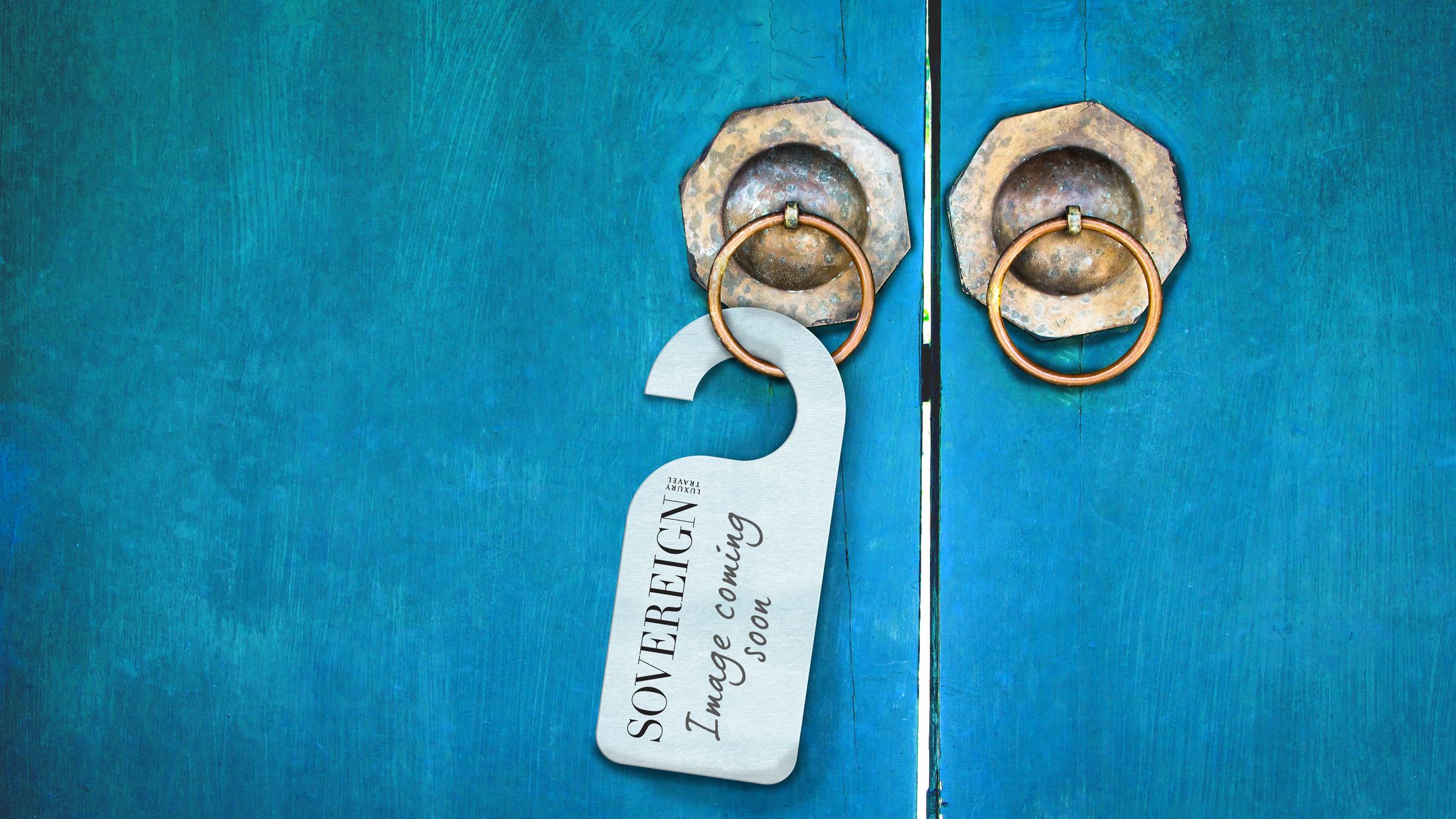 Junior Suite
Max 3 Adults
Exclusively located on the ground floor of the resort and enveloped by tropical gardens framed by bay windows, each Junior Suite boasts a secluded decked terrace with comfortable seating area and direct access to the beach and lagoon. A walk-in dressing room leads to a show-stopper bathroom with a deep soaking freestanding tub set and walk-in shower, each suite offers an indoor seating area and luxury bedroom with king-size bed. Junior Suite's are a spacious 56 sq m and are suitable for up to 3 adults.
56m²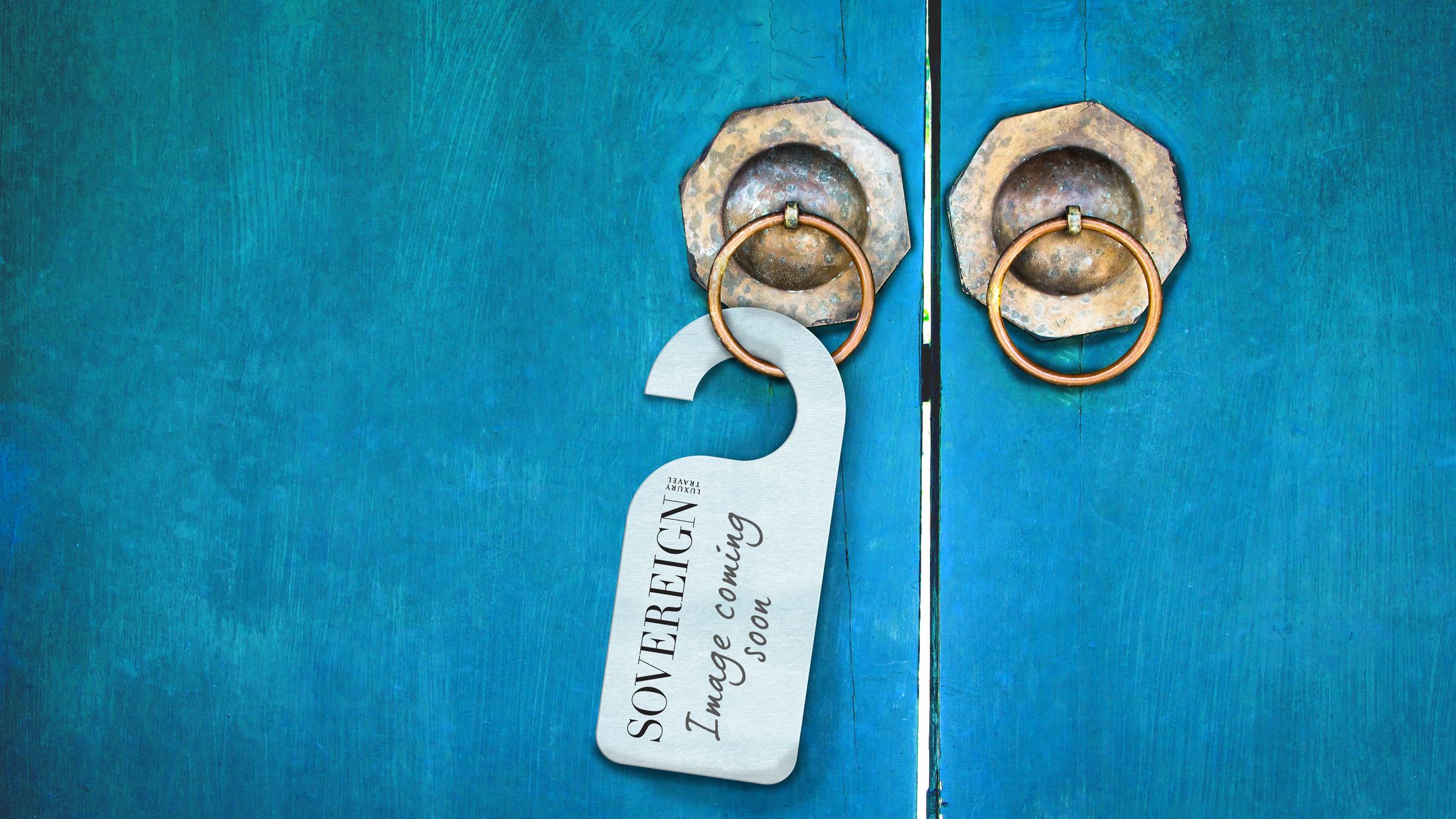 Ocean Junior Suite
Max 2 Adults & 1 Child
One of the more coveted room types, Ocean Junior Suites are perfect for couples seeking a little extra space whilst still being intimate and private. Each suite offers a contemporary four poster bedroom with comfortable seating area as well as a sleek oversized bathroom. Double floor-to-ceiling sliding glass doors frame an indoor / outdoor twin rainfall shower, then out onto a spacious balcony with chill out loungers and an outdoor bathtub just for two. Ocean Junior Suites are a spacious 70 sq m and are suitable for 2 adults and 1 child.
70m²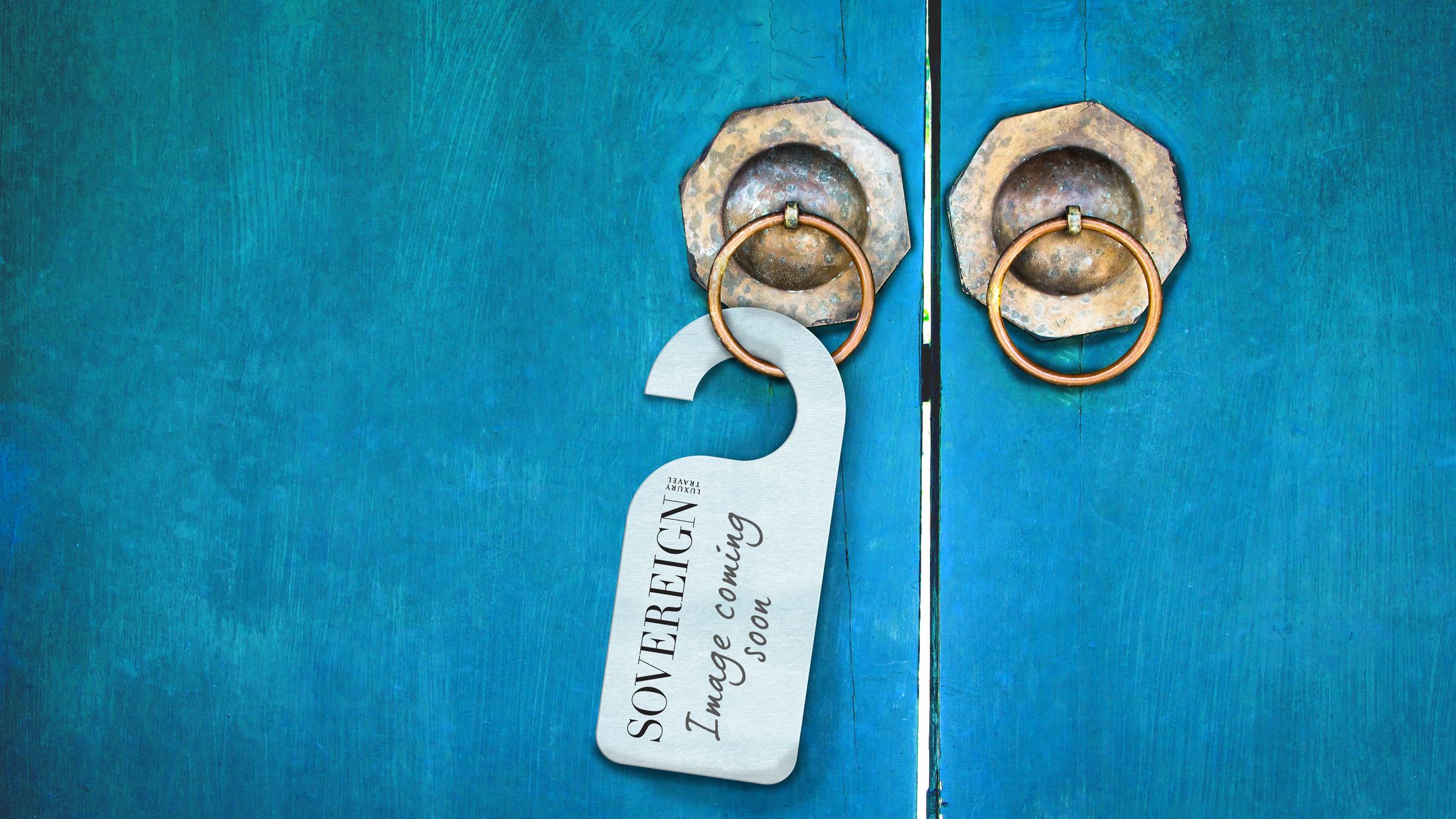 LUX Suite
Max 3 Adults
Perfect for those seeking extra space, the suite boasts a generously proportioned lounge, a walk-in dressing room and a contemporary bathroom fitted with a deep soaking tub and walk-in shower. LUX Suites are a spacious 85 sq m, including a furnished balcony or terrace, and are suitable for up to 3 adults.
85m²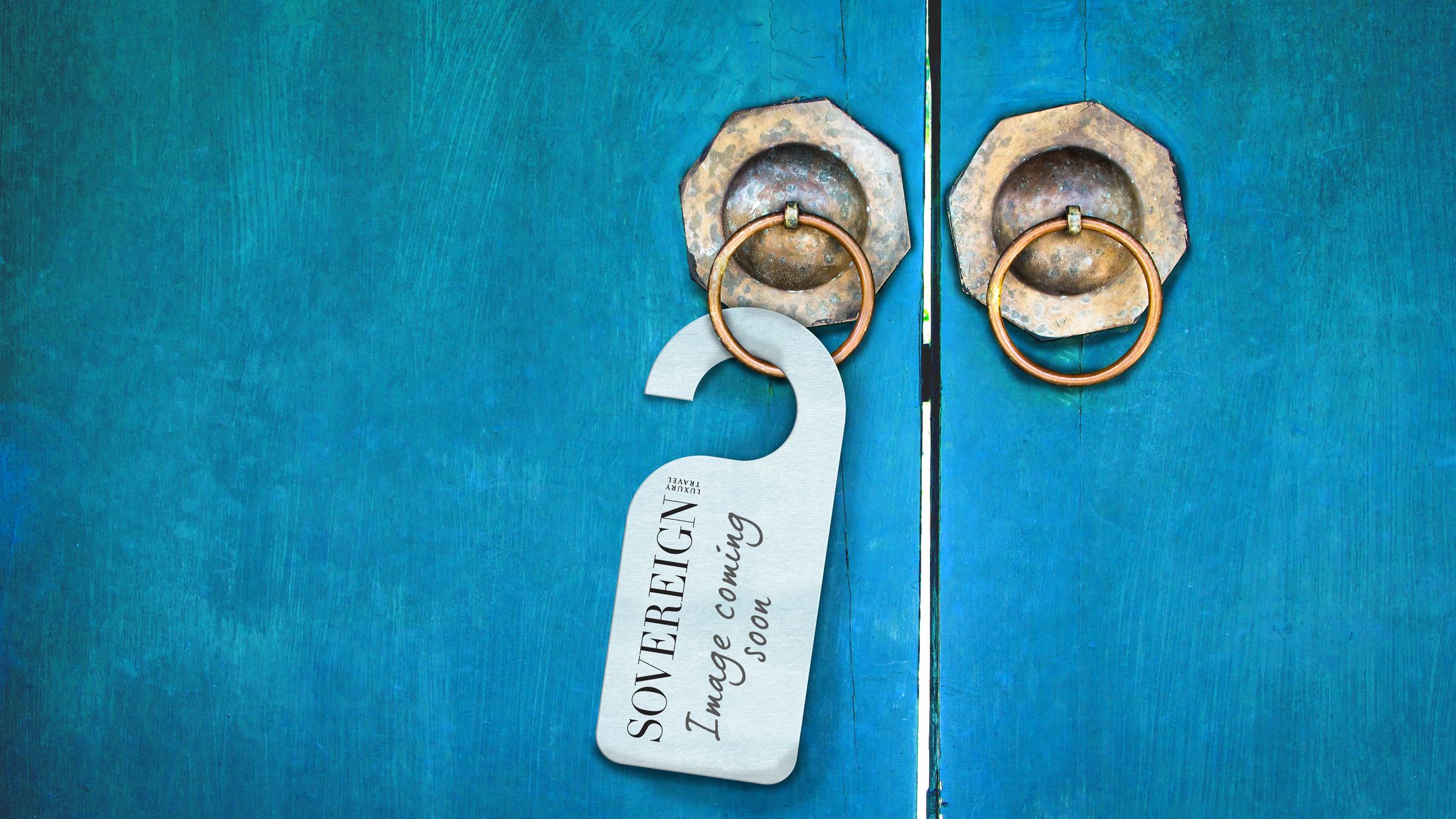 Family Suite
Max 4 Adults
Generously proportioned, effortlessly stylish and perfectly designed for families that want space and luxury, Family Suites are equipped with a king-size Sleep Tight bed as well as large double sofa bed for children, plus two contemporary bathrooms with walk-in showers. Spend the evening relaxing together on your furnished balcony or terrace watching the sunset. Family Suites are a spacious 85 sq m and are suitable for up to 4 adults.
85m²

Based on 6079 traveller reviews

93% of travellers recommended this hotel
Travellers Ratings
What to expect
Reviews
Yassa N,
Aug 02 2021
Without doubt , this is one of the best resort I stayed.I was warmly welcomed by wonderful staffs. Extremely friendly staffs , and good food at all restaurant.My dream team deserve special thanks...
Without doubt , this is one of the best resort I stayed.I was warmly welcomed by wonderful staffs. Extremely friendly staffs , and good food at all restaurant.My dream team deserve special thanks: Akshay,Dhiren ,Shekinah , Sandeep et Ndandhini. The atmosph??re is so special that it really fill like home to me. All respect to the entire staffs of Lux GG who do great job, a true sample of excellent in hotel industry. Looking forward to come back soon!
View full review
"
Perfect in-resort retreat!
S189RQmarinar,
Aug 01 2021
We were lucky to spend 2 memorable weeks at this beautiful resort. The Culinary experience is out of this world, we have left with a few extra kilos but with a suitcase of memories! Huge thank you...
We were lucky to spend 2 memorable weeks at this beautiful resort. The Culinary experience is out of this world, we have left with a few extra kilos but with a suitcase of memories! Huge thank you and shout out to all the friendly personnel (apologies for missing out any names) Anousha Kids Club Yasser @ INTI Dhiren Palm Court at breakfast (thank you for being so attentive to our daughter) Chef Dominik - marvelous food and thank you for the special menu on my wife???s birthday Amith the sommelier and thank you for the wine tasting session Palm Court bar team for arranging the fresh Coconut Water everyday The Gym and Fitness team Jean Chrsitophe - F&B was omnipresent Edley for his cheerful entertainment, good sense of humour, great music Beach Rouge team - we loved the seafood platter Bodrum Blue, Inti - food is outstanding, never deceiving, flavorful And the starry starry night experience was so educational 😍 👍 Hope we can come back some day 🙌🏼
View full review